The Myth of Flexi-Time In Recruitment
27 Mar, 2017
5 minutes
You don't need to be in the office all day Once upon a time some said, "come i...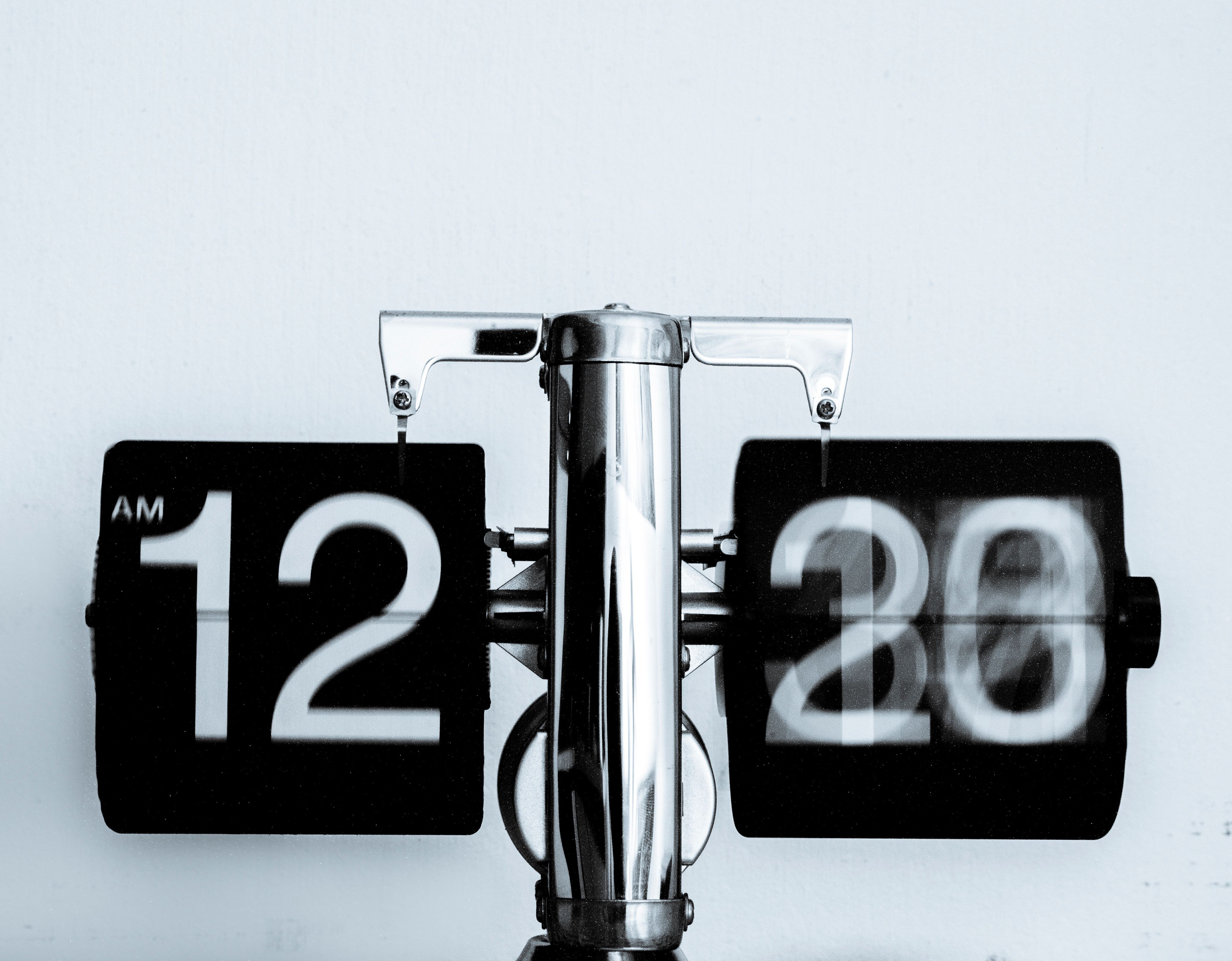 You don't need to be in the office all day
Once upon a time some said, "come in when you need to" and the legend was born
This initiative gives our team the chance to fit their job around outside commitments – whether it be the school run, the gym, or they simply want a lie in after a late night. So why does this policy work so well at MRL? Well in the first instance we don't police it – we don't ask the team to clock in or out or note down every time they come in late or leave early. We trust them to work their contractual 40 hour week and get the job done.
Why not embrace flexi time in recruitment?
Despite the widely reported benefits it seems some companies are simply not letting go of the old ways of running a business. With today's multigenerational workforce – all with different motivators and aspirations – flexible working practices is a must. First and foremost it can help with attraction and retention, companies benefit from a far wider talent pool if potential employees know they can work around their personal commitments. And let's not forget that staff that are happy with the policies their employer offers are far more engaged and productive.
If you like the idea of being able to set your working hours, get in touch to discuss the opportunities we have here at MRL. We're hiring in our Hove, Dresden and Nice offices and want to speak to recruiters who are looking for their next challenge. As well as a flexible working environment we offer a range of benefits including private healthcare for staff and their families, the chance to earn a Rolex, and a very competitive pension and commission scheme.
If this sounds appealing we should be talking. Contact us today.