Bay, Bye: Why Analog Designers should flock to the Lone Star State
03 Dec, 2019
5 minutes
Down south in the heart of the Lone Star State, Austin is fast-becoming a thriving hub for t...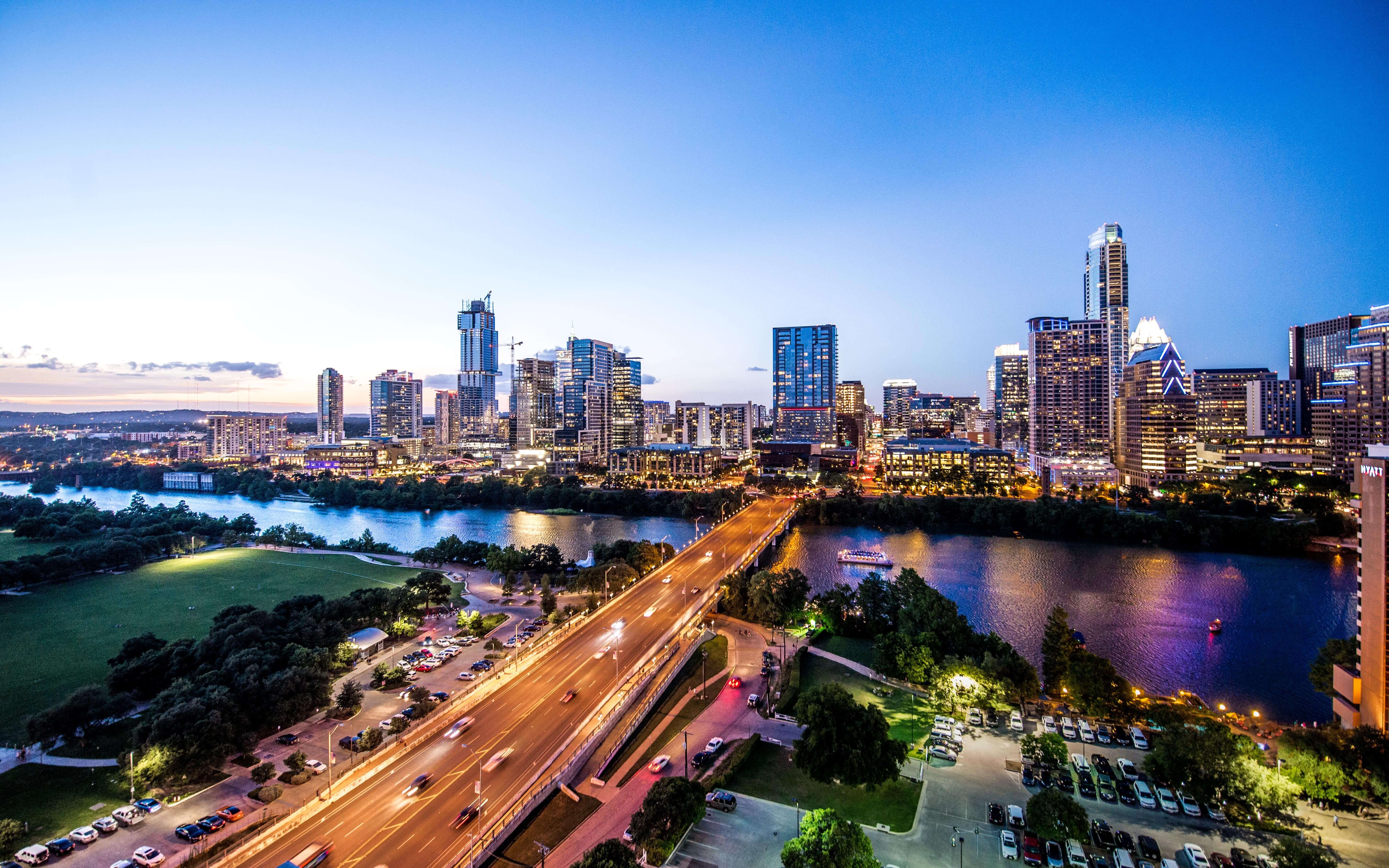 Down south in the heart of the Lone Star State, Austin is fast-becoming a thriving hub for technological innovation, attracting the biggest names in the global tech industry as well as budding entrepreneurs eager to get in on the ground floor of the new hotspot.
Having already garnered the nickname of Silicon Hills, the growing cluster of semiconductor firms gathering in Texas' metropolitan capital is ever-increasing. San Francisco might still reign supreme, but a challenger to their title approaches.
Austin – the US' best kept secret for innovation
Living in the shadow of misconceptions about dry and dusty prairie lands populated by old cowboys and tumbleweeds, Texas has historically been overlooked in favour of the more glamourous states – New York and California in particular. Yet, behind the scenes, Texas has been blossoming into a hotbed for ambitious professionals in the tech sector seeking new opportunities – and it shows. According to the latest US census, the influx of talent has seen Austin take the crown as the fastest-growing major metropolitan area in the country.
While the world fixed its gaze on the Bay Area as a breeding ground for innovation, Austin was shaking off its stereotypes and laying the foundations for a tech-led future. Several years later and the world's tech giants who don't already have a foothold here are racing to establish their presence in Austin. In summer 2019, for example, Apple announced its plans to shell out $1 billion for a new campus in North Austin, with the potential to add 15,000 more workers to its existing 7,000.
This has been no different for semiconductor busineses, either, with Nuvia Inc announcing plans for a new Austin office shortly after raising $53 billion through its Series A funding. And, for those already in the area, things are going from strength to strength. As Samsung prepares to surpass Intel as the largest chipmaker in the world, Samsung Austin Semiconductor has invested around $1 billion in its Austin plant in the last few years – following a previous $4 billion investment in 2010.
Austin was also recently named the best place to start a business in 2020 by Inc, thanks mostly to the large number of high-growth companies in the area and the availability of funding. So, whether you're wanting to work for an industry giant or a new challenger, there are plenty of opportunities for analog designers.
Making more of your money
To say the cost of living in Austin is cheaper than Silicon Valley would be the understatement of the year. As the header reads, the current figures show the average costs of living in San Francisco to be 108 per cent higher than in Austin, factoring in food and groceries, housing and transportation, entertainment and healthcare.
In fact, according to a recent article from Business Insider, the high demand in housing in San Francisco has driven prices to such unreasonable rates that the Bay Area is "on the brink of an exodus", with 46 per cent of residents in the Bay Area expressing in a Council survey their intention to move away soon.
And it's not just San Francisco's cost of living that pales in comparison to Austin's. The average price for a three bedroom house in Austin is $336,787 – the same would cost a whopping $2,045,349 in Manhattan or $719,537 in Portland. While tech hubs in the US are synonymous with a high cost of living, Austin breaks the mould, particularly when compared to Manhattan, Portland, Boston and – of course – Silicon Valley.
There's more than housing to consider, too. A trip to the doctor's will cost you around $168.80 in Boston, compared to $114 in Austin. The quality of education is higher in Austin than Portland and Manhattan, tying with Silicon Valley for the top spot. Even your beer will be cheaper: $9.23 for a six pack in Austin that would cost you $11.99 in Manhattan.
Analog designers get paid well, and while a salary of $150,000 p/a may seem like more than enough to most, the expensive nature of living and working in some of the US' major tech hubs renders this figure to be adequate at best. In Austin, where the cost of living is estimated to be $60,000 p/a, such six-figure salaries allow designers a handsome amount to live more than comfortably.
If you're an analog designer looking for your next opportunity, please get in touch with us. Our consultant Ben Ward is currently looking for designers in Austin and the US – find out more here.