Data divided: Will Google find a way to collect data from cars connected to other devices?
18 Apr, 2019
5 minutes
This is a considerable blow for Google, as the alliance was originally a major signing for A...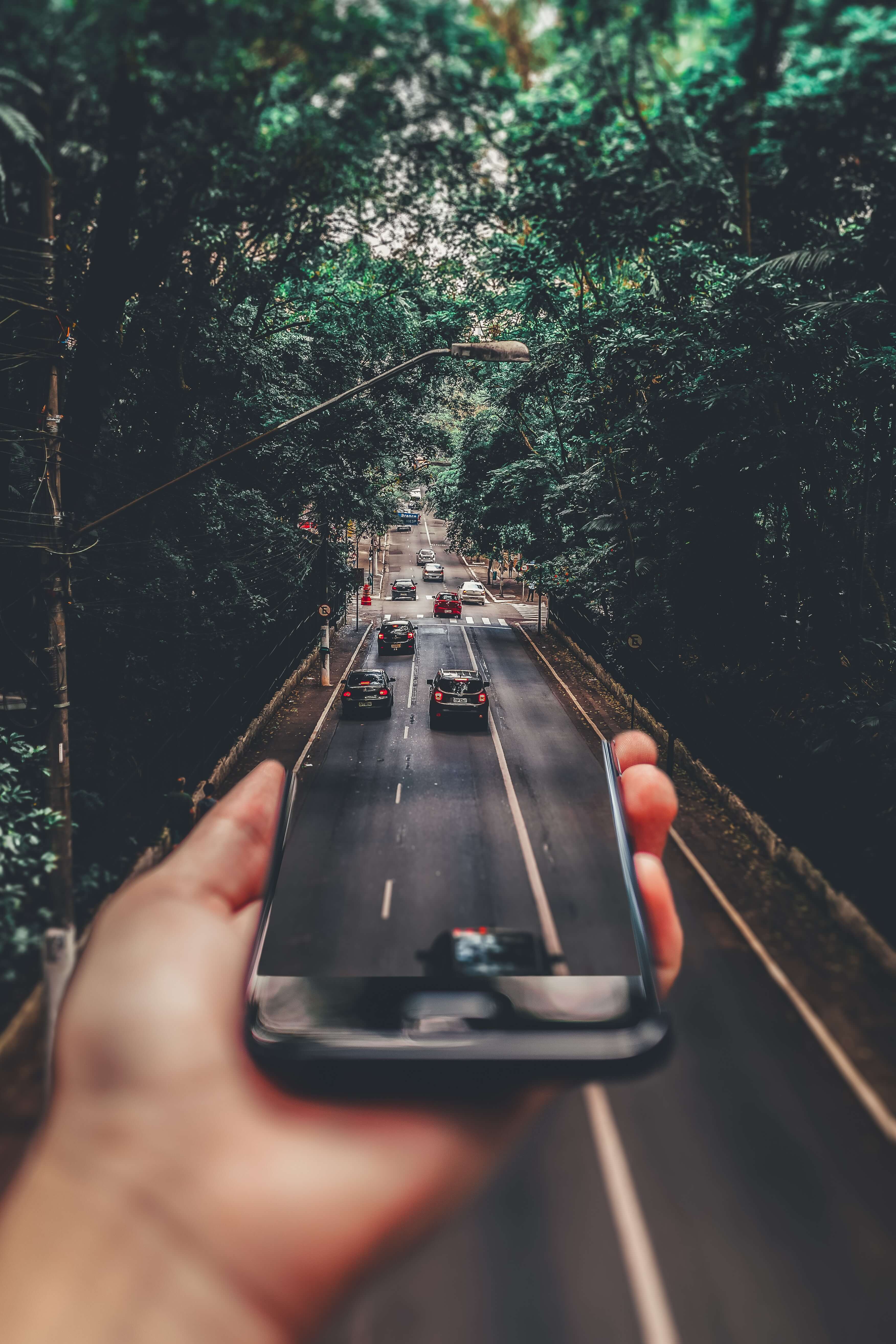 This is a considerable blow for Google, as the alliance was originally a major signing for Android Automotive. There was an assumption, in many circles, that the alliance would therefore be sharing all the data from its connected cars with Google.
Losing out on automotive deals
The Azure deal calls this into question, marking Google as nothing more than a software supplier, rather than a partner. Similarly, Google has lost out on another Android Automotive signing – Volvo. This undermines its entire Android Automotive ambition, as the strategy was to gather data via this entity.
Google's empire was built entirely on data, namely in collecting as much as possible from all corners of the Internet (including connected cars) and selling advertising to accompany it. As self-driving vehicles begin taking to our roads, Google's current predicament leaves its lifelong strategy redundant.
A lucrative market
For Google, Microsoft and their fellow tech companies, getting on-board with connected cars is a lucrative move. Vehicles are more connected than ever before; data can be collected on location, vehicle performance, traffic updates, and even driver biometric data. It can be fed into a much wider ecosystem of data-driven services, like real-time road safety information for example, which can then be integrated with Google Maps and such services, giving users an up-to-date, accurate idea of every traffic jam or road accident in their area.
Finding another route
Of course, Google could find a workaround for its Azure-shaped hurdle, helped in part by the technological ignorance of many vehicle manufacturers. Automotive OEMs (original equipment manufacturers) are only just getting to grips with data, connected devices and the potential that they hold. Unlike other industries, the automotive sector has fallen behind in innovating with technology like the Internet of Things (IoT), and therein lies a distinct advantage for Google – one that's further strengthened by its vast online ecosystem.
Google, simply put, is everywhere, so for it to collect data from connected cars it could simply require a log-in and opt-in for drivers to access any Android Automotive-enabled features. Drivers will be quick to give consent when wanting to use their car's entertainment system on a long journey, so who's to say they won't allow access to other data? It's then down to OEMs to prevent Google, or effectively police them, should agreements with other connectivity providers be in place.
Too big to ignore
Then there's the grand scale of Google, which may be too big for OEMs to ignore. After all, Google has data by the bucket load, and a whole host of services that it can exchange for connected car access. Google collects location data from every phone that has it enabled, it knows the search history of the 2 trillion requests it gets every year, it has data on every word users input into Google Docs or Gmail, and it has YouTube data and information on every app used. From this, user profiles are built which detail exactly what they want, what they need, who they speak to, where they spend their time and even when they go to sleep.
In fact, when you consider the sheer amount of the data that Google already has, you will understand why the tech giant isn't likely to be concerned with Azure agreement with this particular subset of manufacturers. Connected car data is lucrative and sizeable, but it's small change for Google.