How can we overcome the skills shortage in semiconductors?
11 Nov, 2019
5 minutes
The skills gap in the semiconductor industry is not a new problem; it's an ageing one....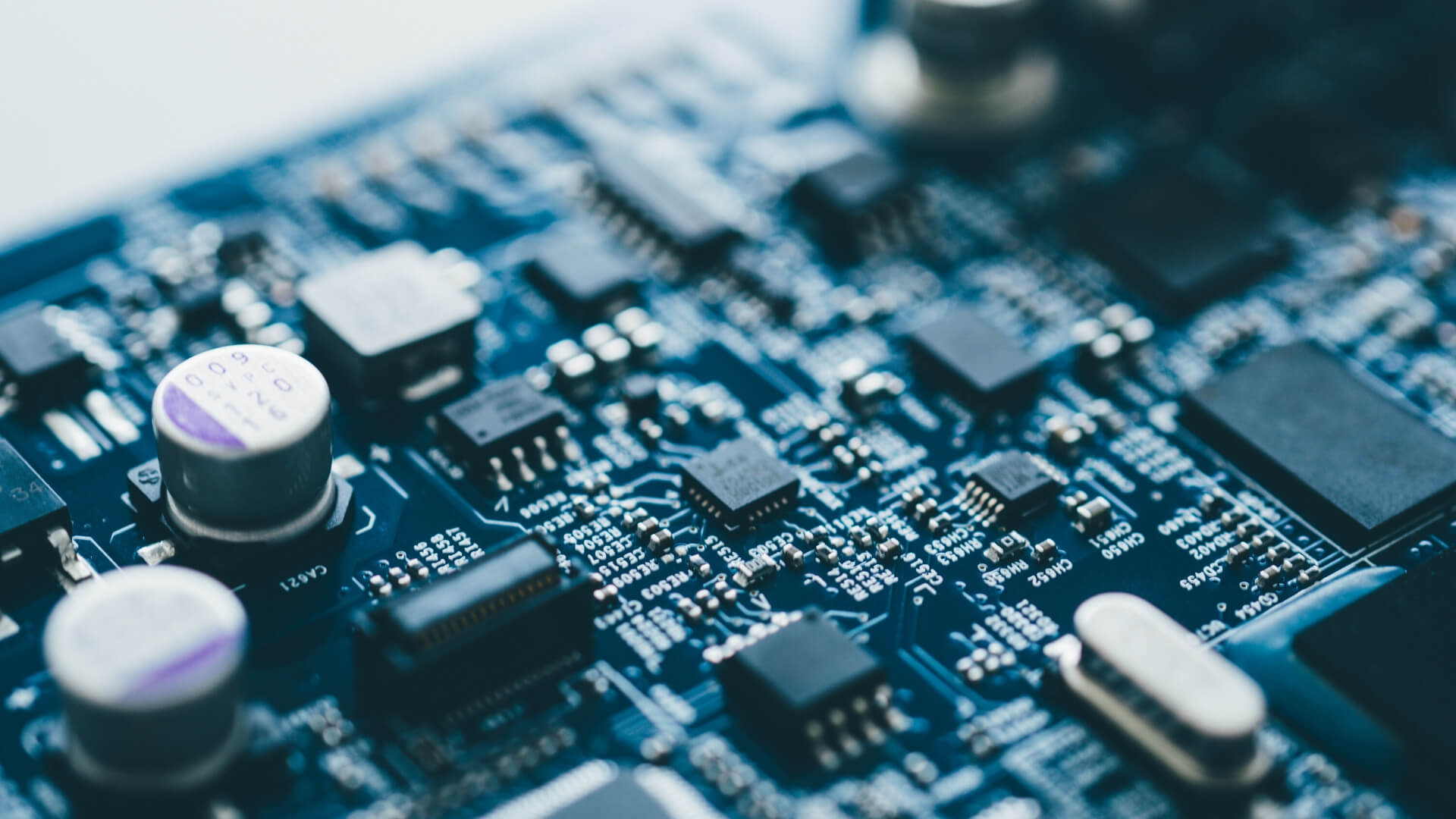 The skills gap in the semiconductor industry is not a new problem; it's an ageing one. Skills shortages in the sector tend to be cyclical; however, new challenges have created a steadily worsening situation, one which will severely limit growth if talent cannot be found and harnessed.
To overcome the skills shortage, we must understand the underlying causes and respond to them. So let's take a look at some of the biggest hurdles semiconductor companies are facing and what they can do about them:

Challenge one: Shortage of semiconductor graduates
In the US, it is predicted that American universities will produce only 29 per cent of the required number of graduates needed for the sector over the next few years, while here in the UK, we face a shortfall of 20,000 domestic engineering graduates annually.
There just isn't enough talent being fed into the pipeline. This is further compounded by many graduates' lack of deep technical knowledge and practical experience, with few attractive internships offered.

What can semiconductor companies do: Step-up recruiting efforts at schools and universities
It's unlikely that high school curriculums will cover semiconductors, so businesses in the sector should work with STEM students to introduce them to the industry, opening doors and exposing pupils to your organisation through site visits and mentoring schemes.
Make the most of partnerships and initiate research and development efforts with universities, allowing students to work on real projects and connect them with your business early.
If graduates don't have enough practical experience, then organisations must help by providing universities with process tools and equipment. You should also work closely with governing bodies such as the ministry of economics and education to push for new learning content.

Challenge two: Skilled workers are leaving the semiconductor industry
The skills labour shortage is most profound at the higher-end of the sector. Therefore, if the only solution is to train fresh workers into the field, the deficit will continue for far longer than necessary as we wait for graduates to train up to these higher-level positions.
According to a study conducted by SEMI-DELOITTE in 2017, the problem of skilled workers leaving their positions was already severe, with 60% of employees leaving within three to five years.
In addition to this finding, 59% of survey respondents specified that their career path within the semiconductor industry wasn't as attractive as other sectors within the tech industry.
This shows the danger of higher-level skilled workers being more easily enticed away to competitors and different tech companies entirely; more on this is the next section.

What can semiconductor companies do: Create exciting career development opportunities
In addition to continuing efforts to entice more students to study topics relevant to the semiconductor industry, plans must be made to upskill current workers and, most importantly, attract employees to stay with their brands.
When employees don't believe there's any progression available to them, or they've been doing the same job for a prolonged period, they can start to feel stale. This increases the chances that they'll be recruited as passive candidates.
Semiconductor companies must create clear career paths that offer young professionals a guideline and framework for their career, nurturing their ambitions and demonstrating the different opportunities available in the world of semiconductors.
Through implementing employee development plans, employers can reduce staff turnover. However, it isn't enough to create a plan once; you should be scheduling time with your employees at least quarterly to discuss their progress and if their career plans are the same or if they've shifted.
By offering continual training alongside these plans, you'll keep your staff engaged, motivated and hopefully reduce the chances of them leaving the industry entirely. You'll also reap the rewards with better performance, more ideas, and lowered recruitment costs involved with replacing employees resigning from the industry.

Challenge three: Increasing competition for skills
​​Technology is developing faster than ever before, and innovation and reinvention are constant. As a result, there is a continuous need for new skills, and enough engineers cannot learn at the rate the sector requires. The use of automation and artificial intelligence also means that organisations must either retrain workers or replace them with new talent.
What can semiconductor companies do: Provide the best benefits packages possible
While it will always be challenging to compete with tech giants like Google, semiconductor companies may be able to hold on to skilled workers by implementing valuable benefits packages.
The digital revolution has changed the workplace and candidates' expectations of work. As a result, organisations must create modern environments that allow their employees to be passionate, innovative and flexible at work. Consider implementing creativity rooms, flexible working and working from home policies.
Work-life balance is more important than ever, yet just one-third of UK employees say they are happy with their current work-life balance.


While these are all long term strategies, plans must be made and action taken today. For over twenty years, MRL has been finding and placing expert talent within the semiconductor industry.
Semiconductor recruitment was the first niche we operated in and is a sector that's extremely close to our hearts. If you'd like to play your part in solving the skills shortage, we can help. Whether you're looking to recruit graduates, need help creating a competitive benefits package or anything else in the recruitment sphere, we can help. Please get in touch to find out more.