How semiconductor start-ups can gain an edge by working with recruiters
19 May, 2020
5 minutes
Success depends upon recruiting the right talent at the right time, so it's crucial to...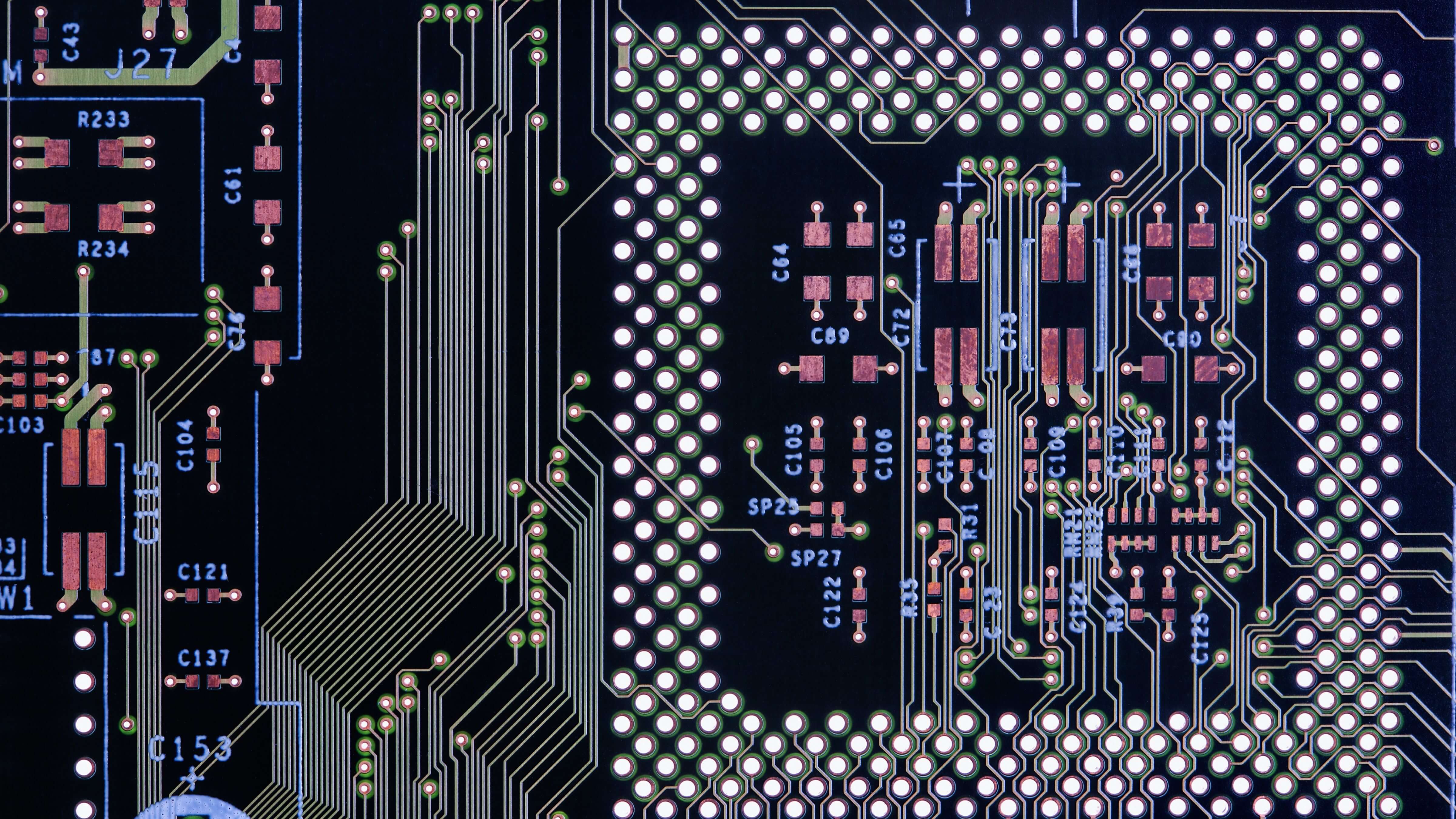 Success depends upon recruiting the right talent at the right time, so it's crucial to find a way to bring on the key people who can help your organisation thrive. Hiring can be really personal, and this is often one area where start-ups struggle to let go of the reins. However, as your business matures, recruitment can become an increasingly time-intensive task that you can delegate, it all comes down to building a partnership with a specialist, third party recruiter that you can trust.
By working with a recruiter, you can gain an edge over your competition and ensure that your business continues to move at pace. But don't just take our word for it. We spoke to Frank Thiel, CEO and Founder of Kolvenier Solutions, an organisation which helps start-ups to succeed by focusing on the right market approaches, business strategies and technical solutions, to get his input.
Focus on your USP
Whatever it is that has brought success to your organisation so far is where you need to focus the majority of your attentions. You will have probably already outsourced certain core functions of the business to other experts – legal or finance, for example – and you can consider recruitment in the same vein.
It can take a long time and a lot of resources to find the perfect candidate and you're probably in need of more than one of these perfect candidates in order to continue your growth trajectory. Focusing on recruitment would mean taking time away from the activity that will ultimately result in business success. Protect your time and resources by outsourcing this vital function, allowing you to continue playing to your strengths.
Frank said, "When a start-up receives their Series B funding, it can be a make or break moment. Suddenly, the organisation transforms from a brilliant idea with a shoestring budget, to a real business with cash flow and a responsibility to investors. As the CEO of a start-up, chances are that you're the kind of person who is used to taking on everything yourself. Now is the time to let that go and build relationships with people who can help you to scale."
Act now, grow now
It might be tempting to delay decisions until things are more certain, but to do so could risk missing out on opportunities. Once things do get "back to normal" competition for candidates is likely to be fiercer than ever. If you are able to keep hiring at this time, you are one step ahead and prospective candidates and new employees will remember how you handled this challenge.
Frank added that the best thing start-ups could do now would be to adapt to the current situation, keep going and don't stop hiring. "When this situation is over, you won't be able to hire enough people, so get ahead now. The first people you hire can set the tone for your entire company lifecycle – it's critical to get this right. I've seen too many start-ups run into difficulties because they've chosen to work with people they've met by chance, or people they know. Sometimes this works out, but other times there will be a personality clash that is impossible to overcome.
"If you've got your Series B funding, then this becomes even more important, because you're not just looking for the right individual, you're building an entire team. You need to consider the culture and each person's attitude to work and how these will complement each other. Or, more accurately, you need to find someone else who can do this for you, because your time needs be spent on other key activities."
Candidates want to work for you
One trend we have borne witness to recently is an eagerness within candidates to work with start-ups and smaller businesses. They have realised that to do so often means that they will have a greater influence within the company and that they frequently get to work with the best up and coming technology.
The semiconductor industry has developed a reputation for being old-fashioned, but there are plenty of start-ups proving that this is not the case. Omni Design is developing completely new analog design techniques, while Sigma Sense is producing industry-leading interactive screens and insist that "analog will never beat digital". This might be an old argument, but while semiconductor firms are still trying to settle the matter, you can guarantee that there will be new innovation from both sides.
Ambiq Micro and Movandi are two start-ups addressing some of the world's concerns with technology, with the former pioneering energy-efficient semiconductor design and the latter working to bring 5G outside of high-density areas by increasing the reach of 5G spectrum bands. And Quadric and Ayar Labs are pushing the industry further into the future: Quadric is producing end-to-end architecture optimised for real-time edge computing, while Ayar Labs is enabling the next phase of Moore's Law with optical connectivity.
These are the projects that candidates in our networks are most excited about and it is start-ups who are doing the most innovative work. But, unlike the bigger names start-ups can't rely on the reputation of their employer brand. We can help you start to build this.
"Working with a recruiter gives you access to networks that you could never otherwise gain," Frank states. "This is so valuable to new start-ups, who won't have the reputation of bigger businesses. How can a candidate aspire to work for you, if they aren't aware of you in the first place? A good, specialist recruiter, will be able to help you build your employer brand and find a collection of people who will not only benefit your organisation, but who want to work for you ahead of any of your hiring competitors."
Support at every step
Hiring at the moment, when face to face contact is not always possible, can be a challenge, but there are plenty of ways to overcome this. We will support you at every point in the recruitment process, from access to our video interviewing software to tips and advice on how to manage the virtual recruitment process.
Where remote working is possible, we've helped our clients through a virtual onboarding process, enabling business to continue even while employees are displaced. In other cases, we've helped clients to get to the offer stage with new hires, so that they are ready to hit the ground running when we get over the peak of the pandemic. We support the candidates too, so they understand your expectations, making carefully considered matches.
We've worked with Frank as a candidate, so he has first-hand experience of working with us. "I've talked to a lot of recruiters and with MRL I've never felt like just another number. They treat their candidates like actual people, taking a personal interest and building a real relationship that can last an entire career. And they know about the best opportunities – Ben even secured a role for me which didn't actually exist. MRL are truly consultative in their approach and I have no doubt that they'd be invaluable to start-ups at the beginning of their recruitment journey. I have no reservations in recommending them."
By working with a specialist recruiter, start-ups get access to an incredible pool of talent, one which some organisations are not engaging with at the moment. Outsourcing this vital function now will save you time and resources and enable you to build a smarter business, faster than your competition; it will give you an edge.
MRL have been supplying the best talent to the semiconductor industry for more than 20 years. Our candidate networks are unrivalled; find out how we can help your organisation by getting in touch here.