How to create a professional development plan for your staff
25 Jun, 2021
5 minutes
There are many benefits to implementing an employee professional development plan, including...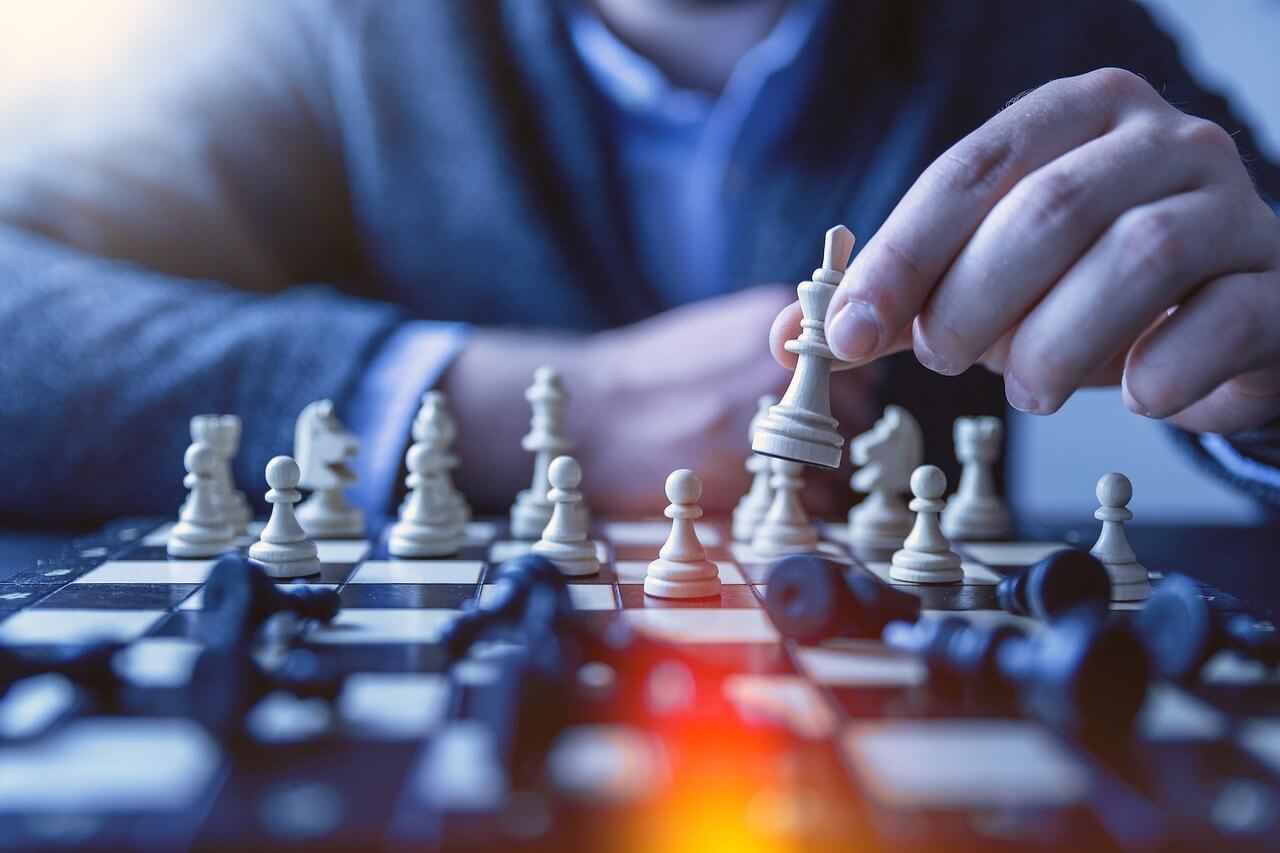 There are many benefits to implementing an employee professional development plan, including:
Improved employer branding
Staff retention
Increased creativity and innovation
And more.
For you and your staff to get the most out of this practice, real thought and attention to detail must be put into developing the plan. While every employee will have unique goals that they want to work towards, you can create a process that ensures everybody is treated equally and has the opportunity to shape the plan around their personal goals.
No matter what sector within the tech industry you operate in, this process can be used as a basis for your development plan. While there will be business-related goals you would like your employees to take on, remember that this exercise should also include personal goals that your employee can work towards.
Building a professional development plan with your employees that are aligned with their personal goals increases their chances of success and guarantees higher productivity.
What should be included in a work development plan?
As with most business plans, they should be achievable, make a real difference and be measurable. Most importantly, the program should be created by both your employee and their line manager. The plan aims to set goals with mutual advantages.
With that in mind, goals are usually associated with learning, expanding or honing leadership and management skills and skills specific to the department your employee operates in.
Here are some essential processes required to create together an effective professional development plan:
Consider the departments KPIs
Every company should have a set of goals and objectives to be achieved annually. They usually relate to revenue. As part of this, each department will likely have its own KPIs to accomplish if they want to continue reaping the benefits of a well-funded department.
Examine the KPIs and set goals that your employee can target to help the department meet these KPIs. That doesn't mean assigning an entire KPI to one employee, as this will likely be unfeasible, but consider setting a smaller project that your team member can take responsibility for.
Breaking larger goals into smaller projects and assigning them to different team members can help create a collaborative atmosphere, encouraging teams to work together.
Evaluate the strengths and weaknesses of your employee
We encourage you also to evaluate the strengths and weaknesses of your employee. Perhaps they are assertive, have taken the initiative on numerous occasions and seem to have a knack for building relationships. Maybe they would make an excellent team leader themselves if they had some management training.
Or perhaps they are an absolute whizz with data and could play a more significant role in helping build future strategies.
Identifying both strengths and weaknesses, you can assist in building a career plan while addressing talent or knowledge gaps to help them achieve these longer-term goals.
Listen to your employee
Going into a professional development planning session with a list of suggested options will start the meeting on a solid footing, but remember that the plan should be driven by your employee for increased chances of success.
Your employee may appreciate the potential you see in them. Still, if your recommended pathway is not something they are interested in, you'll need to discover how they see their career progressing.
We recommend asking your team members to arrive at the meeting with their own list of projects they can take on. If these align with your thoughts, then perfect, but if not, work together to find a solution that suits both your employee and the wider business.
Document measurable goals
Next, discuss the optimal way for your employee to achieve their goals. Would they benefit from external training, or would they work better with a set time during the working week to research, plan and implement specific projects?
If the goals are significant, break these into smaller projects that can be accomplished throughout the year. Assign deadlines to each objective as well as identify how success will be evidenced and measured.
Next, ascertain who they can lean on for additional support. This may be yourself or someone else in the team who has relatable experience. Be sure to check in with this team member before assigning a mentee to them.
Set follow-up meetings
It's crucial to set follow-up meetings with your employee to check on progress. Check in with how they think they are progressing and if there is anything else they require additional support with.
If it seems unlikely that they will meet their goal or if they hit a dead-end, help them find a way to pivot so that they can still find success by the end of the year.
At the end of the year, allow your employee the opportunity to discuss the positives and negatives they experienced concerning their professional development plan. Understand what support they found helpful and how satisfied they are with the outcomes.
Professional development plans can help your employees feel more involved in the company, develop their skills and assist in helping your department and the broader organisation achieve their goals.