How working from home is breaking down boundaries
11 May, 2020
5 minutes
And there are a lot of benefits. Some businesses are seeing lower office costs as business t...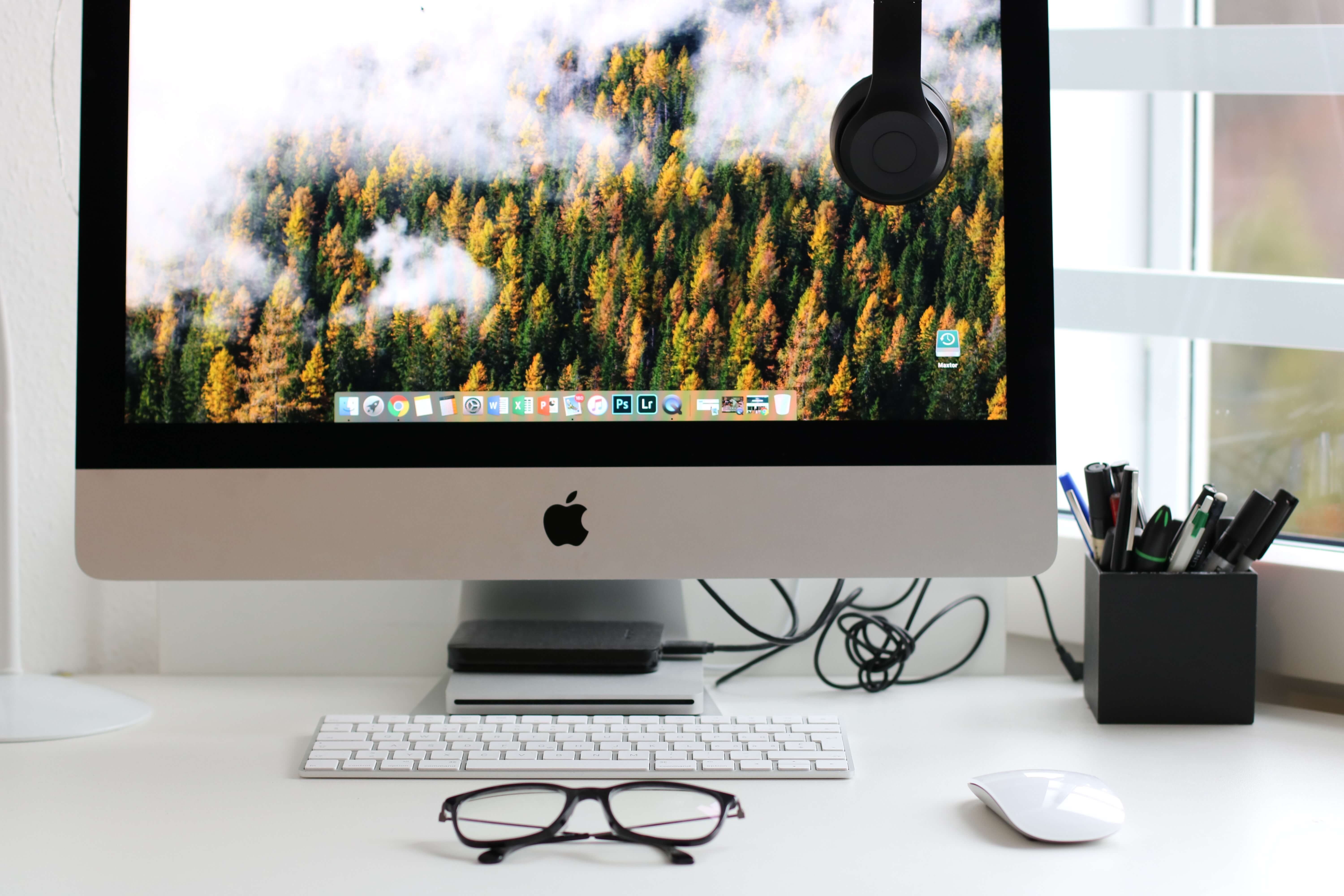 And there are a lot of benefits. Some businesses are seeing lower office costs as business travel, electricity and other utility bills have fallen over the past month. To save excessive rent costs, many are considering a future where they might not need a bricks and mortar office, or at least such a large physical presence. Employees are citing a more positive work life balance, as minutes, and sometimes hours are shaved off their daily commutes. Productivity remains high; in a recent survey, 68 per cent of people said they were more productive or equally productive when working from home, and many of them think that some elements of this workplace flexibility will remain long after the Covid-19 crisis has abated.
If remote working and virtual workplaces are set to be a trend that's here to stay, arguably, this will be one of the most dramatic changes the recruitment industry has experienced in recent years.
Location, location, location…no more
Businesses will no longer have to be based in central city locations or business parks to attract staff who want to live and work in these areas. They will have the opportunity to tap into talent from across the country, helping to solve some skills gaps and alleviate others. The use of contract workers will be revolutionised. At the drop of a hat, remote businesses will have access to the most highly skilled interim solutions who could be based anywhere around the world. The ease of implementing swift workforce solutions will significantly improve business continuity, helping companies to become more agile and responsive to demand or market changes.
Start-ups compete with bigger businesses
Start-ups and smaller businesses will be able to tap into the same talent pool as their larger competitors, much easier than previously. No longer will they have to be based in trendy innovation hot spots. Again, access to contract solutions to help them with rapid scaling as and when they need it will be easier when there's a greater selection of talented individuals to choose from. Working from home will truly level the playing field.
Achieving balance
For candidates and employees, the ability to work remotely will mean they may be able to live where they choose, rather than opting for an expensive urban location because the job prospects are greater. The implications for an individuals' work/life balance will be immense.
Take one important aspect of everyday life – housing. Getting on the rung of the property ladder could start to become more achievable if demand begins to spread more evenly across the UK. For the first time in a while, it may be possible to live, and work, exactly where you want to, rather than where your career prospects are based.
Many employees will have more time on their hands if they are no longer commuting regularly, and those with families may be able to have the best of both work and family life, which could help drive gender equality across business.
What will this mean for recruiters?
In this more virtual world, the role of the recruiter will become more essential than ever in helping businesses to identify and tap into the growing, nationwide talent pool. A good recruiter will be a specialist with a strong network that doesn't have any boundaries. Building solid relationships with prospective candidates will set apart the good consultants from the mediocre. They will need to use the latest technology to ensure they remain virtually connected with potential candidates, so they can provide quick and easy solutions for when their clients need it.
Of course, remote working isn't for everyone, and while many have embraced it in recent months, others are looking forward to returning to the office. Many miss the in-person contact, the change in scenery and some have even become nostalgic about their commute. But what's important is that, for the first time, businesses have sampled a taste of what could be possible. With a little creativity, it might be possible to use adopt new ways of working so that organisations can benefit from accessing a greater number of talented candidates, and candidates themselves have more choice in finding the right role for them. Importantly, they may no longer have to make as many compromises in other areas of their lives.
We work to place permanent and contract employees with the best businesses in the semiconductor industry. For advice on engaging contract workers, get in touch.