MRL is embracing the 4 day week.
24 Apr, 2019
5 minutes
As the Chief Executive of MRL Consulting Group it is my duty to oversee all Group activities...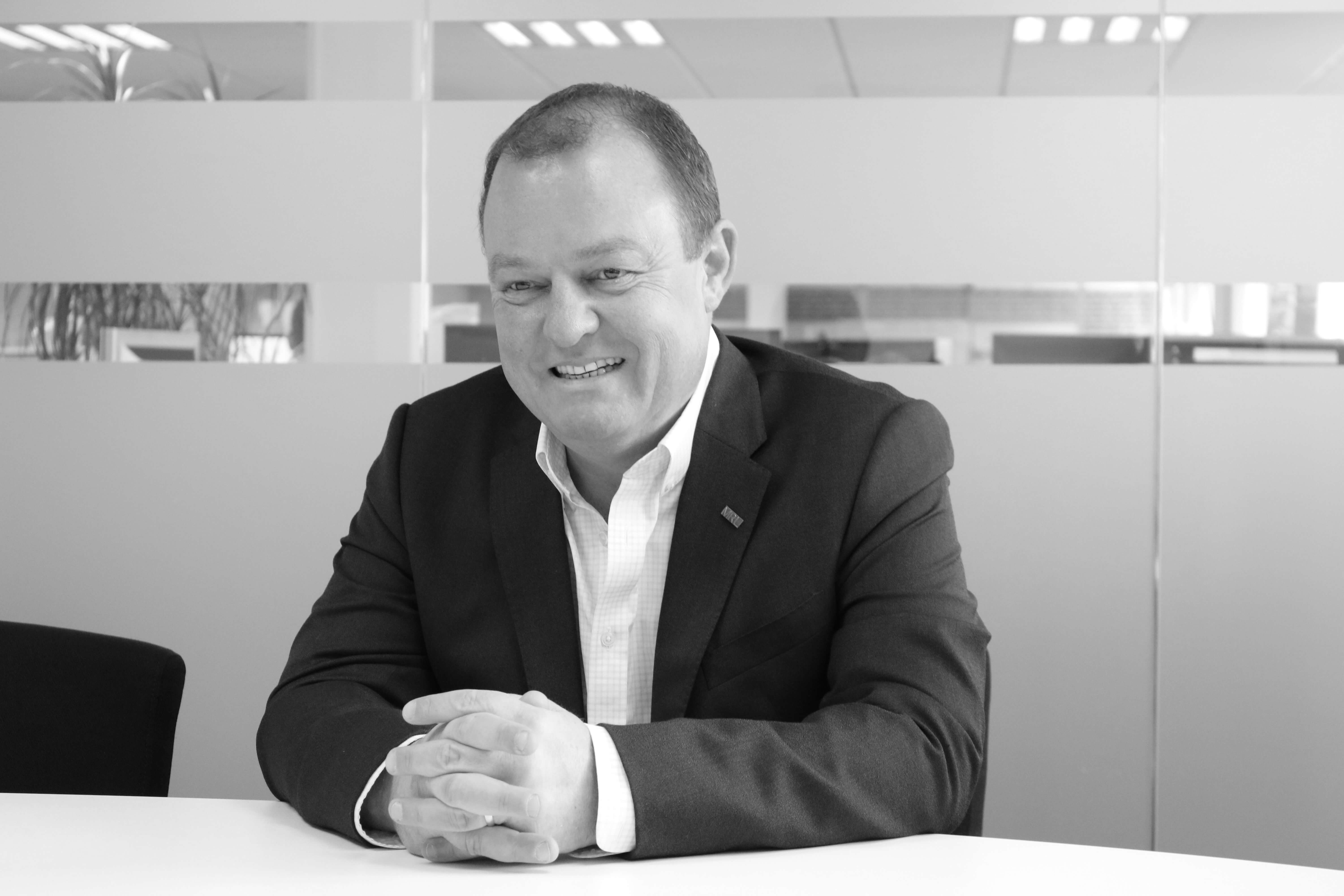 As the Chief Executive of MRL Consulting Group it is my duty to oversee all Group activities.
It is my mission to ensure that MRL provides a World Class Recruitment service and that, in time, all of my colleagues can genuinely be classed as World Class Recruiters. I am relentless in my pursuit of this and will not desist until the mission has been successfully accomplished.
My role is multifaceted, and as much as I demand World Class behaviour from my teams, I must also provide a World Class working environment for my people.
Whilst we, as a company, have made huge investments in training, development, office environments, benefits and remuneration packages I have increasingly come to consider our approach to mental health in the workplace, including the debilitating effects of stress, depression and anxiety. It is said that as many as 1 in 5 workers in Europe will suffer, at some point, from some sort of mental health related issue. I do not believe that merely providing Wellness Packages and access to Counselling (which we already do) is enough to ensure a happy & productive workforce.
After extensive research, I am delighted to announce that MRL will be trialling a 4 day working week as of 13th May 2019. Our offices will be closed on Fridays. The trial will run for 6 months and, if successful, will become permanent after this time. There shall be no alteration to compensation or benefits for any employee of MRL.
Multiple studies have shown that working a '4 day on, 3 day off' cycle can provide massive ongoing benefits in terms of wellness, energy levels, happiness and stress reduction. In fact, most studies I have seen have shown marked productivity gains (as much as 20-30% + in some cases) as a direct result of embracing this initiative. Happier staff are generally more focused, work harder and suffer less illness and absenteeism, and as there are fewer working days in the office they will be much more efficient with their time, therefore subsequently increasing both output and productivity.
I would like to assure you that you will not experience a drop off in service levels or attention from MRL. All of the metrics we measure activity and 'best in class practice' by will remain exactly the same and all employees will be equipped to provide continuity of service in urgent cases.
I hope that you will support us in this exciting initiative. If you have any concerns whatsoever, or there is any aspect you would like to discuss with me personally, please do not hesitate to contact me directly.
Thank you, in advance, for your understanding and support in this matter,
Yours sincerely,
David
Chief Executive, MRL Consulting Group