PLM: What, why and who
20 Jul, 2020
5 minutes
Throughout the Fourth Industrial Revolution (4IR), the proliferation of Industry 4.0 technol...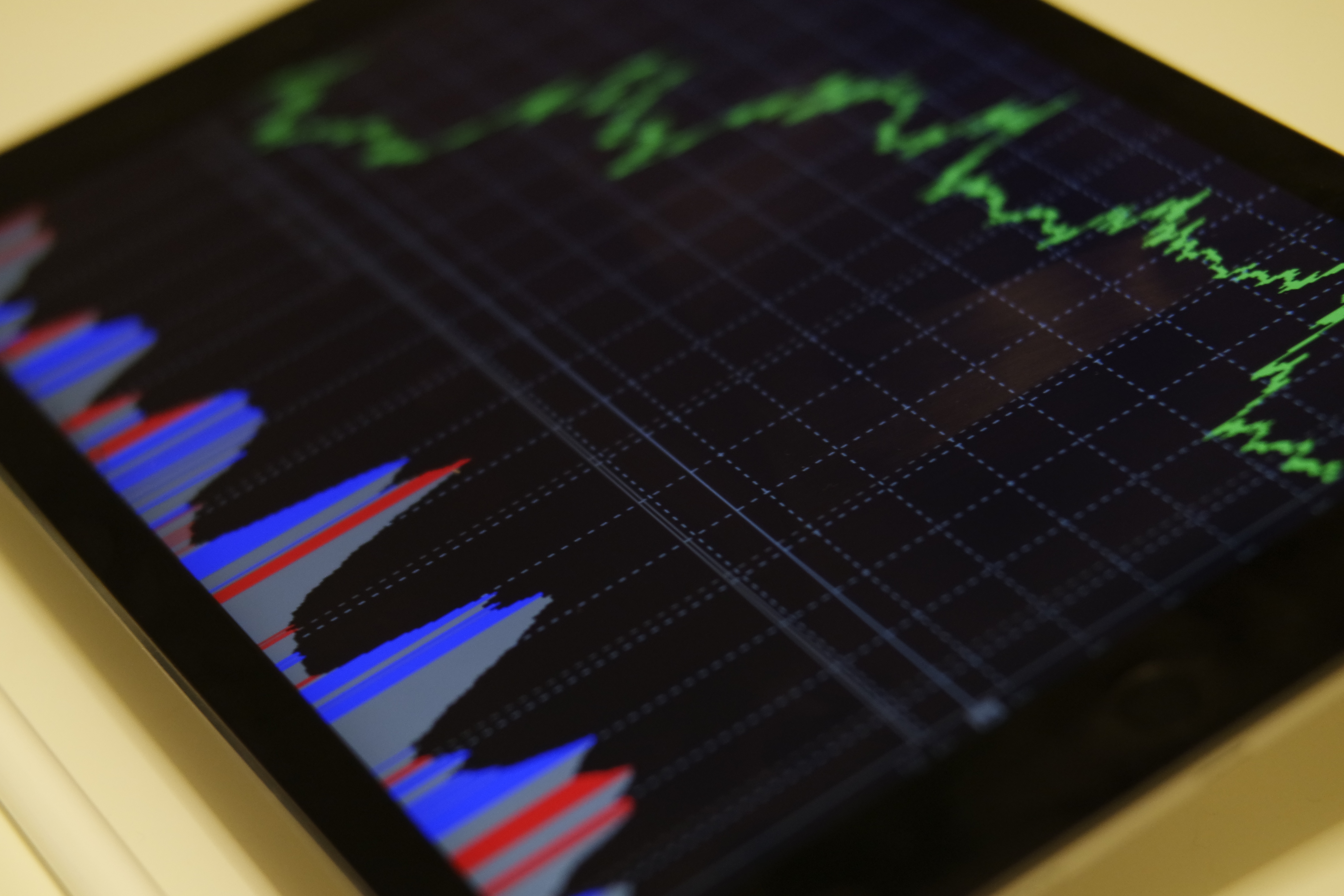 Throughout the Fourth Industrial Revolution (4IR), the proliferation of Industry 4.0 technologies such as cloud computing, 3D printing and artificial intelligence will make PLM increasingly important. Big data and the IoT allow for the data from the entire product lifecycle to be analysed and utilised, and new technologies enable agile changes or customisations to be made in the manufacturing process.
As customers become familiar with what is possible, their expectations grow. Usable, self-guided and efficient consumer experiences are now the minimum required standard. Businesses must "fail fast and learn quicker", and data is the key to unlocking this agility and scalability.
Some organisations, such as Dassault Systemes, PTC and SAP are already strides ahead in realising the benefits of PLM, with Eric Shaeffer, Senior Managing Director at Accenture advising businesses to "experiment and launch as many pilots around ecosystem analytics as you can, across the whole enterprise".
While PLM continues to attract interest and investment from organisations, candidates working within other areas of Enterprise Software should take note. As certain niches, such as ERP, become legacy systems, PLM is continuing to evolve, creating new opportunities for talented candidates.
So, how can other organisations use PLM to their advantage? And who do they need to help them do so?
The commercial leader
"Commercial roles within PLM typically include Sales, Business Analysis, Management Consulting and Product Manager or Owner positions. These people enable the innovation of product development by leveraging PLM. Candidates in these roles will have great people skills and the ability to work across different functions, either within their own organisation or within their customers' businesses.
Relevant qualifications for a commercial PLM role typically include a business degree, but an engineering or manufacturing degree is particularly advantageous. People in these positions typically relish problem solving and thrive on finding a solution to a business challenge through technology.
Commercial PLM roles act as a bridge between the business and the organisation's IT function if working within an end user. They translate the needs of the business into conceptual and realistic IT tasks and projects and will report back to the organisation on what is and isn't possible from an IT perspective. Or, if working for a Software Vendor, they will be the connection between the customer's business and their own organisation's Software Developers/Delivery teams, who help to transform their customers organisations.
The technical expert
There is a myriad of technical opportunities within PLM, such as:
Solution Architects
Pre-Sales Consultants
Configuration Managers
PLM Engineers
System Administrators and Engineers
PLM Consultants
Software Developers and Engineers
These are the people who implement, maintain, customise and develop PLM systems and processes within the organisation. They'll have a strong technical background, an excellent IT ability and, in most cases, an Engineering, Computer Science or Technology degree.
For some roles, software development experience is absolutely essential, and most technical PLM candidates will have some knowledge in this area. The most commonly used languages are C/C++, Java, JavaScript and SQL.
Is PLM right for you?
For both technical and commercial roles, candidates with experience in other enterprise software environments would be well placed for a position within PLM. This is particularly true if they have been working in a manufacturing environment. Experience working with ERP, SCM, WMS, CAD, MRP and MES would cross over especially well.
As these areas begin to reach maturity, talented candidates may well begin to feel as though they are stagnating. PLM is a constantly evolving field, one with a plethora of opportunities, and those who have developed skills in other areas of enterprise software who make the move to PLM will be rewarded with continued growth and development throughout their careers.
If you're looking for your next opportunity in PLM, or are currently working in a relevant field and are interested in hearing more about PLM, get in touch for a confidential conversation with our experts.