What People Are Talking About In The Software Industry?
09 Oct, 2020
5 minutes
Recruiters we may be, but our success comes from diving deep into the industries we operate ...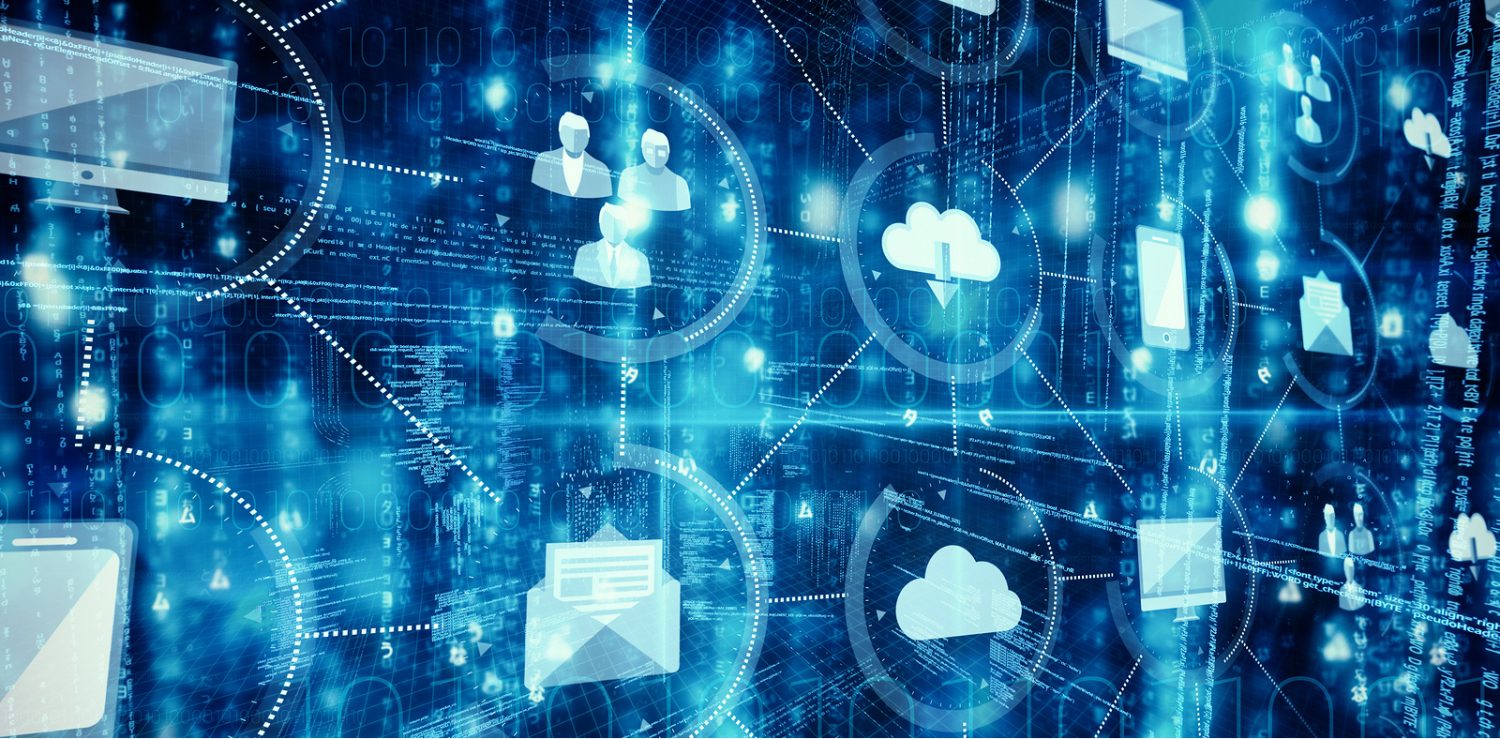 Recruiters we may be, but our success comes from diving deep into the industries we operate in and being as informed as possible at all times. We've done the hard work for you.
Below, you will find updates from some prominent players in the UK software industry. Whether you use it as a means to stay informed or are gathering talking points for an upcoming interview, you are sure to find these updates interesting and insightful.
Intellectsoft discuss the impact of medical records software on the healthcare industry
About the company: With a base in London and overseas, Itellectsoft are enterprise system developers that work to improve workflow and increase efficiency.
What they are talking about: They have recently delved into the world of Electronic Medical Records, or EMR's. Their in-depth post covers the variety of software systems available; including on-premise, cloud-based and Saas.
They discuss the benefits to both medical professionals and patients as well as touching on features, government regulations and the 'best systems' by medical focus.
They finish the piece by predicting what the future holds for electronic medical records software, at least in 2021.
Read the full article: https://www.intellectsoft.net/blog/electronic-medical-records-software-solutions/
HeadChannel explores outsourcing managed teams
About the company: HeadChannel has offices in the UK and Poland and offers software development services.
What they are talking about: The team are discussing all things outsourcing, offering insight into:
Team extensions
Managed services
Fixed price projects
As well as explaining the circumstances where these may be the best option.
What is particularly fascinating about this piece is that they allocate responsibilities for delivery so that anyone looking into outsourcing to managed teams has a clear understanding of what to expect.
Read the full article: https://headchannel.co.uk/outsourcing-managed-teams-321
TatvaSoft publish a how-to guide on creating Power App Portals
About the company: With almost two decades of experience, TatvaSoft uses software to solve business challenges.
What they are talking about: TatvaSoft brings a three-post-strong series about power apps to an end, finishing off with an overview of portals.
Once they have explained what portals are, they dive straight into showcasing how to create them, touching on how to:
Create an environment
Build a portal
Authenticate Power Apps with LinkedIn
This how-to guide is pretty quick to read and is easy to follow for anyone interested in experimenting with Power App Portals.
Read the full article: https://www.tatvasoft.com/blog/power-apps-portals-part-3/
CodeFirst summarises the trends of 2020
About the company: CodeFirst offers bespoke software, developers for hire and software maintenance.
What they are talking about: A lot of trend-related posts are scheduled for the beginning of the year; effectively forecasting what is going to make an impact over the next twelve months.
Better than that are the posts that summarise what has actually become a trend. Obviously, these types of posts can only be published towards the end of the year.
In a year we all wish would come to an end (thanks coronavirus), CodeFirst have done just that and published the UI design trends for 2020. Focusing on apps as well as websites, the post discusses (spoiler alert!):
Micro animations
Dark mode
Typography
Empty space
Voice
Storytelling
Read the full article: https://www.codefirst.co.uk/blog/ui-design-trends-2020/
GoodCore explain software prototyping
About the company: Based in Croydon, GoodCore offers web and mobile app development and white label software.
What they are talking about: Their latest article explores the concept of software prototyping.
They discuss the process and explore the three different prototyping techniques:
Throwaway/rapid
Evolutionary
Incremental
This is followed up with advice on how to choose the most suitable technique, outlines the development process so that you can prepare in advance and covers the pros and cons of investing in this additional step.
Read the full article: https://www.goodcore.co.uk/blog/software-prototyping/
Keeping an eye on industry going-ons is an essential habit for those operating in the software sector. Whether you are watching the competition, keeping your finger on the pulse or scouting for a new job, staying up to date is something we should all be doing.