What sectors does the semiconductor industry support?
20 Jan, 2021
5 minutes
How Semiconductors are used for 5G Still a relatively new product, speed, ultra-low latency...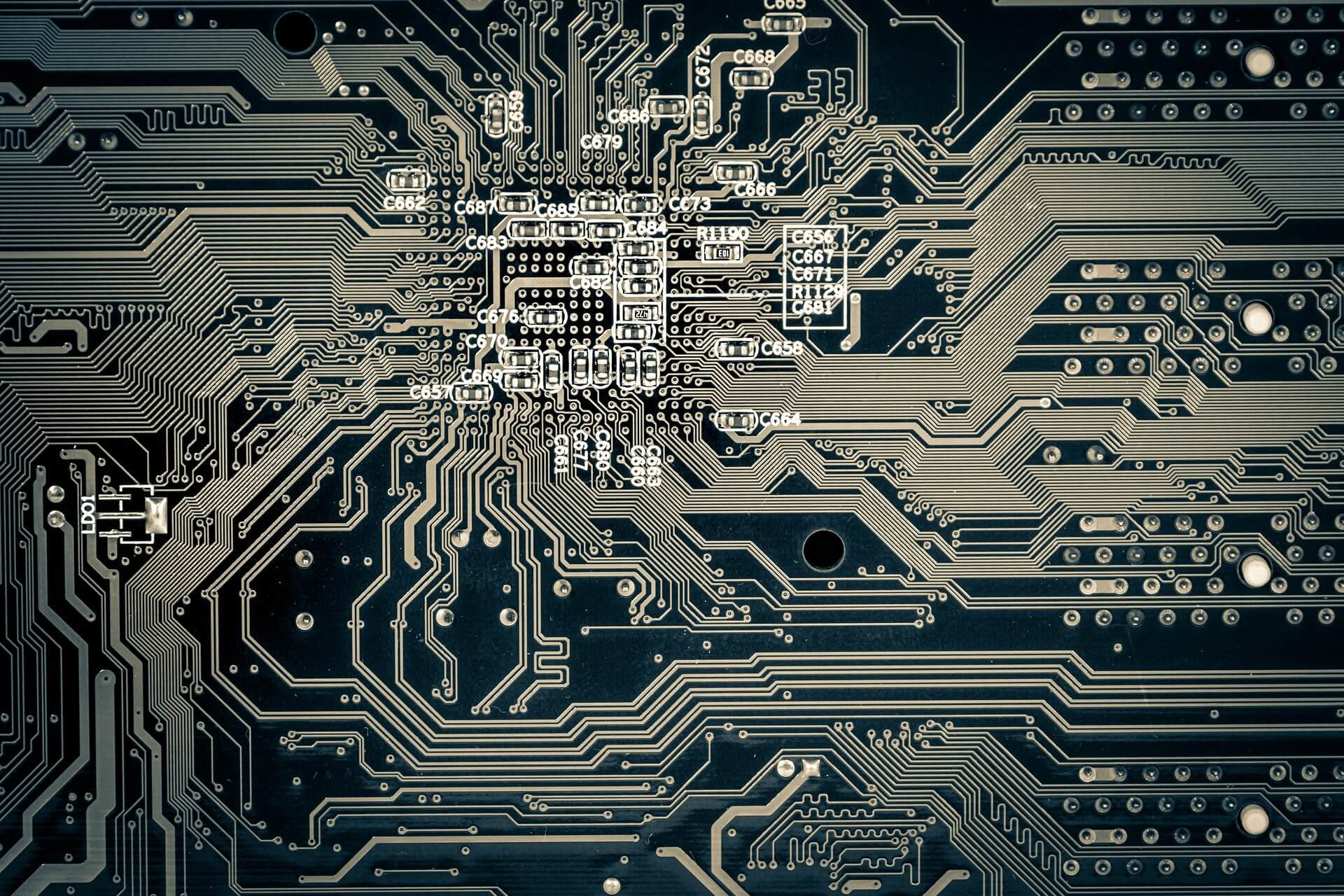 How Semiconductors are used for 5G
Still a relatively new product, speed, ultra-low latency and reliability means that the revenue potential of 5G is enormous, and demand for smartphones that come equipped with 5G will surge. Not only will this increase opportunities for semiconductor companies to create and supply these chips, but it also means there are further research and development opportunities to continue adapting the product for even better performance both in and outside of smartphones. These include developments in infotainment, fixed wireless access, always-connected tablets and PC and more.
It's safe to say 5G and semiconductors are critical now and will remain so in the very near future. Browse the component jobs we are currently recruiting for.
Semiconductors and healthcare
From health-tracking wearable devices to blood pressure monitors, pacemakers and next-generation medical devices, semiconductors have seemingly endless applications to health and healthcare. Semiconductors make device development and treatment more specific, reliable and integrative.
The future of these chips within the healthcare sector may involve assisting the development of devices that are smaller, lower power but with higher-speed detection. Whatever the future, it's clear that it will not only be exciting but will play an active part in saving lives.
Browse the medical devices roles we are actively recruiting for.
Semiconductors and consumer electronics
Smartphones and wearable devices have already been touched on, yet semiconductors are also utilised in VR, laptops, computers, televisions and more. Demand for faster and better consumer electronics means that there is a lot of opportunity for talented people who thrive in a fast-paced environment, particularly those with experience in research and development.
Browse the R&D jobs we are actively recruiting for.
Semiconductors and the automotive sector
The automotive sector is indeed a hotspot for technology innovation at the moment. From automation to infotainment and safety, there are seemingly endless avenues to take and impressive revenue to be made.
Brands that weren't previously associated with the automotive industry are connecting now that customer demand for smart technology is so high. Those previously working on products created by Panasonic, Samsung and more now have another progression route to consider.
We are currently recruiting for a range of specialisms within the automotive sector.
Whatever your experience or specialism, the opportunities within the semiconductor industry are numerous. If you are ready to take on a new project, why not get in touch with our team or explore the range of semiconductor roles we are actively recruiting for.
Looking for your next hire? Discover more about our specialist approach to semiconductor recruitment.