Celebrating the successes of our specialist banking consultants in 2019
04 Nov, 2019
5 minutes
As the year draws to a close, we are celebrating the successes of our specialist banking con...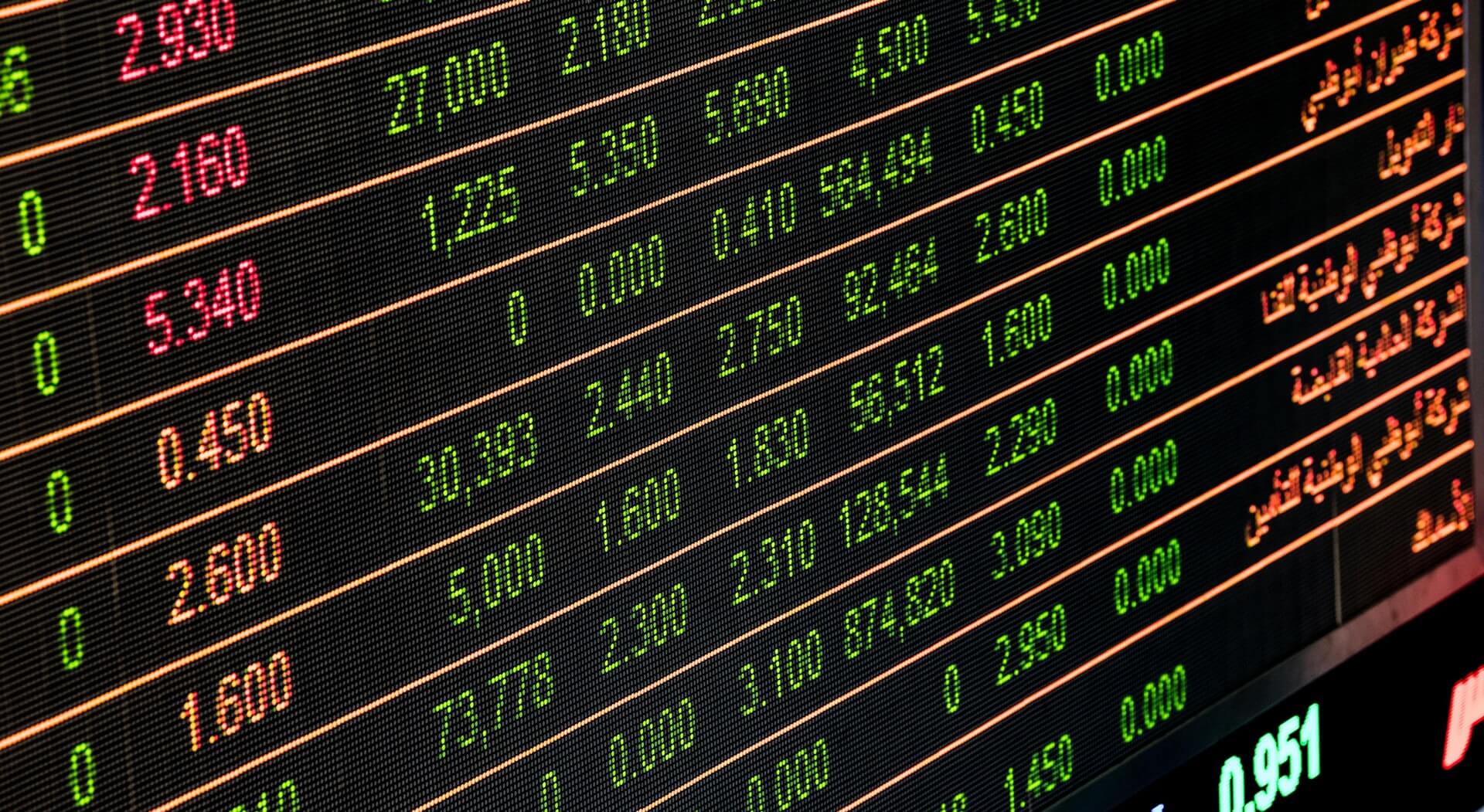 As the year draws to a close, we are celebrating the successes of our specialist banking consultants and the positive impact they have had in their respective markets. Situated in our German office, senior consultant Heiko Riemer and key account manager Sarah-Antonia Taube have proved invaluable members of our Dresden base and the wider MRL team.
With a Bachelor of Science degree in financial management and soon to be five years in recruitment, contingency search and headhunting for MRL, Heiko harnesses his knowledge of niche areas within banking and asset management to source the most suitable talent for our clients. Sarah-Antonia's skills compliment Heiko's, her extensive experience in human resources and expertise in finance and corporate strategy easing our clients in their search for specialist candidates to expand their operations.
Our recent achievements in the German banking sector
Since 2005, we have proudly been supporting the banking sector, starting with the implementation of a Risk Centre to a major German bank. In the 15 years that have passed, we have since expanded our scope to Finance, Accounting, Controlling, Tax, Portfolio Management and Regulatory Compliance.
Quantitative portfolio management is about creating mathematical models and algorithms to increase an investor's ability to beat the market, and often the niche skills needed only exist outside the sector itself. Securing this talent demands an expansive reach; our consultants would have to look beyond their immediate networks to connect with those rare-breed candidates that our client was eager to secure.
Over the course of 12 months, both Heiko and Sarah have helped to solidify our reputation as true experts in recruitment and executive search for the banking industry. During this time, we helped the biggest bank in Germany and the largest German asset management firm to grow their portfolio management team; filling roles in risk, regulatory and compliance units as well as assisting with the expansion of their anti-financial crime and fraud prevention departments.
Placing five Senior Portfolio Managers to help our key client expand their Quantitative Portfolio Management team was a significant achievement for our senior consultants; their expertise in such a niche sector was paramount to their success along with their grasps of both client and candidate pain-points. Naturally, such a feat did not come without challenges along the way.
The hurdles we overcame to deliver results for our clients
In an increasingly candidate-driven market, the challenge for specialist recruiters sourcing high-calibre talent is not only a question of selling the role but convincing a sought-after candidate to accept the offer from a client. When a candidate has several offers on the table to consider, competition is fierce, but made all the more difficult when the task of placing a candidate involves convincing them to relocate.
In the banking sector, candidates naturally flock to the geographical hotspots in search for competitive offers and exciting opportunities – in Germany, these locations tend to be Frankfurt and Munich. Located in Cologne, our client assigned us the task of sourcing candidates who met a hyper-specific profile and making the case for relocation.
Beyond the challenge of geography, we were up against negative press regarding the German banking sector. With weekly headlines of potential job-cuts by the thousands and rumours of mergers flying, convincing candidates to accept offers from businesses associated with this news certainly didn't make it easier.
In a war for talent that has seen not only banks but specialist recruitment consultancies increase their hiring activity, we began on the backfoot as we met with candidates who were understandably hesitant to put themselves into situations fraught with uncertainty.
Yet, it is the challenges that we overcame in the road to our success that gives more weight to our achievements. The commitment of our senior consultants has resulted in expansion for our major clients in the banking sector and made for a prosperous year at MRL.