COVID-19 - Recruitment Advice
16 Mar, 2020
5 minutes
With the global rise of COVID-19 over the past few weeks, MRL Consulting Group has been liai...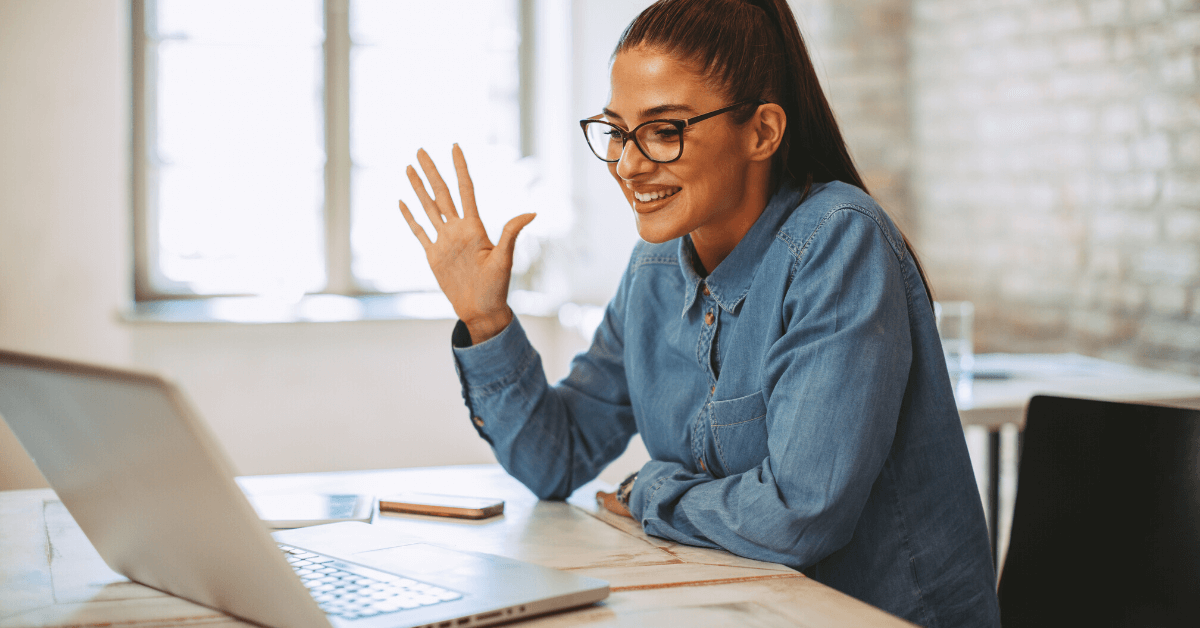 With the global rise of COVID-19 over the past few weeks, MRL Consulting Group has been liaising closely with our clients and candidates to provide solutions and advice.
With many companies implementing travel bans to international countries, we have seen a number of interviews postponed and candidates in process being put on hold or even in some cases, the roles being closed.
With many businesses in turmoil around the current climate, companies across the globe are unsure how to optimise business, especially when it comes to hiring staff.
We strongly believe that talent acquisition teams and internal recruiters can still provide their businesses with top talent, on time, with minimal distractions.
The Coronavirus outbreak should not cause companies to put hiring on lockdown. This is the perfect opportunity, especially for technology companies, to embrace recruitment technology solutions.
Tips & Advice
Video Communication
Technology-based interviewing has been available for some years, however, some businesses have been unsure of the benefits of using video interviewing technology. Using these types of platforms means zero interruptions to your processes and gives you peace of mind and unnecessary risk for a face to face interview.
Using video interviewing means you will still gauge how a candidate builds rapport, understand their body language and see how they hold a robust conversation.
Tool
Video tools such as Skype, Webex, Zoom and Google Hangouts are free software that any business can utilise when holding interviews.
MRL Video Interviewing Solution
Increase your interview to hire ratio by 70%
Video our DEMO here
Password - mrlgroup
If your business is not in a position to conduct video interviews due to time restrictions or other pressing matters, MRL Consulting Group has a video solution to help.
Since 2018 our clients have been using these to conduct first and second interviews remotely. Due to many vacancies being overseas for candidates, this cost-effective solution has been put in place to stop unnecessary spending on first stage interviews. With the current outbreak, there is no reason why you cannot use this platform for the whole hiring process.
On average it takes 4-6 weeks to fill a position. We know that using this software will cut that down considerably.
Less Internal diary co-ordination
We find this is the biggest challenge when arranging interviews for candidates. This platform means you will see a video of the candidate asking your questions meaning you only need to spend 15-20 minutes watching the candidate on video, versus finding time in your diary to book in a meeting with various people; we know this can take weeks to be organised.
An initial face to face interview only happens once. Having a video means you can rewatch the video multiple times to really gauge the candidate in question
Clients using our software are filling open positions quicker than businesses who are not.
Technology businesses that are able to adapt to these types of circumstances are the businesses that will still be able to hire top talent.
For the next 30 days, MRL will be offering our video solution free to new and existing clients.
Please contact us today to get started.