Five benefits of using a semiconductor recruiter
23 May, 2021
5 minutes
Yet you may be surprised how working with a recruitment firm that specialises in your sector...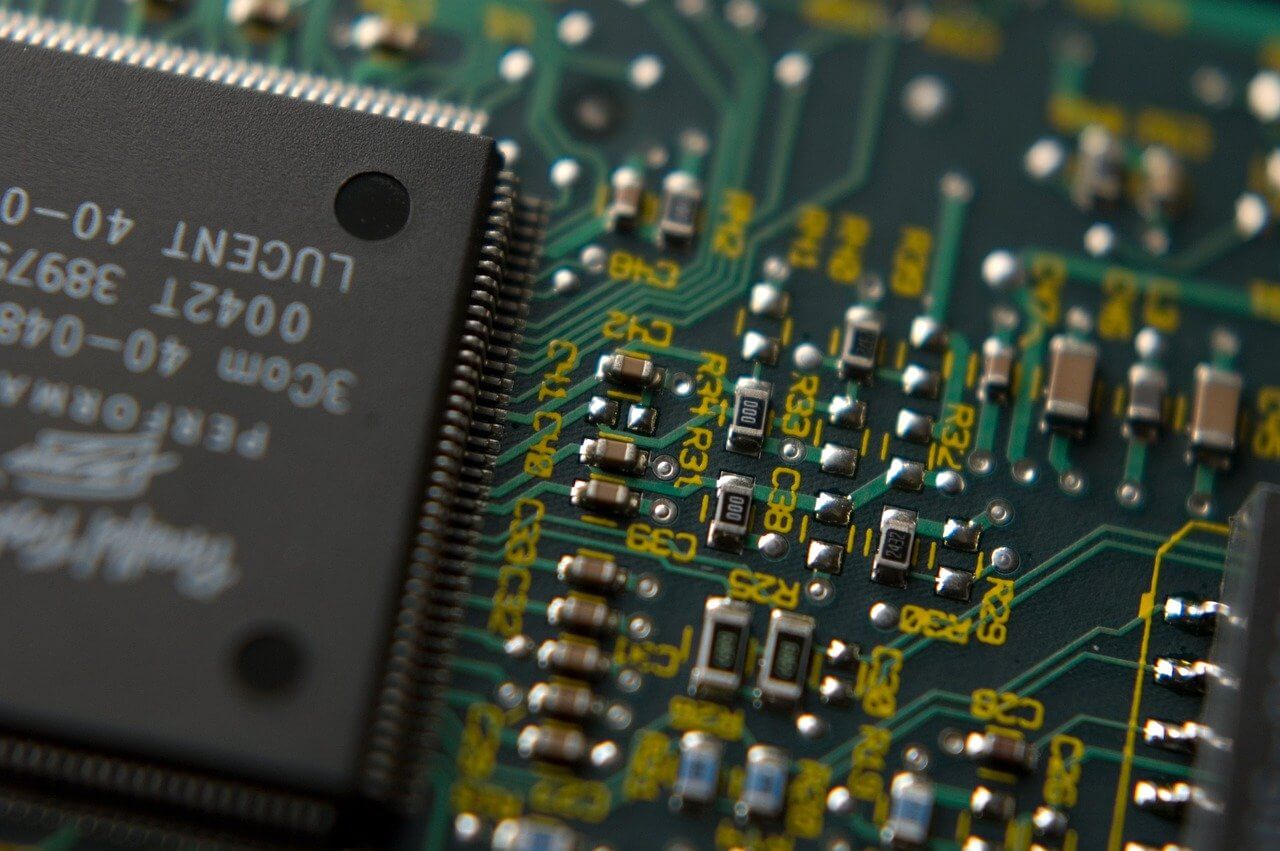 Yet you may be surprised how working with a recruitment firm that specialises in your sector affects results. Here are just five of the many benefits of partnering with a semiconductor recruitment agency to fill your current and upcoming vacancies:
A semiconductor recruiter has a pool of passive candidates that it would take you years to build
70% of potential candidates are passive, meaning that they aren't actively searching for a job. Targeting passive candidates is a highly effective recruitment method; however, it does take a considerable amount of time to find these individuals, build a trusted relationship with them and then entice them to leave their current position for your vacancy.
Because of the time constraints, this is not a route you can go down if you already have a vacancy to fill, which means you miss out on a considerable chunk of potential talent.
By partnering with a semiconductor recruiter, you can access their passive talent pool that they have spent years building. Because they have maintained these relationships, the recruiter will know each individual's skills and experiences. Therefore, if they recommend a candidate, you can trust that they will be highly qualified.
They can assist with salary and benefits benchmarking
If an employee you hired a few years ago resigns, there's no guarantee that the salary and benefits you offered back then will still be competitive. That's why it's essential to carry out sufficient market research to ensure your offering is still enticing.
This is an important project to undertake as part of your hiring process, but it is time-consuming. Rather than trying to squeeze hours of research into your to-do list, book a phone call or meeting with a semiconductor recruitment agency.
They match talented candidates with semiconductor vacancies every day and will have fantastic insights into the market. They can review your draft job description and advise on whether your proposed salary and benefits package will entice highly talented people to apply for the position, compared to similar vacancies they have recently filled.
Semiconductor recruiters can assist in the screening procedure
Another aspect of the hiring process that demands a considerable amount of time is the screening process. Rather than invest in questionable AI or spend hours going through each application manually, hand this task over to your semiconductor recruiter.
They can leverage their industry knowledge to create a shortlist of potential candidates and pre-interview them on your behalf. That means that by the time applications are placed into your hands, these will have already been whittled down from hundreds, perhaps thousands, to a mere handful of highly qualified candidates.
You have access to a pool of interim professionals
Not every position you need to fill will be permanent. Perhaps you've experienced an unexpected uprise in demand but believe this only to be a temporary situation. Or maybe one of your employees has requested a leave of absence. To protect the wellbeing and productivity of your staff, you need to fill an interim vacancy, or vacancies, quickly.
Rather than spending time trying to find and qualify potential candidates and then wait for their resignation period at their current company to come to a close, a semiconductor recruitment agency can put forward candidates looking for a short-term position and can begin working straight away.
A semiconductor recruitment agency may think outside the box
Finally, a semiconductor recruiter has space and market knowledge to think outside the box and suggest candidates that you may not have considered yourself.
Take, for example, a role where you have specified that a candidate must have a certain amount of experience in their role. There may be a candidate looking for a lateral transition from a different department and therefore does not strictly hold the experience you are looking for but does have in-depth knowledge of the sector. Their different expertise may mean that they will approach projects and challenges differently than other candidates.
If you are happy for your semiconductor recruitment agency to put forward a wildcard, you may find yourself hiring a candidate you wouldn't have considered yourself and reaping the rewards.
Speak with a semiconductor recruiter at MRL
MRL was created to connect talented individuals to semiconductor businesses. We've expanded our service offering over the years, but we still keep our ear to the ground. We believe that staying abreast of what's happening in the industry makes us better recruiters.
If you would like to discuss a current or upcoming vacancy, please get in touch for an informal discussion.