How can semiconductor distribution providers attract the best talent?
29 Jul, 2020
5 minutes
So, with several competitors vying for candidates' attention, how can distributors sta...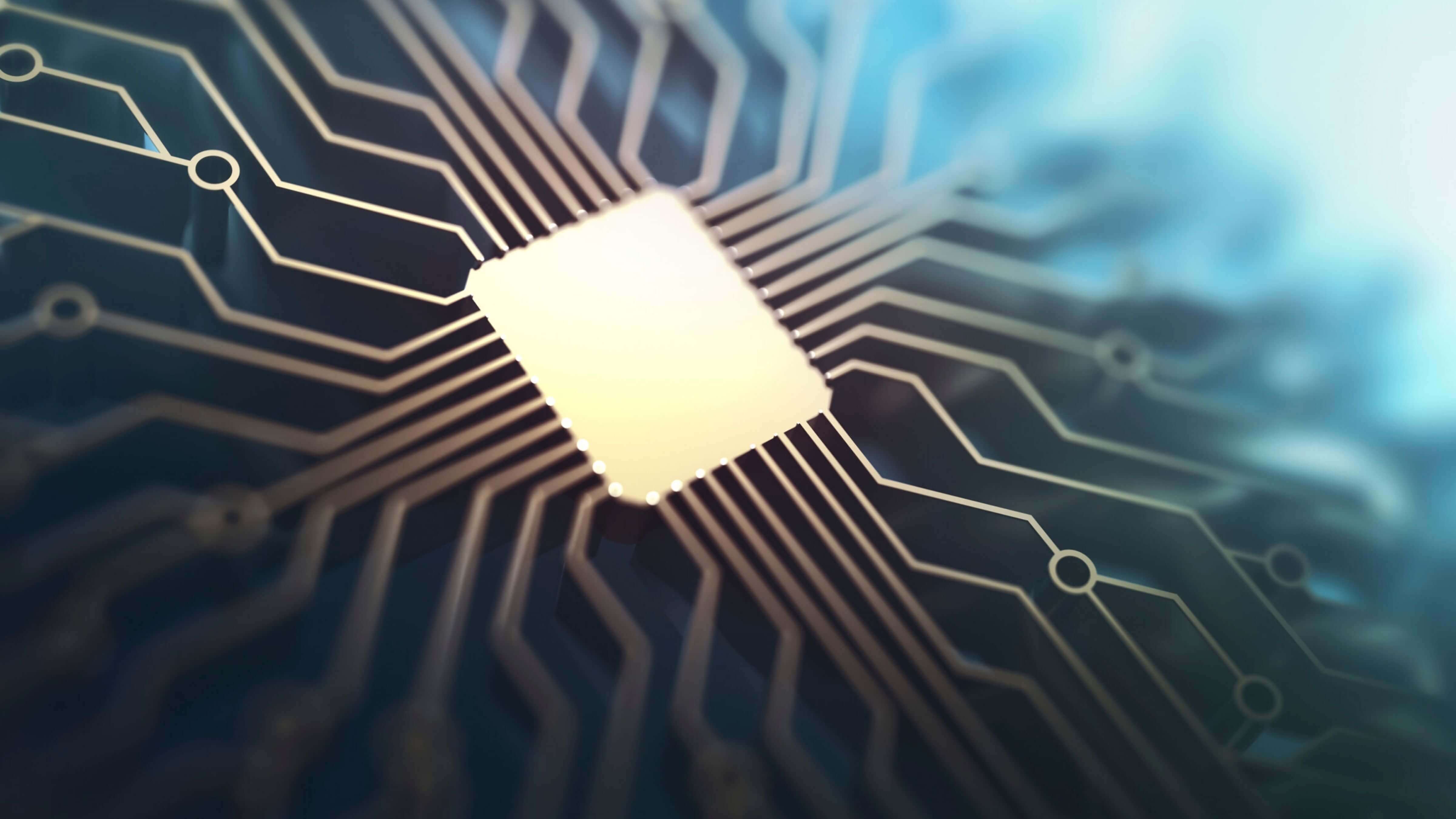 So, with several competitors vying for candidates' attention, how can distributors stand out and attract the best talent?
Learning and development opportunities
Today's talent is eager for personal development opportunities. A recent CIPD survey revealed that 73 per cent of employees are eager to learn new skills, but fewer than half say their organisation invests in learning. Employers that offer this kind of development help to create the distinction between a "job" and a "career" – exactly what modern candidates are looking for.
This also helps to retain talent. Why look to another employer for a new opportunity, when you have a clear path to your next promotion? Plus, your workers are likely to perform better while they are within your organisation, as learning and development will enhance their performance. It's a win-win-win situation.
Diversity and inclusion
A lot has been done to improve diversity and inclusion (D&I) – in particular gender diversity – within the semiconductor industry as a whole, but there is still a long way to go. Leaders in the sector include Intel, which committed $300 million to achieve full representation of women and minorities in its US workforce by 2020. Having set this goal in 2015, the business was able to achieve full representation by 2018, two years ahead of schedule. ON Semiconductor have also made great strides and have been named on the Bloomberg Gender Equality Index.
However, when it comes to the distribution space, it seems few employers are shouting about their diversity and inclusion initiatives. To make matters worse, there seems to be a real disconnect between the smaller European players and the larger industry players. Arrow, AvNet and Future, for example, all have dedicated careers pages on their websites which actively encourage potential candidates to register their interest. Arrow even has a dedicated 'talent network' so that it can build relationships with skilled individuals for future roles. All of these businesses mention diversity and inclusion to some degree, though there is still some room for improvement.
Yet the smaller distributors, who are competing for the same talent, make very little case as to why candidates should work for them over their global counterparts – who are often already perceived to pay higher and offer better opportunities. Distributors cannot expect to continue attracting the best talent without making a concerted effort to sell themselves to candidates – just as they could not expect to gain the best customers without effort.
Culture
D&I is intrinsically linked to culture, but there are other elements to consider here, too. Employees are increasingly looking for purpose in their roles, with 83 per cent confirming to PwC that they look for meaning in their day to day. A further 53 per cent said they were 'energised' by knowing the impact their contribution has on the wider organisation. Distributors must recognise and cater to this desire, by working on their employee engagement.
Of course, as much of the workforce has just had a taste of remote working – perhaps for the first time – it may be that distributors will need to allow employees greater flexibility and autonomy over their working hours. Organisations should keep abreast of current trends and adapt where they can, communicating effectively where they cannot adopt new practices.
Embracing innovation
The semiconductor industry in general has a reputation for being old-fashioned, particularly when compared to the newer tech giants. But, distributors may be the worst offenders. Whether this is a fair perception of businesses in the distributor space or not, there are elements that ring true. Around 40 per cent of distributors, for example, have yet to embrace online sales with an e-commerce platform.
There are several trends impacting distributors, and organisations in this space are going to have to innovate to stay relevant. How will distributors meet the challenge of globalisation, as organisations increasingly choose to design and supply around the world? How will they meet the needs of the customer, including a desire to bring products to market more quickly and increased demand for service and support?
Anecdotally, we know that there are distributors who have been selling online for decades, but their ecommerce may only account for around five per cent of total sales. This is often taken as indication that customers or the market is 'not ready' for it, but distributors must find a way to take their clients on this journey with them.
This goes for employees too. Candidates want to work for a business they can get excited about, and nothing is better for a commercial role than to be able to have a true USP to take to market. Distributors must not ignore the changes to the industry, and will need to find a way to rise to the challenge.
Employer branding
A strong culture, diverse and inclusive workplace, and excellent L&D opportunities can all create a fantastic employer brand. Without these solid building blocks, organisations can masquerade behind a positive employer brand, but candidates will usually sense that this is inauthentic, and will likely leave during the interview process – or shortly thereafter.
But there is a vice versa here too: employer branding is all about communicating who you are and what you stand for as a business to potential talent. Distributors need to control this message by building their employees up as brand ambassadors and using digital tools, such as social media and your company website. Partnering with a specialist recruiter is also a must, particularly in a competitive talent marketplace. Recruiters will actively promote your business, helping you to build a talent pool that can fill not just your active vacancies, but future roles too.
Attracting the best talent in distribution needn't be complicated; it's simply a matter of listening to what candidates are looking for and demonstrating the value in your opportunity. It's about more than just salary, it's providing potential employees with prospects and purpose, so that they can be excited about a career with your organisation. This won't just help you attract the best talent – it will help you to retain the skilled workers you already have.
We've been supplying the semiconductor industry with skilled candidates for nearly three decades. For help and advice on finding the best talent in distribution, get in touch.