How do you win a candidate?
26 Jan, 2021
5 minutes
But in reality, it's not uncommon for a candidate to change their mind and stick with ...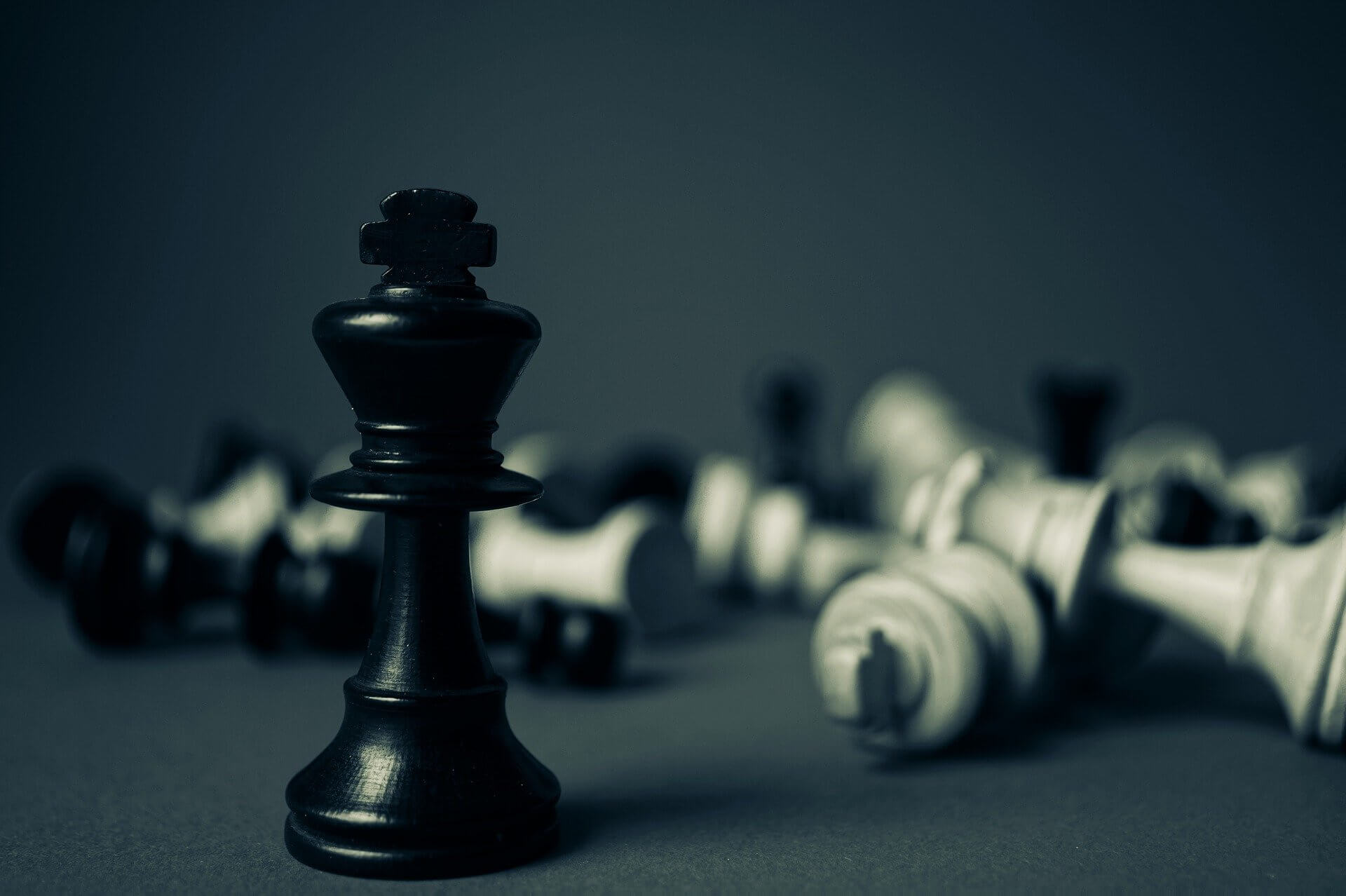 But in reality, it's not uncommon for a candidate to change their mind and stick with their current company, renege on an acceptance if a better deal comes along or for a talented individual to have multiple job offers. The result of which being you:
Entering into a bidding war
Opting for your second choice
Beginning the process all over again
How do you minimise the chances of this occurring?
While there is no way that you can foresee whether an applicant will end up with multiple offers or find a company with a better offering, there are things that you can do to reduce the risk.
How do you convince a candidate to accept a job offer?
Spend some time before the interview preparing how to sell your company to a candidate. Just as you would expect a potential employee to spend time researching your company and thinking about answers to standard questions, so should you. Recruitment is a two-way street, after all.
Ensure that all communication both before, during and after the interview is prompt, polite, professional, respectful and friendly. You want the candidate to feel at ease every step of the way. Making a candidate wait for a response to any questions reflects poorly on your organisation, so being on the ball is crucial.
During the interview, have a conversation with the candidate about their short and long-term goals. You may be able to explain straight away how the role is compatible with their ambitions, or you may need to have further conversations with your higher-ups. Either way, explaining to a candidate how they can achieve their goals at your company will entice them to accept your offer.
Be up-front about the process following the interview. Let them know when they will hear back from you and stick to that deadline. It's worth noting that a talented candidate will undoubtedly be in demand, so don't drag out the response; the sooner you make a job offer, the better.
Think about the package you are offering. If you know that the salary is less than what they could get elsewhere, but there is no wriggle room from the higher-ups, think about other ways to sweeten the deal. More annual leave, a yearly bonus, training or even flexible working and a family-friendly approach to working may be the difference between an acceptance and a pass.
How do you close a candidate with multiple offers?
If a candidate has received multiple job offers, convincing them to accept your position can become a little more complicated, especially if you don't have any wriggle room regarding salary, but not impossible.
If you are looking to recruit the top talent, you have to be flexible with your offering. Before you even get to the offer stage, ensure that your benefits package is strong. You can do this by having conversations with your current employees about which benefits matter the most to them, reviewing what competitors are offering in their job adverts or even through listening to the candidate during the interview and amending your package before making an offer.
If you didn't during the interview, invite the candidate to take a tour of the company premises and introduce them to your team. Liking the working atmosphere and their potential co-workers may sway them into accepting your offer over competitors.
When a candidate informs you that they are considering more than one offer, politely ask them for details and which benefits matter most to them so that you understand what you are up against. You can then have conversations with the relevant people within your organisation to ascertain whether you can offer something just as, or more, competitive. If you choose to take this route, be sure that you don't come across as pushy, and keep any comments on what they have been offered to yourself. Professionalism is everything, and every conversation you have with a potential employee will impact their ultimate decision.
What to do if your offer is rejected?
There will be times where you have done everything you possibly could to bring a candidate on board, yet they end up rejecting your offer and going elsewhere. In these situations, you must maintain professional and friendly communication. You will want to keep your relationship positive in case things don't work out. Additionally, a well-handled rejection may be the difference between a candidate speaking positively or negatively about you and your brand.
It may be helpful to partner with a recruitment agency who can be the mediator between you and the candidate. They will be able to communicate effectively between the two of you, championing both of you to find the best solution. Should the offer be rejected, they can help maintain relationships and handle the situation diplomatically.
Finding the perfect candidate and then losing them can be frustrating. Doing everything you can to entice someone to accept a job offer and listening to the candidate can help reduce the chances of that happening and increase the likelihood of recruitment success.