How to Effectively Lead Teams Remotely
06 Apr, 2020
5 minutes
Building trust and motivating your team to do their best can be a challenge when you are una...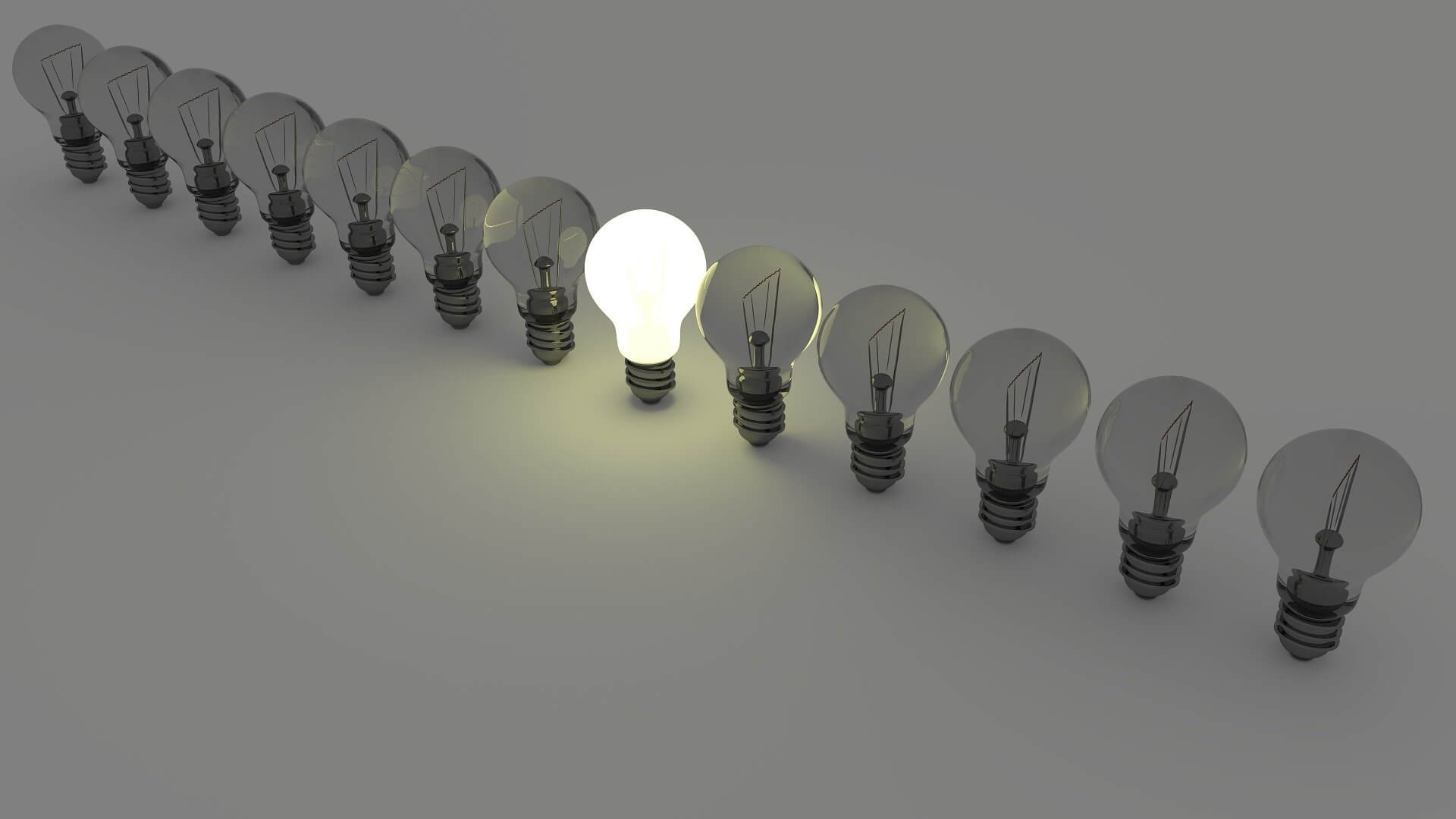 Building trust and motivating your team to do their best can be a challenge when you are unable to create a rapport with them in the usual way – but it is still possible.
Here are some of our top tips for leading a team remotely:
1. Using your technology
First things first, make sure you are getting what you can out of the technology you have available. Whether you've got Slack, Teams, Zoom or are simply using WhatsApp, make sure you're using it to its full potential, so that you can keep your communication channels fully open.
Be clear about which channels you want to use, and how you want to use them. For example, Microsoft Teams can be a great resource for client related chat, WhatsApp can be useful for more informal discussions and emails should be used for client or official communications.
2. Regular virtual team meetings
The key to good leadership is effective delegation. As a team leader, you should avoid micromanaging every small task as this will prove almost impossible when everyone is working remotely. Regular team meetings will enable you to brief your full team on key actions, whilst also offering your team members the chance to update on their progress with specific tasks.
3. Individual check ins
The current situation is new for everyone and at some stage, we are all likely to feel a bit uncertain or need more help than usual. As a team leader, try to make time to speak to your people on an individual basis. This will help you understand any particular pressures they are facing that they might not want to talk about in the full team meeting. It will also help to show that you value them and their work, which will go some way to keeping them motivated and engaged.
4. Action reports
Many of us are having to deal with a lot of information at the moment – whether its breaking news updates or multiple meetings, or looking after your family, and it can be hard to remember every little detail from a meeting. Delegate someone to write notes and share key action points following each meeting. If you are hosting a one-to-one, then jot down the actions yourself. That way roles and responsibilities will be clearly assigned, and you can avoid any potential misunderstandings.
5. The importance of fair deadlines
As always, make sure that any actions have clear deadlines assigned to them. Your role, as leader, is to ensure that deadlines are both realistic and respected. Wherever possible ask your team members to update you on their progress. If they are going to miss a deadline then ensure that they update you well in advance, so that any client or internal expectations can be managed appropriately. Avoid constantly chasing your team for status updates as this will only create more work for yourself.
6. Listen to your team
A good leader is one that listens to their team and acts accordingly. During your meetings make sure you are taking on board what individuals are saying. If an employee knows that you are listening and responding to their needs or concerns, their trust in your ability to lead them will only continue to grow.
7. Transparency
Encourage transparency amongst all the team and lead by example. Many of us are having to switch between childcare and work and so can't work the usual nine to five. Be clear about which hours you might be working and be flexible with others who are having to piece together their working days around their other responsibilities.
8. Recognise good work
Take time to recognise your team members for any good work, no matter how small. Everyone needs encouragement at the best of times, and now many of us need that reassurance more than ever. A short note of thanks to an employee will go a long way, or a 'shout out' in a team meeting will help encourage and motivate individuals.
9. Be understanding
Now is not the time for draconian or heavy-handed management methods. Remain calm, show some understanding, and above all be human in how you speak and respond to your team. Everyone is in this together, and no one is going to have an easy ride over the next few months, so do show some compassion in your communications to your team and your employees will respect and admire you.
10. Try to have some fun
Having some time for light relief during this period of uncertainty is really important and will help to create bonds outside of the workplace. However, you don't want to make it an 'organised fun' exercise so ask your team to suggest ideas and encourage them to arrange it. There are a lot of creative ideas for activities out there and it will help to build team relationships and boost morale.
Adjusting to remote working will be a challenge for all of us, but there are some small changes that you can make to ensure that you continue to lead effectively. By doing this, you will help to motivate your employees and build trust in your leadership, creating a stronger, more resilient team.
For more tips and advice on remote working, take a look at some of our other articles.