How to manage a virtual interview: Our Top 10 Tips
24 Mar, 2020
5 minutes
In a recent article we provided some tips for candidates who are facing virtual interviews, ...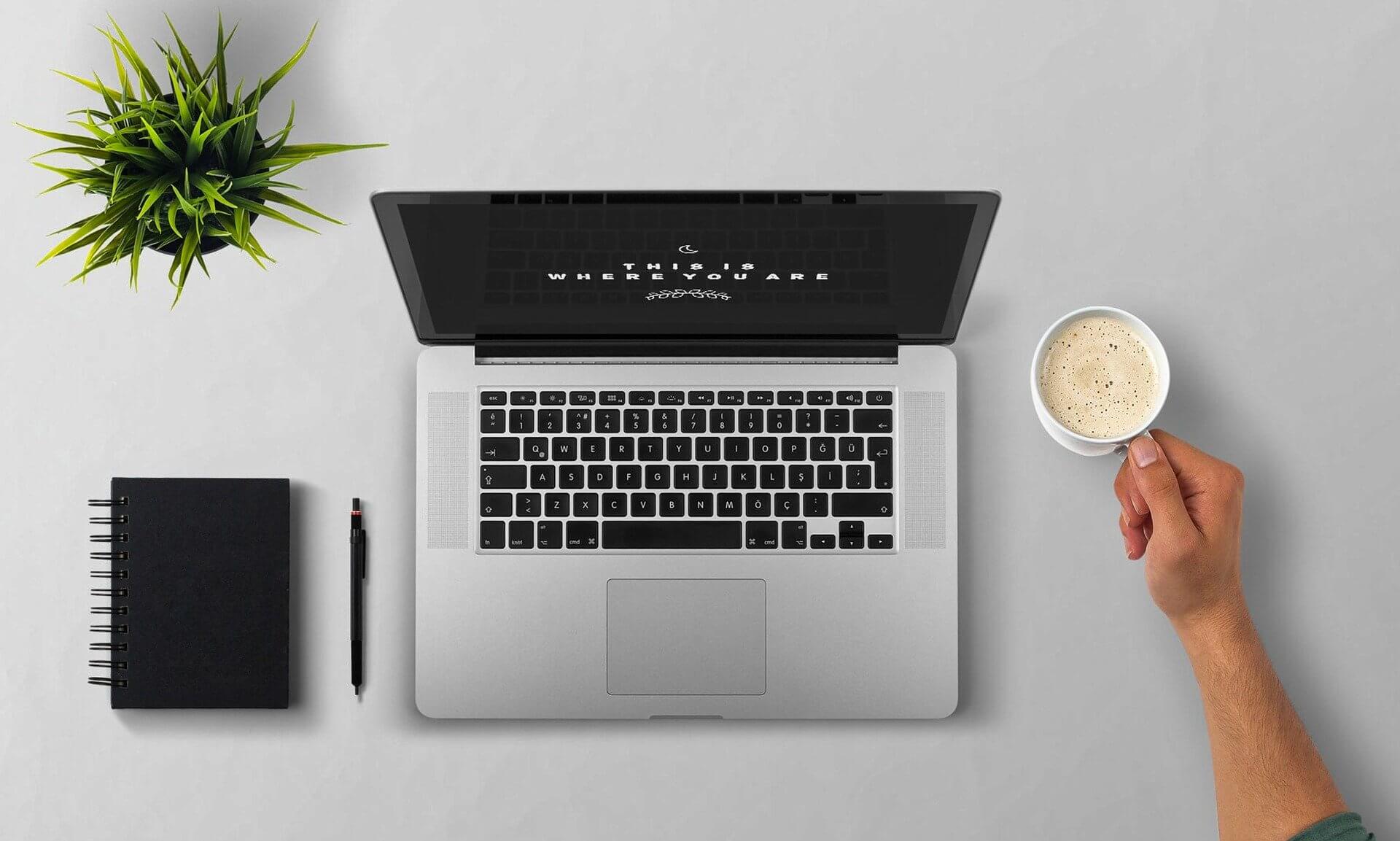 In a recent article we provided some tips for candidates who are facing virtual interviews, but there are also some clear guidelines that interviewees should look to adopt. By following best practice, they can ensure they are positioning their business in the best light, providing a solid candidate experience that helps them to get the most out of the interview process, and truly understand whether or not the candidate might be suited to their business. Here we outline some advice for businesses opting for remote video interviews:
1. Technology is key
If the technology doesn't work, the interviewer is late dialling in or if the process is overly complicated, it will not create a positive candidate experience during the interview process. Investing in good video technology, checking it before the interview takes place and understanding how it works will all help you to create a smooth interview process.
2. Always have a back up plan
There are currently huge demands being placed on technology solutions globally and sometimes, no matter how hard you prepare, there could be an outage on the day. It's important to consider a back up option – whether that's a straight phone call or a facetime interview, to ensure the interview goes ahead. You can always follow up a video interview at a later stage.
3. Reassess the interview process
Video interviewing is less time intensive for a candidate than in-person alternatives so if time allows, you could use this to your advantage and add in additional interview stages to allow for a greater number of people to meet with with shortlisted candidates to ensure you make the right choice for your business.
4. Normal rules still apply
The same rules apply with virtual interviews as they do with every other interview – turn up on time, make your candidate feel welcome, relaxed and comfortable and be prepared for their interview. Be prepared to provide feedback quickly once the interview has taken place.
5. Be understanding
Some people find it difficult talking to camera, but you don't want this to negatively influence your hiring decision as that individual might be very confident in face to face situations. We've already mentioned the need to put candiates at ease, and this is almost more important in virtual interviews. After all, you are entering their personal space as at the moment it is very unlikely that they will be able to do the video interview outside of their home. Above all, be kind and considerate, something that is incredibly important in the present climate as you just don't know what candidates might be going through.
6. Switch off notifications
Ensure you are giving the candidate your undivided attention - it can be tempting to read your emails or messages during a video call so turn off notifications and don't check your emails. No doubt you are also working from home, so make sure you will not be interrupted during the interview.
7. Think about how you sell your business
Impressions are everything. A good candidate will be in high demand, so it's important you think about how you can sell your organisation to them too. But how do you do this when all communication is done virtually? The candidate can't visit the office, they can't meet with the wider team, and they might not get a feel for the great culture you have or the supportive working environment you can offer. Set aside more time than usual during the interview to introduce the business, its ambitions and the opportunities available to the right candidate.
8. Consider creating supporting candidate materials
In a similar vein, consider whether there are any written materials or videos that you could share with the candidate to give them a better taste of your business. You could create detailed candidate packs, providing information about the business, what it's like to work there and what benefits you offer will help provide further insight.
9. Make the most of your website
Your website truly reflects your business – a poorly designed or unloved site can have a negative influence on your ability to hire well. To that end, use your website to tell your business's story – information should showcase the working environment and bring to life your employer brand, so make sure it is up to date and is a true representation of what you stand for.
10. Use social media to build your employer brand
Social media really will come into its own here. A company's Instagram or LinkedIn page can tell a lot about what it's like to work there – so many businesses will share behind-the-scenes interviews with staff, or 'job of the week' profiles of team members. As interactions increasingly move online, those companies that have already built social media communities, and have used social channels to help build their employer brand will reap the benefits. It's not too late though – use this as an opportunity to share pictures of your colleagues working from home, to start to show the personalities behind the business.
It can feel daunting finding talent when you can't actually meet someone in person. But with the technologies available, there are a lot of options open to connected businesses. If you adapt your interview techniques and processes ever so slightly, you can ensure that this business critical function remains unaffected.
If you have any questions about any of this guidance or would like to discuss your hiring requirements, please get in touch and we will be happy to help you.