How to tell if an interview went well - a guide for hiring managers
25 Aug, 2021
5 minutes
This seems incredibly odd to us, as recruitment is a two-way street. While you are measuring...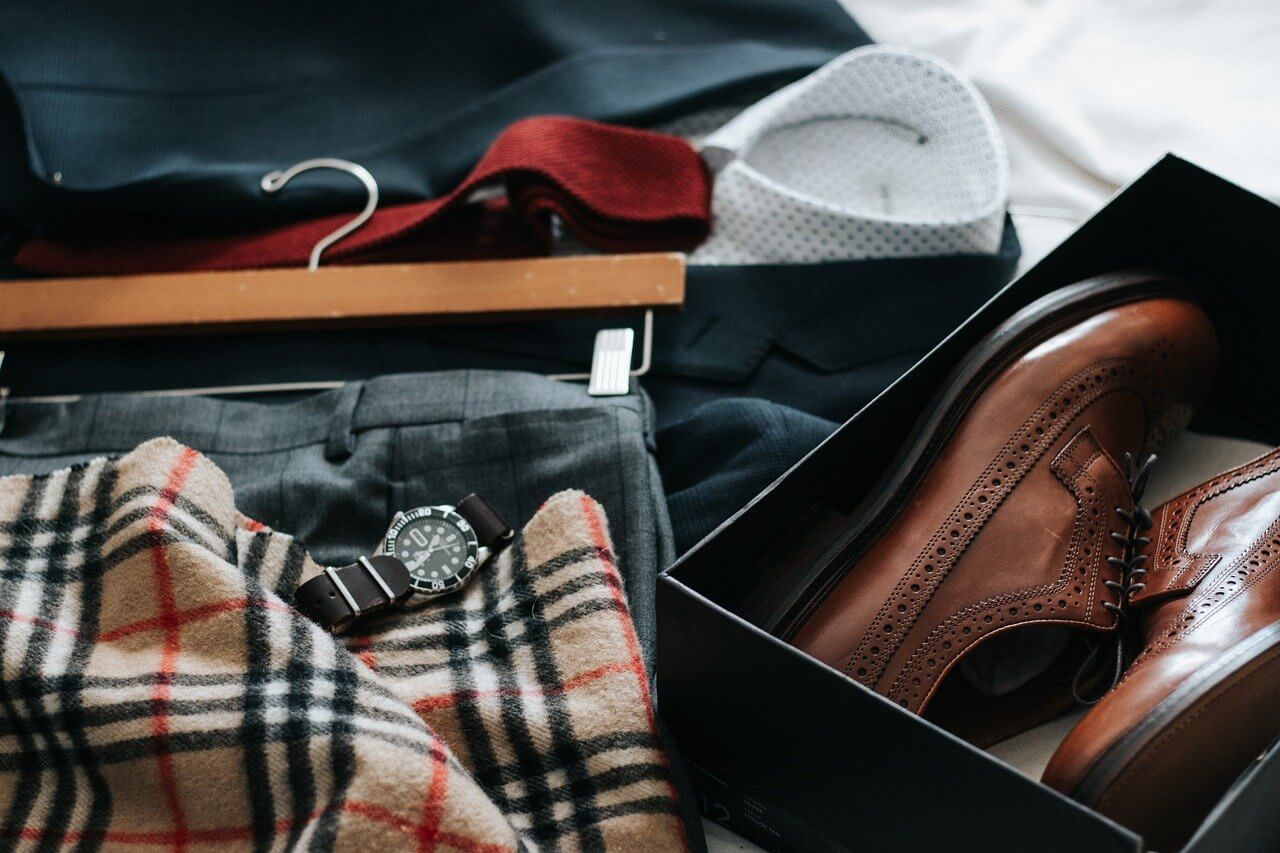 This seems incredibly odd to us, as recruitment is a two-way street. While you are measuring a candidate's skill set, knowledge and experience, they are deciding whether they want to work at your company based on how you perform.
We've talked a lot about how to sell the company to a candidate at an interview, why candidates decline job offers and how to respond and more, but how do you know after the candidate has left that you made a good impression?
What are the positive signs of a good interview?
They speak as though they are already part of the team
Have you noticed throughout the interview that the candidate accidentally says 'we' when talking about the company team or when answering questions about how they would approach specific projects?
That's a brilliant sign that they already see themselves as part of the organisation and are excited about it.
They seem happy for the interview to run over
Candidates take interviews running slightly over the specified timeframe as an excellent sign. The same is true in reverse. If a candidate is happy to stay a bit longer, the conversation is still flowing, and they ask questions about the job and company, you can take this as an excellent sign that they are engaged and still interested in the position.
They spend time speaking with the team
When taking the candidate on a company tour and introducing them to the team they may be joining, how do they interact with your employees? Are they asking loads of questions or chatting a lot? Do they seem at ease?
This is another excellent sign that the interview is going well. Not only are they still engaged enough to put in the extra effort, but if they are getting on really well with staff, that shows that they will be a good culture fit, which is incredibly important.
They ask what the next steps are and timeframes
This is a surefire sign that they are still interested in the role they are interviewing for. When a candidate asks the time frame for the rest of the recruitment process, they are likely really trying to find out how long until they find out whether they got the job. Additionally, asking what the next steps are reinforces that they are still interested in the position.
They send a follow-up email
If they drop you a line after the interview thanking you for your time, they are most likely trying to leave one final good impression. Needless to say, that's a very good sign.
If they include some additional questions, that's an even better sign.
Whether or not a candidate will be offered a position, you should keep an eye out for these signs to measure the impression you're leaving on potential future employees.
Remember that sectors within the tech industry are small, and if someone has a bad experience, they will tell others, which will negatively impact your employer branding.