International Women's Day | Linda Davidson, Jamie Oliver Group
07 Mar, 2019
5 minutes
Linda Davidson has worked in television and digital across three decades. Her spec...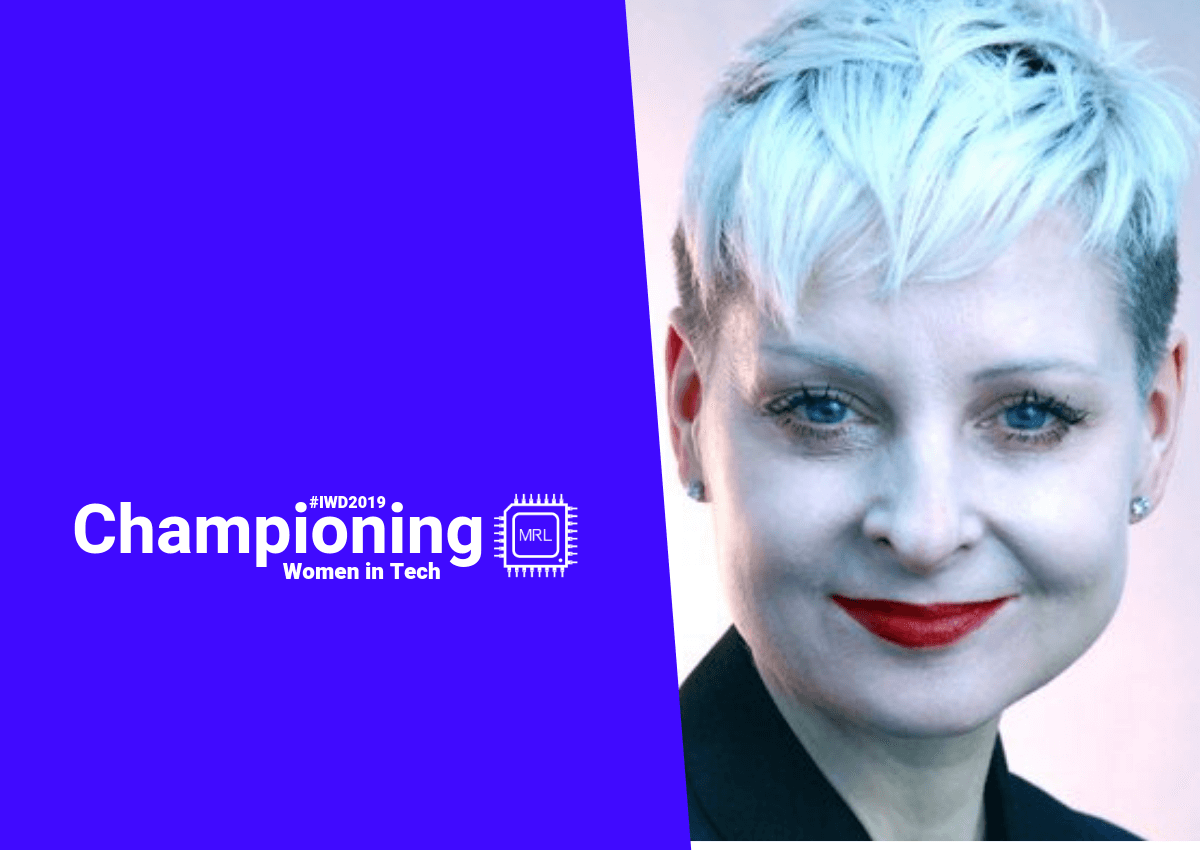 Linda Davidson has worked in television and digital across three decades. Her specialties are within creative, operational and technical.
Linda is currently Acting Director of Digital, Technology and Information at Jamie Oliver Group, based in central London. We spoke to Linda about her experience working with Technology. Read her story below....
Linda, starting right from the beginning - What made you get into Tech?
"I was an actor happily resting, writing for a BBC science programme. The scientists were making ones and zero's communicate across the heavens, making something called a website. The potential for communication and telling stories in different ways completely engulfed my imagination. I literally had a career change over night. That was 21 years ago".
Who has inspired you within your career?
"So many incredible women. June Brown and Dr Sue Black have been the main ones".
What's the one thing you love about your job?
"The people. The people I work with are a diverse, talented, committed bunch of people. And I just love working here"
This year's hashtag for International Women's Day is #BalanceforBetter. What does this mean to you?
Balance means to me 50 50 women in technical posts and a balanced approach to pay, which we are no where near achieving. It needs saying more in as bald a language as that.
Why do you think there is a lack of Women in the industry?
It's traditionally been the domain of men, like plumbing and the military. That is changing, however it's just too slow. Female role models are a great thing and the visibility of them to young people (both boys and girls) is essential.


I find that the culture within technology departments is quite 'laddish' and it's certainly put me off working in some organisations. I often get asked why it's so important to have female voices in technology, which is revealing in itself, and I always quote the Apple Health App story. The one where they missed a massive business opportunity, by launching the most comprehensive Health app on the market. Yet failed to include menstruation...so more of less useless to the women they were heavily marketing to. It took them a year to remedy that. It wouldn't have happened if there were women on the team.
What one thing could the industry do to champion Women?
I really think we need quotas now, especially in big organisations, controversial I know. Unconscious bias is a proven phenomenon. So quotas would really ensure that those least likely to be consciously challenging their bias are forced to.
What barriers have you had to overcome from being a Women in the industry?
Not being part of the boys club, where deals are done outside of the work environment is a bit dull, however that's a bit difficult as a concept to quantify as it's very subjective.
How can businesses become more 'diverse and more balanced'?
I think by having the difficult conversations, and not being afraid to have them. Also by calling out the daily casual sexism. It's simply not banter.
Your job at Jamie Oliver Group sounds very varied, what are the main perks working there?
I love my job. The perks are the incredible food, obviously. We have breakfast and lunch cooked for us every single day There are also super talented people that work there. It's also a privilege to work in an organisation where 100% of the staff are committed to making positive change in the world. That is so rare. In fact I have never worked in an organisation like it. It's truly unique in that and many other respects.
And finally, what advice would you give to any female starting in this field?
Hang on in there, you are truly amazing.
If you would like to read from some other inspirational women working with Technology, click on their photos below :-