Is Facebook's cryptocurrency as "good" as it seems?
11 Jul, 2019
5 minutes
Just like Bitcoin, Libra will operate on blockchain technology. However, unlike Bitcoin, Fac...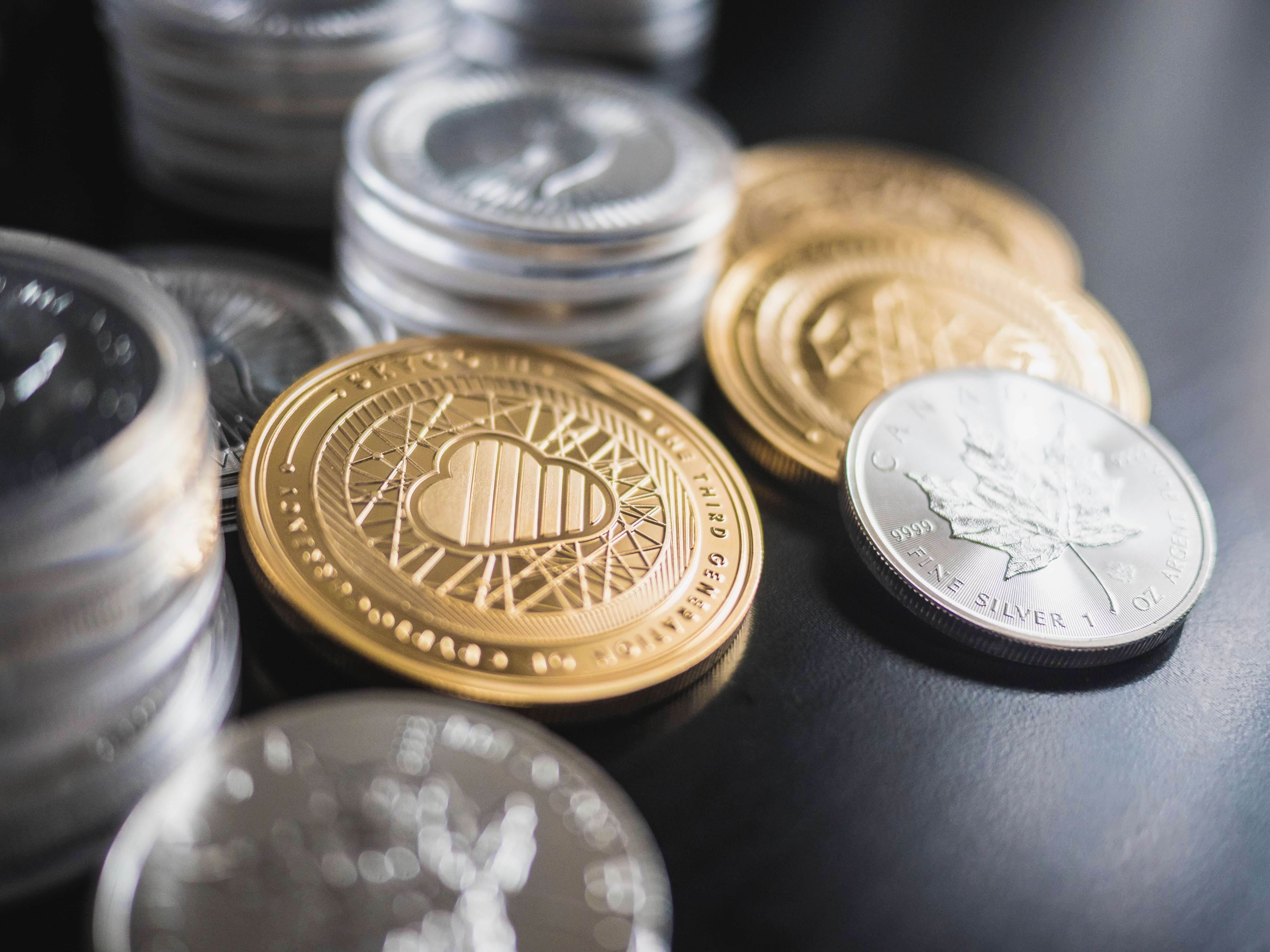 Just like Bitcoin, Libra will operate on blockchain technology. However, unlike Bitcoin, Facebook's cryptocurrency will be backed by reserves managed by a non-profit called the Libra Association, which gives the token a value beyond the digital world.
Facebook says it won't fully control Libra, but instead will get just a single vote in its governance just as other founding members of the Libra Association will – those such as Visa, Stripe and Paypal, who have invested at least $10 million each into the project's operations.
Facebook further announced it would be launching a subsidiary company called Calibra, an app which will weave payment and currency transfer capabilities into Facebook Messenger and WhatsApp. According to their whitepaper, the app would protect users' private data by keeping Facebook data separate to Libra payments to prevent information being used for ad targeting.
That all sounds well and good - however, considering the company's reputation was dragged through the dirt after devastating revelations of data misuse, it's not surprising that the idea of Libra has been met with scepticism by the public. As it turns out, the improper sharing of 87 million users' data to a political consultancy is difficult to sweep under the rug. With regard to data sharing, the company claim that users will not be opted in by default:
"Calibra will not share account information or financial data with Facebook, Inc or any third party without customer consent" it states.
Since founding members of the Libra foundation are set to earn interest on the money that users convert into Libra, Facebook will undoubtedly do all in their power to get its 2.3 billion users to opt-in and start using the currency. Already, they have made clear their intentions to allow and actively promote their API for developers to integrate Libra transactions into non-Facebook-owned apps.
To some, the impending launch of Libra may not come as a surprise. After all, CEO Mark Zuckerberg has long sought to create a Facebook-based digital currency; one that would aid in realising his ambition to empower "unbanked" Facebook users in developing countries.
It's hard to ignore this factor when considering the true motivations of the company in creating Libra. Their whitepaper bangs the drum for cost-effectiveness, simplicity and security. However, in a digitally-driven economy where data is the new oil, it's hard to imagine Facebook sitting comfortably with the idea of untapped potential.
On paper, Libra is a transformational method to smoothen the exchange of money. But at its core, Libra may just be the perfect mechanism by which Facebook can finally dominate in developing markets. As it stands, we must wait and see.
Whether it's traditional finance or newer fintech, we know exactly where to find the expert talent for your business.