Key takeaways from the Global EPM Software Market Report
06 Aug, 2019
5 minutes
EPM software is particularly relevant today, given the current market volatility, political ...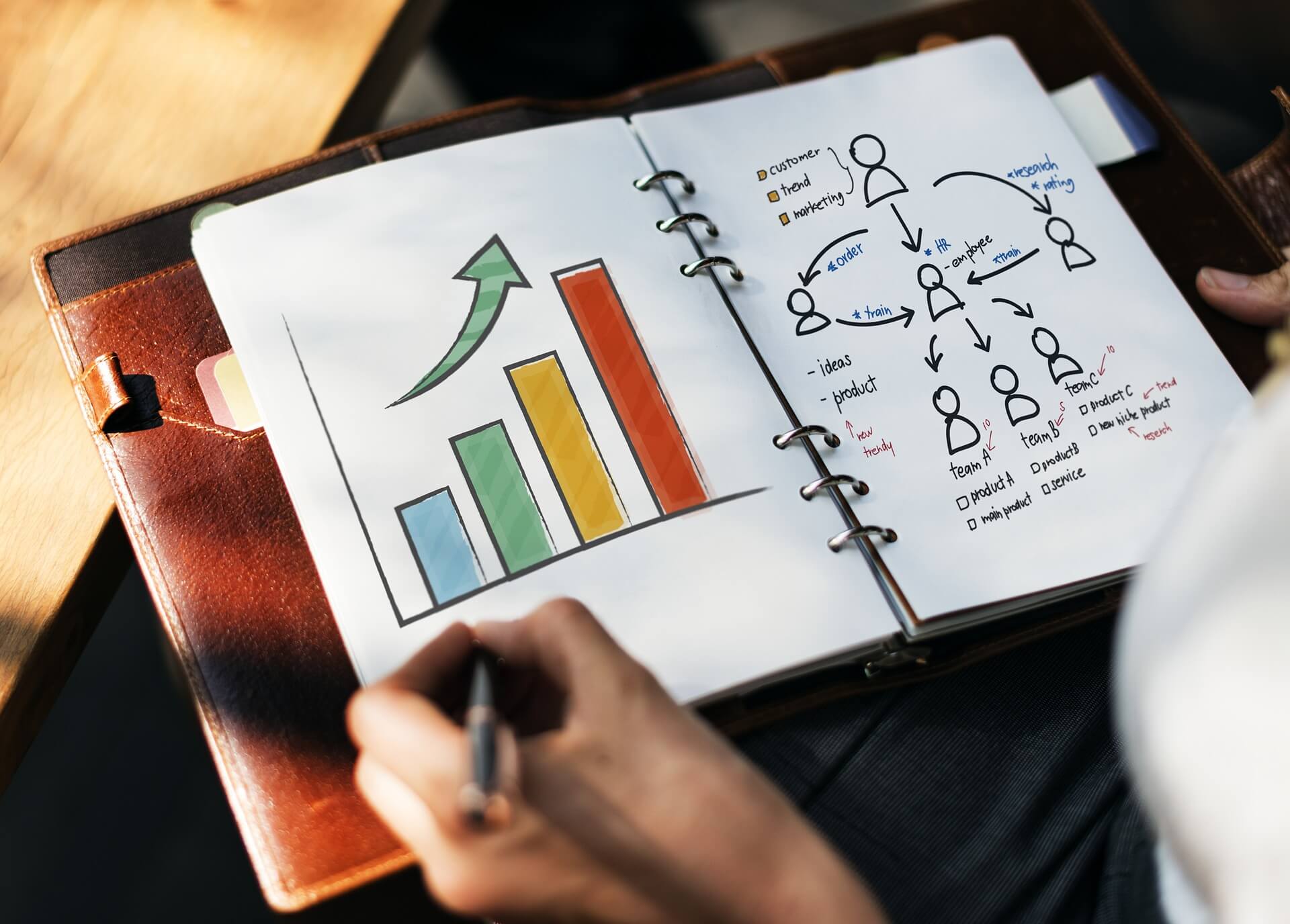 EPM software is particularly relevant today, given the current market volatility, political upheaval, competitor pressure, disruption and globalisation that's impacting organisations across the board. The software helps organisations to take their strategies from plans to implementation., making it easier to track performance, report results to shareholders, align strategy to business objectives and vision, and change direction if needed.
Alongside the need for businesses to respond more readily to external changes, there's increased demand internally for better communication and transparency. EPM fulfils this by cascading strategy, progress and results across all departments and employees.
As a whole, the increased focus on core business, improving performance and clear communication are some of the major drivers behind the growth of the EPM market.
Market leaders
The top market players listed in the report include Oracle, SAP, AG, IBM, Anaplan, Infor and Adaptive Insights. Oracle leads the pack with almost a third of the market share, followed by SAP and IBM. This dominance by big EPM software vendors could ultimately hamper growth in the sector. If smaller companies cannot gain a foothold, innovation and competition are stifled. But it isn't all bad news – there is increased uptake amongst the SME market that smaller, savvy software providers can capitalise on. By focussing on this niche, and similar high-demand business areas like HR, smaller companies could capture some of the top three's market share.
Cloud-based
Many EPM software vendors focus on a cloud-based model that allows for quick and scalable deployment, subscription and service charges and less on-site commitment. However, some large enterprises still lag behind in their cloud adoption and such digital transformation initiatives take time. As more companies become cloud-ready, the growth of EPM solutions will further accelerate.
Overcoming skills shortages
Another challenge for EPM vendors to overcome is a lack of skilled workers. Thirty-seven per cent of workers currently lack basic digital skills, so without upskilling these individuals, organisations cannot make the most of their EPM investments. This issue is compounded when you consider the IT practitioners, developers and the supporting team that are required to implement and develop EPM software. Growth of the market will stagnate without the right talent to deliver new solutions, update existing tools and teach best practice.
A further issue that may cause leaders to delay, or even ignore, EPM implementation is the complex process of integrating it with existing systems. Again, skilled workers are required to carry this out, and the system needs regular maintenance checks to ensure accuracy and functionality.
Despite these challenges, the demand for EPM will remain healthy because organisations are realising the benefits of digitising their operations and increased transparency. The bottom-line improvements achieved through EPM cannot be ignored; increased efficiency, productivity and strategic alignment are well worth the initial legwork.