Unearthing hidden talent in the sensor market
03 Sep, 2019
5 minutes
The sensor industry There are more sensors in today's high tech, hyper-connecte...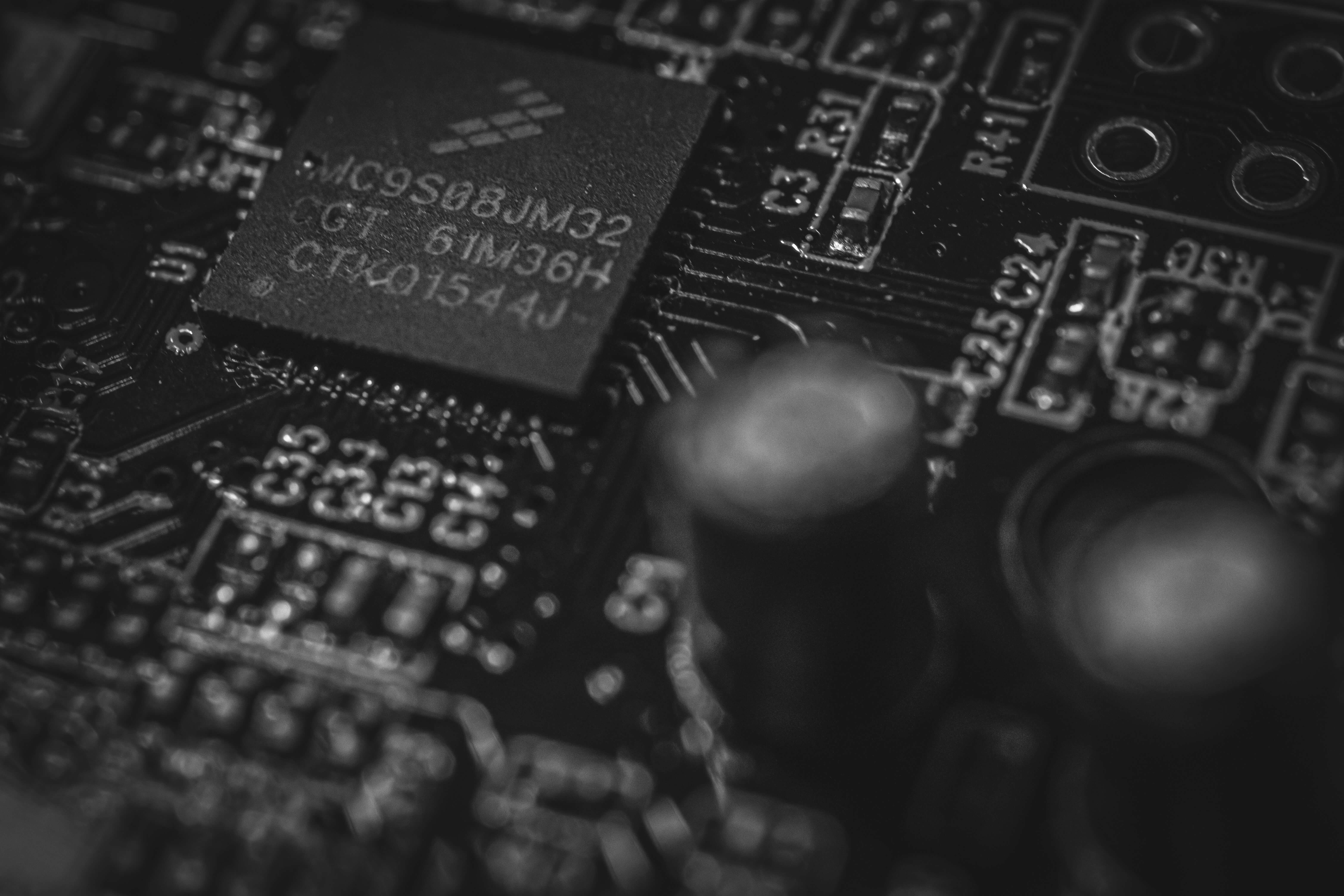 The sensor industry
There are more sensors in today's high tech, hyper-connected landscape than ever before – and more sensors equals more opportunity. From iPhones and Alexa to autonomous cars and smart cities, sensors are powering technology that we use every day, shaping the society we live in.
Our exposure to sensors is only set to continue increasing as these technologies evolve and develop. To do that, the sector, particularly in automotive, needs the right talent in place.
If you ask a layman what a sensor does, you're likely to be met with a blank look – but herein lies the opportunity. The current talent market within the automotive sub-sector of sensors is crying out for candidates purely because of a lack of understanding of what they are, what they do and how they work.
Another reason the sensor industry needs talent like yours is a perceived lack of experience putting people off applying for a position. Chances are, you've already worked with sensors as part of your training, but graduates have not had the opportunity to specialise in sensors or had any long-term exposure to them during their studies.
As such, a lot of candidates don't believe they have the experience to succeed. If you've worked on electronic engineering projects as part of your education, for example, you'll likely have some semblance of sensor skills that you can use to obtain a position and begin your career.
The likes of Tesla, Ford's partnership with Rivian, and legacy firms like Mercedes Benz and Nissan are fuelling growth for the sensors sector with the drive towards autonomous vehicles. With that comes increased opportunity to enter and thrive in the sensors market.
Why you should consider a career in the sensor sector
The sensors market is flooded with opportunities for a varied, well-rewarded and progressive career. And because it is still a relatively unknown sector, the competition isn't as high as it would be for, say, electrification or infotainment.
Additionally, organisations that are working with sensors operate largely on a project basis. This means that from the moment you begin, you will be expanding your skillset. You'll build a portfolio quickly, which can be used to evidence your progression or help you secure a new role later down the line.
How MRL can help you secure your first sensors job
Our job as recruiters is to ensure that we correctly value your experience and ensure that any limited exposure to sensors is enough to build on. We will never put you forward for a job we don't think is well-suited for you; therefore, we will be open and honest with you at all times. If we believe that you don't have quite enough hands-on experience, we will help you find a similar role where you can learn.
For candidates who are confident enough in their knowledge of sensors, we can put you forward for positions and ensure you receive the salary that reflects your ability. Because there is a talent gap in this sector, we can be more ruthless in our negotiations.
Sensors and their applications are changing the way the world works. The market is booming, and we want to help our candidates understand their potential in the sector. The opportunities are currently endless and will continue to be so long as we construct and maintain the industry's talent pipeline.
We fill the best roles in the sensor market and know precisely the talent required for the top positions. Get in touch with us for advice on your first career move.