What are the steps in the hiring process?
25 Jun, 2021
5 minutes
What is the hiring process? The hiring process refers to everything related to filling a ta...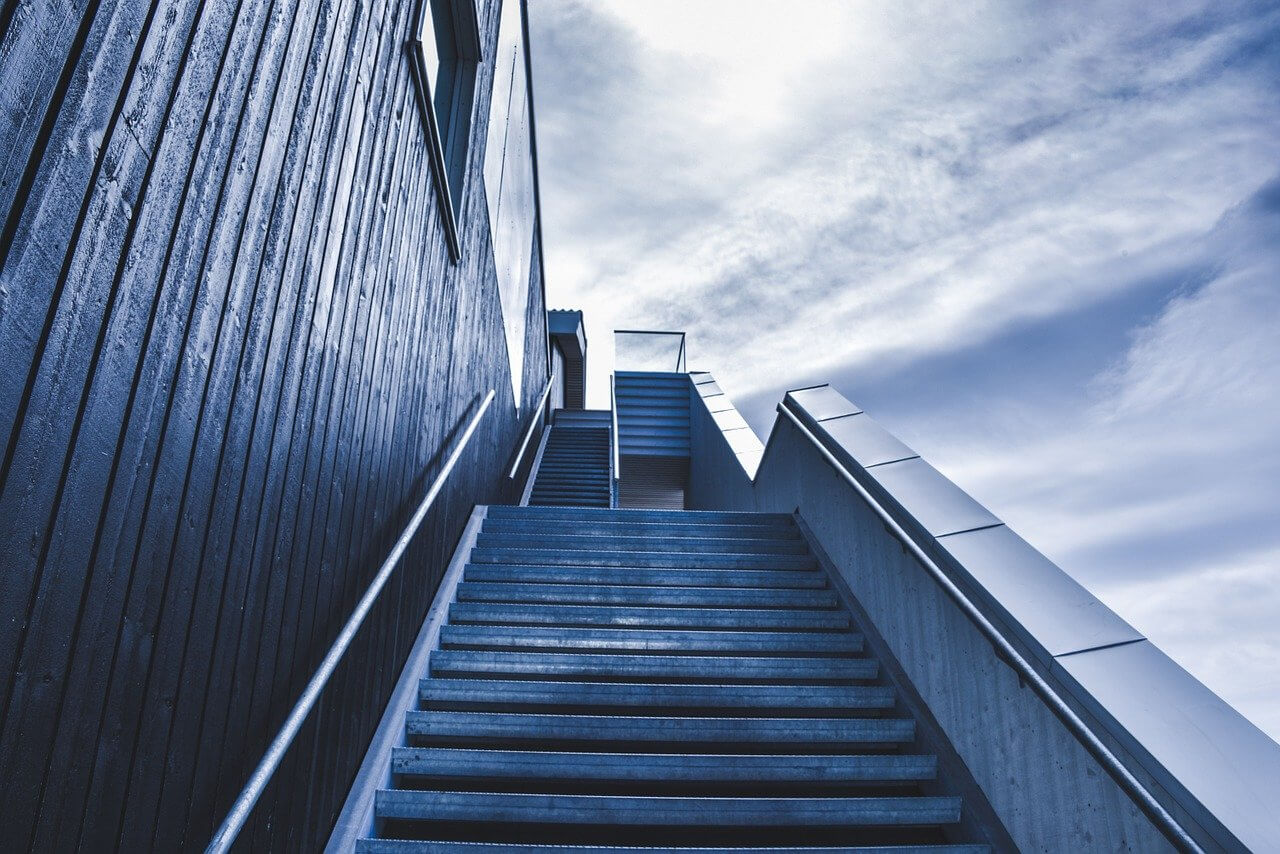 What is the hiring process?
The hiring process refers to everything related to filling a talent gap, from initially realising your company needs to recruit to completing the onboarding process:
Identifying the talent gap
Building a recruitment strategy
Creating a job description and advert
Setting qualifying questions
Selecting the advertising platforms
Reviewing applications
Scheduling interviews
Additional assessments
Making a job offer
References and background checks
Onboarding
The hiring process is a significant undertaking, demanding copious amounts of time, which is why companies request the support of a recruitment agency.
Another reason is that recruitment agencies, particularly those who specialise in your industry, will have a network of active and passive candidates who they can recommend, which could significantly speed up the entire procedure.
A closer look at the hiring process steps
Identifying the talent gap (necessary)
From the moment you confirm that there is a recruitment need, the hiring process begins. Companies tend to require additional staff due to:
Peak seasons.
Significant increase in sales or bookings.
A member of staff resigns.
A member of staff is promoted, leaving their previous position vacant.
Building a recruitment strategy (necessary)
This part of the process should involve the hiring manager, HR manager, department head, and anyone else responsible for approving a new hire.
This is where you build a picture of what skills and experience are required to fill the role, what the ideal candidate is like, what their daily activities will involve and how this will impact the wider company.
It's also worth discussing whether this position could be filled by an existing staff member and what this would mean. For example, internal recruitment is a fantastic way to keep your employees engaged and loyal to your brand, but would an internal hire still leave a talent gap to fill, i.e., the position they are moving out of?
These considerations are a fantastic starting point to building a recruitment strategy.
Creating a job description and advert (necessary)
The job ad and description are an integral part of the hiring process. It's how you communicate to internal and external candidates what skills and experience you require and outline the benefits of joining your company.
These documents may be the first opportunity a candidate has to engage with your brand, so you must get it right.
This is a part of the process a recruitment agency can help with; from offering a competitive salary and benefits to using gender-neutral language, we can provide plenty of advice to help you attract suitable candidates for your position.
Be sure to include where the candidate must go to apply for the role. This could be via your website or through your recruitment agent.
Setting qualifying questions (optional)
Depending on where you advertise the job description and advert, you may receive anything from a handful to hundreds of applications for one role. That's a lot of CV's to look through and analyse.
One way around this is to set questions within the application to qualify or reject applications quickly. These need to be simple. If the answers can be limited to yes or no, all the better. Depending on your industry and the job responsibilities, your questions could be something along the lines of:
Do you hold a [relevant qualification] in [subject]?
Are you proficient in using [software]?
Do you have direct management and training experience?
Your recruitment agency can use their knowledge of the market to help you select questions that will assist in separating qualified candidates from those who aren't the right fit for the role you're trying to fill.
Selecting the advertising platforms (necessary)
It's not as easy as signing up to one job board and waiting for the applications to flood in. If you want talented people to look at your job advert and description and apply, you need to understand where they spend their time and make sure you advertise the position there.
That could mean looking at social media platforms, niche recruitment websites, industry magazines, your own website and more to find the ideal candidate for your position.
There are usually costs associated with advertising job vacancies, so it's essential to gather all quotes and conduct thorough research before implementing any decisions.
Reviewing applications (necessary)
This is another time-consuming yet vital task whereby you scour through the pile of applications you receive to build a shortlist of candidates to invite to the next stage of the hiring process.
Some businesses do this manually, while others use AI to help them reduce the applications that they have to look through themselves. Others request that their recruitment agency whittles down the list on their behalf.
Scheduling interviews (necessary)
It's up to you how many interview stages a candidate has to go through, but remember that the most talented people will be snapped up quickly, so the longer you make them wait, the more opportunity your competitor has of stealing them away.

We recommend informing each shortlisted candidate of how many stages there are so that they can plan accordingly. Remember that an interview isn't just about finding out whether a candidate will be a good fit for your company but also whether your company will be a good fit for them.
There are multiple options available when choosing how you would like to interview your candidates, including:
Face to face interviews are a fantastic option if the candidates live locally, as it allows them to see and better visualise where they will be working. For remote roles or positions that would require the candidate to move, a phone or video interview may be the better option.
Phone interviews tend to be shorter, making them the optimum choice if you have a lot of meetings to get through, although these can feel colder and more awkward than video or face to face interviews, so choose wisely.
Additional assessments (optional)
If you have a solid pool of candidates that you can't choose between after the interview stage, some businesses may choose to set a task to be completed.
This allows the candidates to showcase their skills and provide tangible evidence of their ability, helping the hiring team select the stronger candidate.
Making a job offer (necessary)
Hopefully, everybody involved comes to the same conclusion regarding which candidate is most suited to the role you are looking to fill. If everybody agrees straight away, this could be the most enjoyable yet daunting part of the hiring process. At this point, you ask a candidate to join your team, outlining the salary and benefits package.
If the candidate is exceptionally talented, there is a high probability that they will be highly sought after, so it's essential to be prepared to negotiate.
We recommend deciding the order in which you make the job offer and inform the other shortlisted candidates that they were unsuccessful at the beginning of the project. Whether you speak to unsuccessful candidates before or after you contact the successful candidate, this is another task that you can delegate to your recruitment agency.
References and background checks (necessary)
Any job offer should always be subject to satisfactory references, whereby you ascertain whether the information the candidate supplied is factual and correct.
Depending on the role, you may also be required to carry out a DBS check. Your recruitment agency may be able to do this on your behalf, or you can request the check yourself. You must ensure that your candidate is aware of this before you take any action, though.
Onboarding (necessary)
This is the final step in the hiring process. Before your new employee commences work, you must ensure all contracts are signed, a start date is agreed upon, and all equipment is delivered and set up.
It's beneficial for every department within your organisation to create an onboarding handbook. This can include a guide to the roles within the department, including the position they have filled, a rundown of tools commonly used and some training materials for them to refer back to as they get to grips with their new job.
Finally, during the initial training, be sure to clearly communicate your expectations so that everybody begins on the same foot.
The hiring process takes a lot of time and patience but is integral to finding the best person to join your team and fill your talent gap.