Why Recruiters Must Embrace Social Media
24 Jul, 2017
5 minutes
Tapping into passive candidates: Often the best candidate for a job isn't actively se...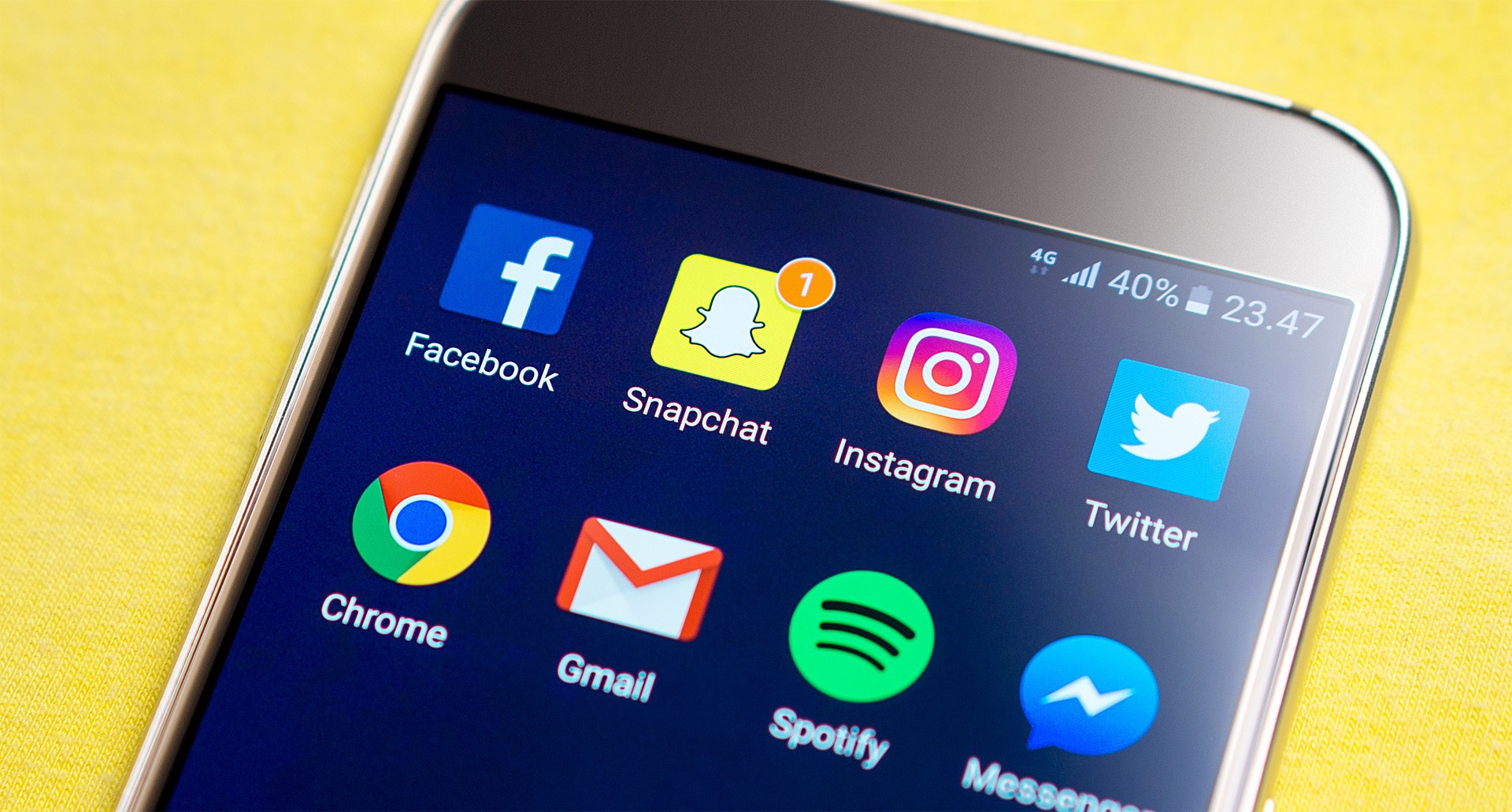 Tapping into passive candidates:
Often the best candidate for a job isn't actively seeking employment which means that traditional recruitment processes simply don't work. In fact recent research reveals that 44% of employed workers would class themselves as 'passive', demonstrating the real need for recruiters to seek out other ways to tap into this talent pool. And social media is a fantastic way to do just this. LinkedIn is perhaps the most obvious choice – or, if like here at MRL, you recruit heavily in the German market, XING – both of which allow you to not only search for talent, but also reach out privately.
Brand awareness:
Social media can be a fantastic way to not only increase a company's brand awareness, but also a recruiter's. By regularly engaging with other professionals and candidates on sites such as LinkedIn and Twitter, and sharing your expertise, you are far more likely to be viewed as a credible voice in the market. And when the time comes to approach someone about a new role or business opportunity, it is far more likely that they will be receptive if they have previously heard of you or your company. On the flip side, social media – if used incorrectly – can have damaging consequences for a brand. In fact, recent research reveals that 72% of people that have had a bad candidate experience share this information via employer review sites or on a social media channel. The message is clear. Use social media to build up your brand, but don't ruin your efforts by failing to provide candidates with a bad experience. Engage with all people that come into contact with you – regardless of if they are suitable for a job.
Talent pooling and pipelining:
2017 marked the arrival of generation Z to the workforce. This generation, coupled with its predecessor, has resulted in a talent pool made up of individuals who are more tech savvy than ever before. And these individuals have grown up with social media – it is an inherent part of their day to day lives. Consequently a large demographic that all recruiters will be targeting – either now or in the future – will be using social media sites to source information about companies and jobs. Recruiters must be using platforms such as LinkedIn, Instagram, Twitter and Facebook to engage with individuals and build talent pools that they can call on when a suitable role becomes available.
Social Media Recruitment Infographic: