Will China steal Germany's automotive crown?
14 Feb, 2020
5 minutes
The cars of today are entirely different from the typical combustion engine machines that ha...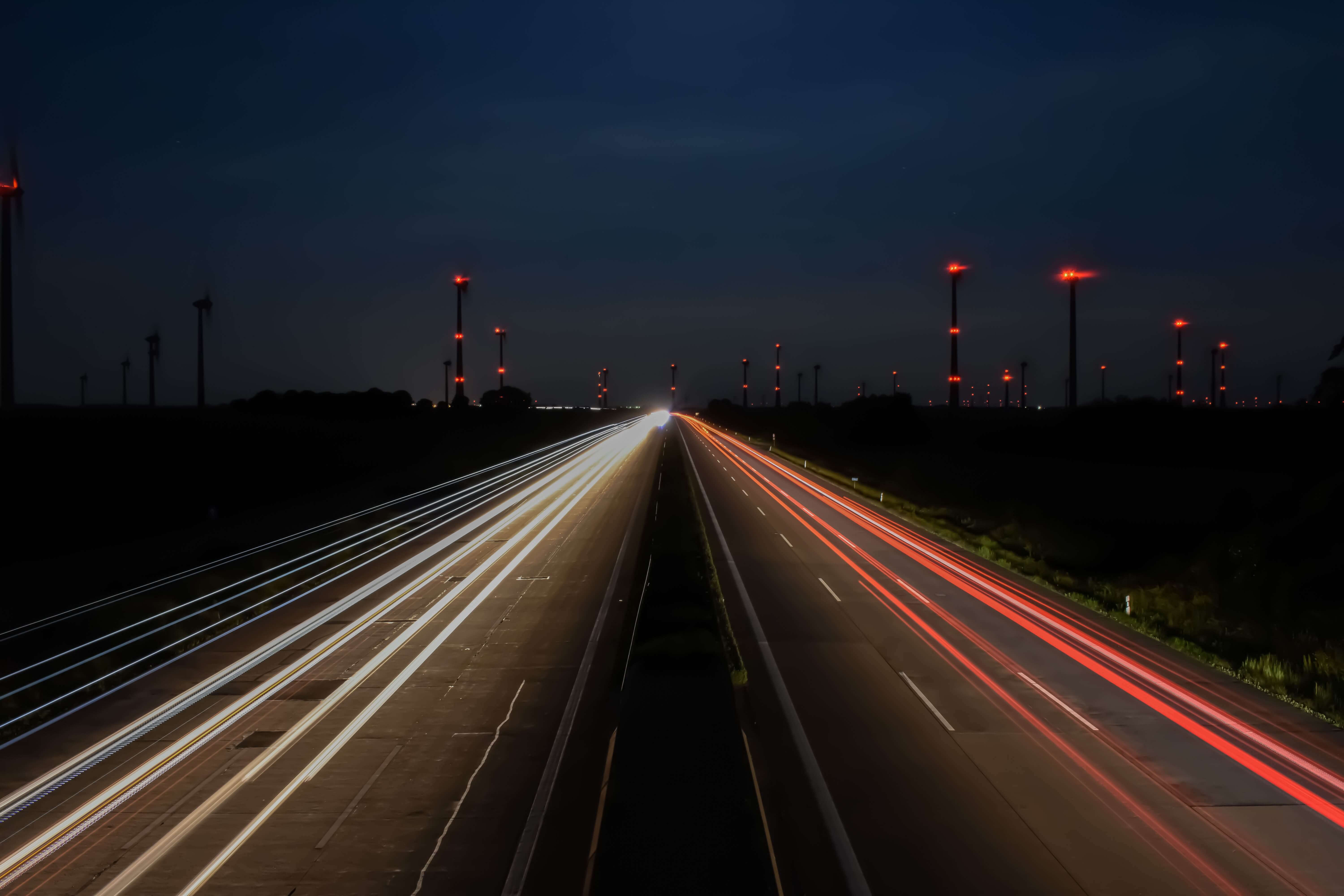 The cars of today are entirely different from the typical combustion engine machines that have been manufactured for over a century, and more change is yet to come. Electric and hybrid cars are now commonplace and, as we move towards a driverless future, carmakers will no longer be solely responsible for the manufacturing of a product – they are instead becoming service providers. This is one of several revolutions currently ongoing in the automotive sector.
Part of this revolution is the introduction and increase in demand for electric vehicles, which German manufacturer Sonomotors aims to take advantage of. Founded in 2016, their mission is to rid the automotive sector of its reliance on fossil fuels – in fact, they want every car to be electric. Theirs is an attractive proposition, and in just 50 days they raised over €50 million for their Sion car.
Clearly, the automotive industry is changing, and legacy businesses must find a way to secure battery technology if they are to keep pace. Most OEMs have agreed long term contracts with strategic partners to supply them with tailor-made batteries but concerns over supply and demand for batteries and battery technology have seen OEMs trial other routes.
On the back foot
It is particularly important that Germany responds well to this revolution if it is to keep hold of its reputation as a global automotive powerhouse, in fact it is a revolution in itself that Germany must look to China to determine what is new and next in automotive. For decades Germany has been at the forefront of the industry, but as lines between sectors blend, the nation is at risk of struggling to attract the talent it requires to continue its success. While Germany has long held the car-making crown, much of the specialist talent in the sectors which automotive needs to collaborate with is based in Asia, namely battery manufacturers. It is the geography of manufacturers in these sectors which have allowed China's automotive market to flourish and enabled Asian OEMs and battery manufacturers to create joint ventures.
The talent war
The enthusiasm for the automotive sector in Germany means there is a wealth of traditional engineering talent that autonomous vehicle manufacturers require, in the same way German auto firms need technological expertise. The country is suffering a chronic skills gap in these niche verticals, with 300,000 unfilled vacancies in science, engineering and technology last year, leading to the launch of the government-backed Skills Initiative.
Industry 4.0 has changed the candidate profile required for a career in automotive and as an increasing number of OEMs opt to develop in-house battery manufacturing, the war for talent will only intensify. Volkswagen is leading the way in this area, investing $1 billion in its own battery cell manufacturing.
The solution
Whether it's expert cell manufacturers or experienced energy professionals, German auto firms need talent now if they are to continue competing – and time is of the essence. Failure to do so will have a major knock-on for the country as a whole.
By entering a strategic partnership with niche recruiters – much like ourselves – firms gain access not only to a particularly closed talent market, but also a wealth of industry knowledge in the areas they are trying to break new ground in.
By working together, these individual industries are becoming smaller and so too is the world, meaning workers from across the globe are opening themselves up to opportunities in new locations. It is up to Germany, and German automotive firms, to appeal to these international expert candidates and get high-potentials from Germany or elsewhere in Europe on board – and we can help. By gaining the right staff quickly, Germany can close the gap, hold the leading market position in automotive and avoid becoming dependent on China.
This article is the first in a series of insight pieces on the German automotive market – keep an eye on our latest media page for the next article. If you are looking for the niche tech talent in the automotive, semiconductor and energy industries, get in touch with us today.