Four-day working week trial yields many positive results for MRL
16 Dec, 2019
5 minutes
Our CEO, David Stone, had a strong inkling that the team he'd built would be able to r...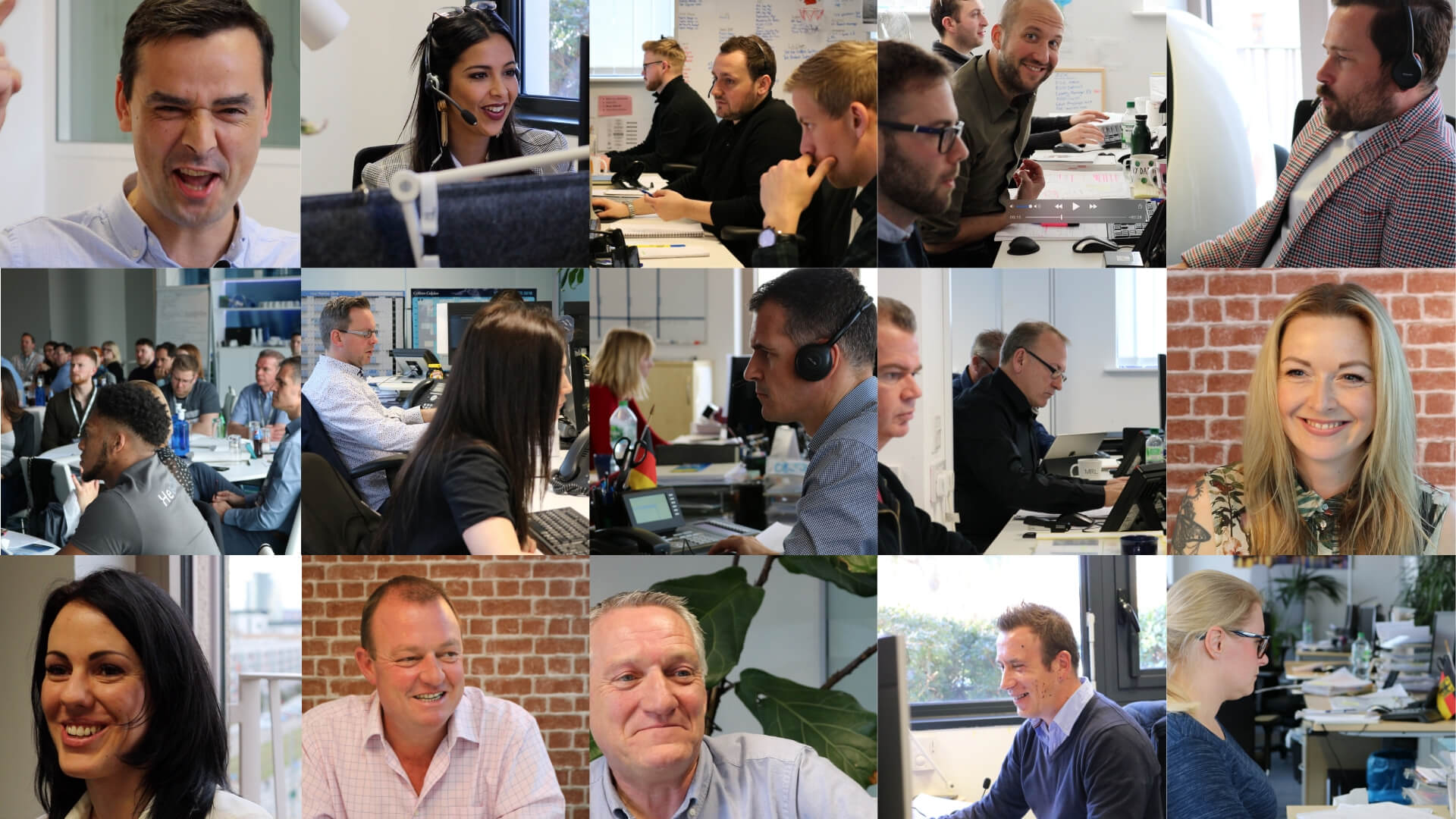 Our CEO, David Stone, had a strong inkling that the team he'd built would be able to ramp up their efficiency to successfully complete five days' worth of work in four. As an output-based business, we've always been driven by results, rather than the time people spend at their desks.
David's belief was that if people could be really self-critical of the time they spend at work, cutting down the time spent scrolling and socialising, then MRL would be able to give them Fridays off. The results generated during the six-month trial have now led us to implement a four-day week working model on a permanent basis.
Initially, we started thinking about a four-day week as a way to help with staff retention and internal recruitment. Since beginning the trial, we've received significant interest from potential employees who want to work with us and our retention rate is now at 95 per cent. However, along the way, our overriding objective became finding a way to improve the team's quality of life and giving them a proper work-life balance – and that is what this new way of working is enabling us to do.
Since the trial began, we've seen our productivity rise by a staggering 25 per cent, while almost nine out of 10 (87 per cent) of staff reported a marked improvement in their mental health and reduction in workplace stress. 95 per cent said they feel more rested after the three-day weekend.
It took some getting used to at first, but everyone has really ramped up their activity and people come in on a Monday rested and ready to go. The trial has given the team more time to spend on themselves, their mental and physical health and with their families – and you can really see the difference in the mood in the office.
People are more motivated to get their work done in a shorter time and it's clear to see the benefits they're experiencing. We're extremely proud to have made such a personal investment in our team.
Recruitment is reportedly one of the most stressful working environments, with 82 per cent of consultants claiming to feel stressed at work. Since MRL implemented the four-day working week – believed to be the first recruitment business of its kind and size in the UK to do so – David has served as an advisor for other businesses on how they can apply the model within their organisations.
His best advice? Just go for it! If you're an output-based organisation and you are realistic about what you want your team to achieve in the given timeframe, there's no reason you can't have a four-day week.
For more information about our four-day working week, including what we learned and our advice on how to implement similar initiatives, take a look here.