Is the Automotive Industry a Promising Career?
03 Nov, 2020
5 minutes
If you are contemplating entering this market, here are some details about the industry and ...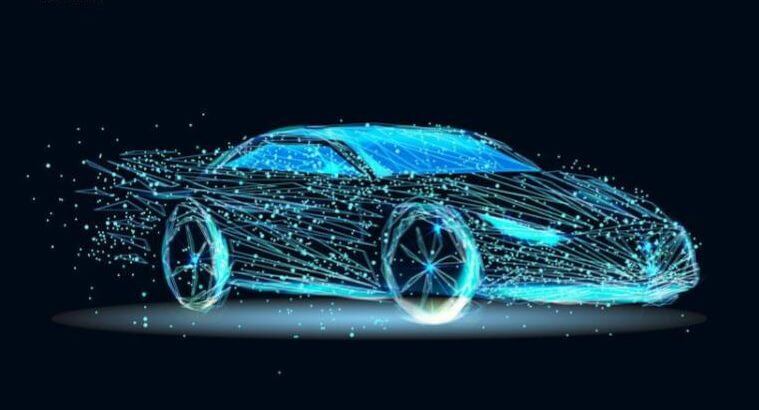 If you are contemplating entering this market, here are some details about the industry and some advice on how to get involved.
Is the automotive industry a good career?
The automotive industry is an excellent sector to pursue a career in if you have a love of all things vehicular. If you aren't afraid of getting stuck in and working as part of a team, enjoy a fast-paced environment and want to play a role in how the industry evolves, you may have found your dream career.
Additionally, you don't have to hold a qualification specific to the automotive sector. From computer science and software to mathematics, electrical and chemical qualifications; you will find that your teammates have different educational backgrounds.
What career opportunities are there in the automotive industry?
The automotive sector is hugely diverse; there is a role for every personality type and interest. Prefer to be hands-on? There's a role for that. Would you rather work on the sales side of things? That's certainly needed in this field. Are you passionate about computer science? Yup, there's a position for that too.
Whether you are hoping to secure a job and work your way up the ladder or are intrigued by an industry where you can move sideways as well as upwards, this sector is suited to anyone who has an interest in cars.
Just some of the divisions you can enter include:
And much more.
With so much diversity in roles, the automotive industry is a stable career option. This sector has been through many ups and downs and is still thriving. So, if you are looking for a dependable career, you have found it in automotive.
How to work in the automotive industry
Whatever your qualifications or employment background, chances are you have transferable skills to help you break into the automotive industry.
Perhaps the most obvious route into the market is to take on an entry-level position and begin to work your way up. However, if you are changing careers, the salary may be too low or the role too junior for you.
Another option is to begin networking to try and get an in that way. This can be a considerably longwinded way to enter the market, especially if you want to change roles sooner rather than later.
Perhaps the best way to move into the automotive sector is via a specialised recruitment agency. They will not only have a diverse portfolio of industry contacts with positions to fill, but they will also have fantastic insight into how your skills are transferable to the market. An agency can help you understand which roles you stand the best chance of being successful in.
A recruitment agency will also negotiate your salary if you are successful in your application, giving you the best start on your new venture.
Automotive industry jobs
The breadth of job opportunities within this sector is vast. Just a few of the roles available in the automotive industry, which we are currently recruiting for, include:
And more.
Now you know how expansive, inclusive and promising this industry is, the only thing left to do is to reach out to our team to discover what roles would best suit you and your experience. Get in touch via live chat, through a contact form or upload your CV for employers to come to you.