Why brand identity is important for recruitment
12 Jun, 2021
5 minutes
However, your brand identity can reach so much further than just your customer base. By goin...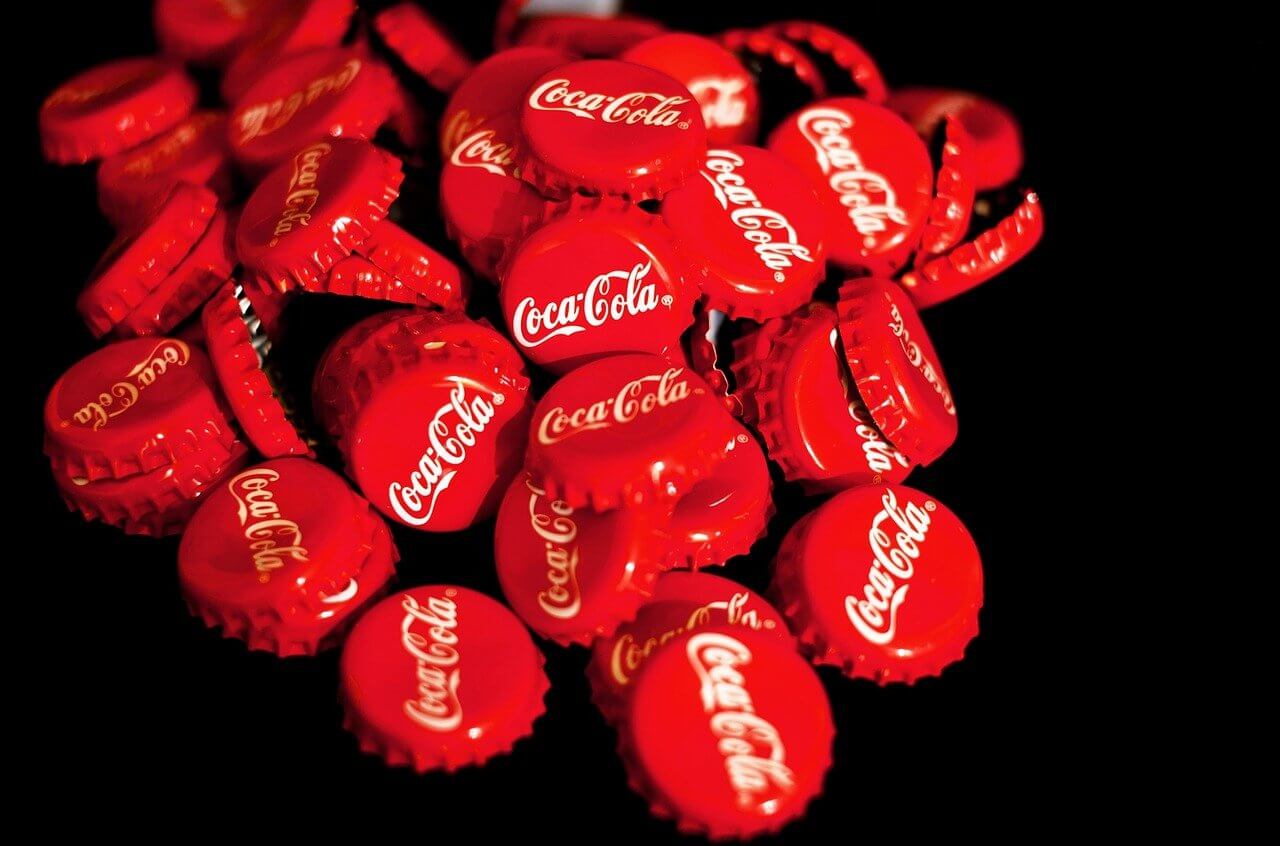 However, your brand identity can reach so much further than just your customer base. By going deeper into establishing your brand identity, it becomes a brilliant tool for recruitment.
What is brand identity?
Your brand identity is essentially the persona of how you want to be perceived by the outside world. It's the collation of your core values and ethics, personality, product offering, popularity and more.
How brand identity is essential for recruitment
Strong brand identity turns recruitment on its head
Let's look at Tesla; its brand identity is breaking away from convention and being leaders in its industries. To be a part of Tesla is to be a creative genius at the forefront of ingenuity. Who wouldn't want to work for Tesla?
And that's why brand identity is so important for recruitment.
While it's still essential to create and maintain an effective hiring strategy, be continuously on the lookout for talented individuals and sell your company to prospective employees at interview, a strong brand identity can result in candidates seeking you out rather than the other way around.
Having a positive brand identity increases the pool of candidates vying to join your team. With more options available, you can be even more selective about who you want to work for you. And the more particular you are, the better your opportunities will look to candidates.
Positive brand identity increases loyalty
While it's more acceptable now for candidates to change jobs, with the average US citizen moving to another company every five years or less and holding approximately 12 roles throughout their careers, the higher your brand identity, the less likely your employees will move on.
Maintaining a reputation of upskilling and promoting your workforce, providing benefits that actually make a difference and generally treating your employees well on top of being a well-known and respected brand will further reduce the chances of someone wanting to leave. A job for life, while less prevalent today, is still very much a possibility.
A strong brand identity sets a precedent
Let's look at the automotive sports industry. No matter how many times they win world championships, Mercedes continuously experiments and improves its car. The brand has to if they want to continue being the best. And their employees know that.
No matter the size of your company, if you build a brand identity focused on remaining at the forefront of your industry and delivering on that promise, your employees will feel that they must continuously bring fresh and innovative ideas to the table.
A strong brand identity keeps your team on their toes.
How to maintain a solid brand identity for better recruitment
At no point should a business's brand identity be considered complete; it must continually be monitored and evaluated. Your identity should evolve as the industry does. Here are three ways you can continue to build on and maintain a solid brand identity:
Communicate with potential candidates
Your business can have multiple audience personas that you should regularly communicate with. One of these personas should be those who have the skills and experience to help drive the business forward but aren't currently employed by you.
Be vocal about what it's like to work at your brand, whether via press releases, traditional advertising, through your employees, website or social media channels. You should regularly interact with potential candidates, helping them feel part of your community while fuelling them to want to become more involved.
Rely on the best recruiters
We've worked with some of the biggest names in the tech industry, and our clients trust us because we are committed to staying immersed in the niche industries we operate in.
When you have a position to fill, you are more likely to find better-qualified candidates via a recruitment agency that operates within your niche. Going through a general recruitment firm increases your chances of a disconnect between the type of candidate you are looking for and those presented to you.
Invest in your team
The most talented individuals want to work in a company that cares about them. You must be dedicated to treating your employees well, listening to what they need, and encouraging them to bring new ideas to the table to remain at the forefront of your industry.
The moment you stop investing in your employees, the greater the chances they will take everything they have learned from their time with you and move to another company with a better benefits package.
React to issues swiftly
No matter how good your intentions are, there will come a time when your brand requires reputation management following an issue. Apple was recently reported to have fired an employee following complaints from other employees over the new hire's history of misogyny. As soon as Apple became aware of this, they took action to remedy the situation.
While there are things that will inevitably be out of your control, potential candidates (and your customers) will judge you on how you react to the situation.
While a strong brand identity can be valuable to sourcing and keeping the best people on your team, it is something that you must continually work at improving.