Subverting stereotypes in France
05 Mar, 2020
5 minutes
This certainly seems to be the case. France has the fifth largest economy in the world, with...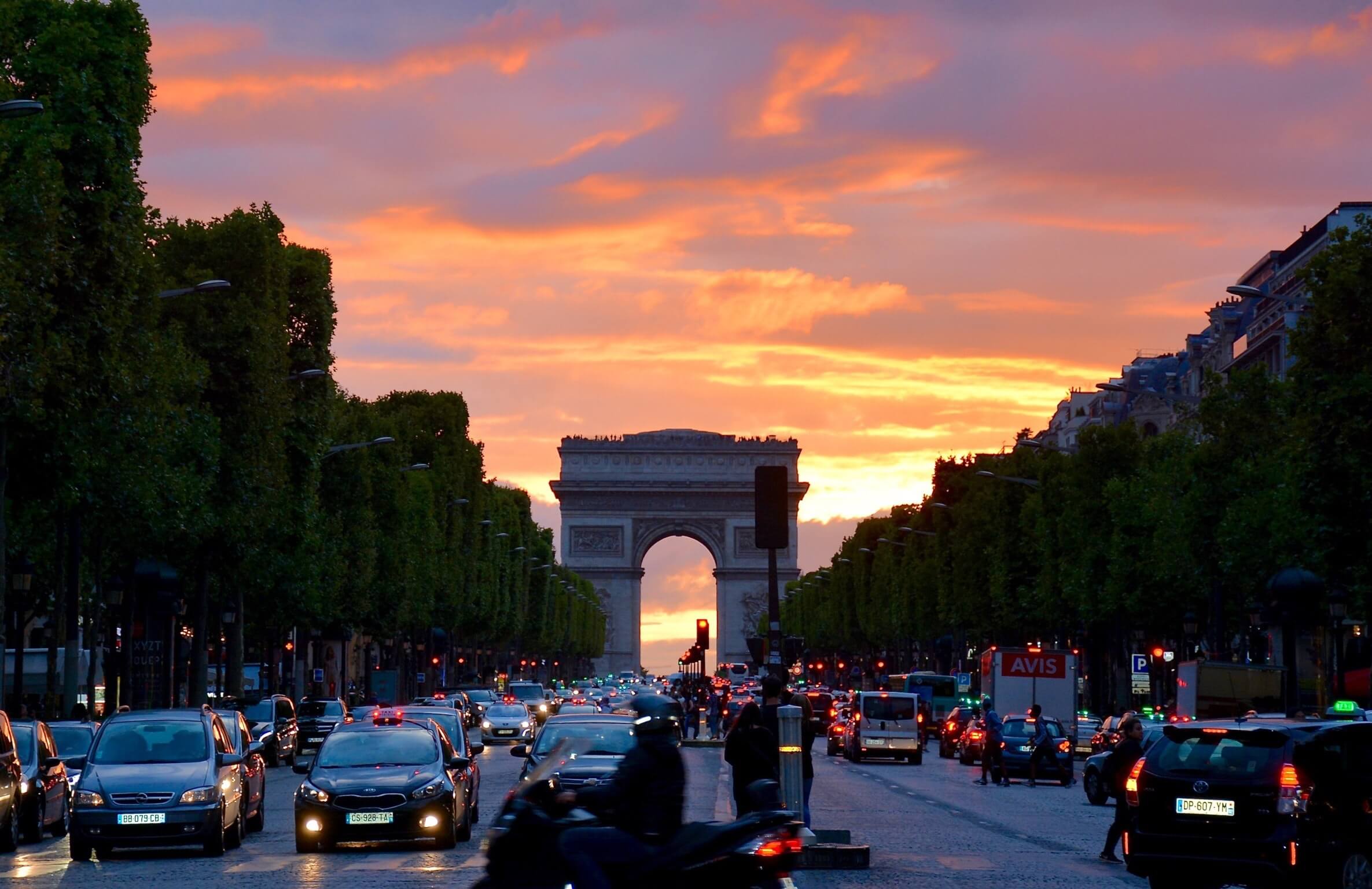 This certainly seems to be the case. France has the fifth largest economy in the world, with 25,000 foreign-owned companies operating in the country. It is also the leading destination in Europe for foreign investment in the manufacturing sector. So, despite what the stereotypes might portray, France is actually a very attractive prospect for foreign investment.
The core of Europe
Macron's comments at the WEF were not just figurative but literal; France occupies a strategic position in mainland Europe. Europe itself is the world's second largest market, with 67 million inhabitants and direct access to over 500 million consumers in the European Single Market.
France has the largest concentration of headquarters than any other country in Europe, and businesses based here benefit from easy access not just to the remainder of Europe but also to EMEA and African markets.
A leading economy
France is the second biggest consumer market in Europe, and the world's seventh largest foreign investor. Much of the value to – and benefit of – the economy is attributed to foreign businesses. More than 45 per cent of the equity of businesses listed on the CAC 40 (the French stockmarket index) is owned by non-residents, and foreign-owned companies make up 30 per cent of all French exports.
Although businesses may have their concerns regarding France's high taxes and strict labour laws, the country is currently in the midst of huge structural reform which seeks to make France even more attractive for foreign organisations. Already, companies have greater flexibility and security when it comes to managing their workforces and corporate tax is being gradually reduced to 25 per cent by 2022.
Talent in droves
France has some of the highest productivity rates in Europe – higher than both Germany and the UK. This is despite the reduced working hours that French people typically work, after the government introduced a 35-hour week twenty years-ago. While critics say this makes French firms less competitive, the figures show that – just like the MRL team – French workers can achieve bigger results with less time.
French citizens are also more likely to have a higher level of education compared to their neighbours; 44 per cent of 25-34 year-olds have a tertiary education qualification, in contrast to 30.5 per cent in Germany and 25.6 per cent in Italy. Alongside this, the country is home to some of the best business schools in the world, and of the six best establishments offering Master's courses in management, three are French.
And it's good news for technology in France, which boasts 1.6 million scientists and engineers and innovative players such as 42, a coding school in Paris that trains 900 developers per year. Macron has made no secret of his desire to see France's tech scene blossom – most recently evidenced by the announcement of €5 billion of capital investment into tech start-ups over the next three years. Combine this with a new fast-track visa which makes it easier for foreign talent to work in the country and you have an expansive candidate pool from which to choose.
There are a plethora of reasons to invest in France, only a few of which we've touched on this article. If you need further convincing, we've put together an in-depth guide on exactly why you shouldn't believe the stereotypes – and should set your 2020 sights firmly on France.
Lead by Managing Director Jean-Baptiste Noree, our French team are experts in securing talent for niche technology roles in the automotive, semiconductor and software industries. Based in Sophia Antipolis, they have access to the best permanent staff across the French and Southern-European markets.