The gender divide in tech is still growing
12 May, 2021
5 minutes
What is gender division? Gender division refers to a situation whereby one gender is favour...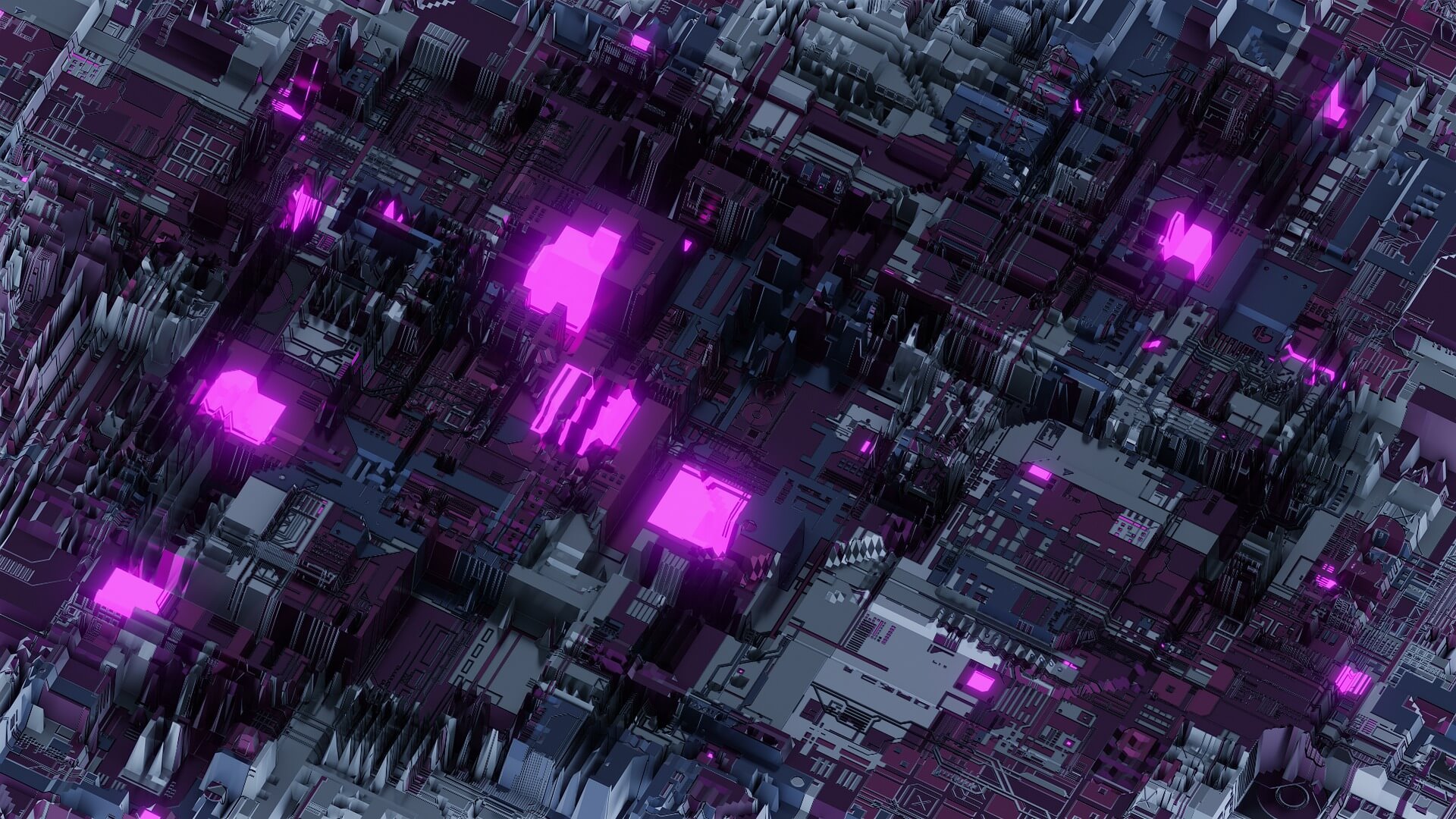 What is gender division?
Gender division refers to a situation whereby one gender is favoured over another. Generally, it references the ratio between male and female employees and their income being heavily skewed to favour men. The term is used to highlight inequality with a specific focus on closing the gap.
Is the tech industry gendered?
Unfortunately, yes. While there has been a lot of talk about creating change, a Resetting Tech Culture research report from Girls Who Code and Accenture show that in the U.S., the divide between men and women in tech roles is growing, not declining.
In 1984, 35% of tech workers were female. Today, just 32%
The more we dig, the worse things become:
45% more women leave tech roles than men

Women are employed in only 16% of engineering roles

50% of women who trained for a career in tech leave the industry by the age of 35
We also carried out a study looking to ascertain the gender divide within technology boards.
We looked at the top ten tech companies within the UK and found that less than 25% of board members were women. The companies we reviewed spanned medical, financial, gaming and AI tech sectors, amongst others.
Every single company we checked had an equal or higher percentage of male to female board members. One financial company didn't have a single woman on their board at all.
We carried out the same study with U.S. based companies and found a smaller gender divide, with 31% of board members being women. A statistic that is still unacceptably low.
The ten tech companies we reviewed covered the home hardware, financial, social media and search engine, financial, AI and online streaming tech sectors. The lowest gender division was within a big hardware brand, with 46% of the board being held by female members (six men to five women), a much more acceptable statistic.
How can tech companies reduce the gender divide?
There are several changes tech corporations can make to reduce the gender divide. Some can be implemented swiftly, whereas others will require a longer-term strategy. These are just a few your company could adopt:
Leadership opportunities
When candidates apply for a role, they are often keen to understand what progression routes are available. Companies should review the gender divide in their hierarchies and board memberships and analyse what message they send to potential candidates.
Disparity gives the impression that progression is challenging and will likely lead to potential candidates choosing to work for a competitor over your company, resulting in your business losing out on top talent and continuing to feed the divide in your own business.
Training
At a lower level, businesses should review the continual professional development opportunities to ascertain if they are providing sufficient training to help everybody, including women, rise through the ranks and provide a pathway to more senior positions.
Culture
Team leaders need to look at internal practices and speak with female members of their teams to understand what they can do to ensure women in technology, particularly leadership roles, thrive and feel supported.
The Resetting Tech Culture report asked women who had either left their tech jobs or were planning to leave the reason for their decision. Some of the responses included:
Poor relationships with management
Lack of female role models and leaders
Low advancement opportunities
Being unable to achieve a suitable work/life balance
Sexual or racial harassment
Struggles to balance family and work commitments
Discrimination
Lack of female colleagues
Company culture preventing women from thriving
And more.
It should go without saying, but policies against sexual harassment and racial or gender discrimination should be made absolutely clear. Any claims should be thoroughly investigated, with strict action taken when a fault is found. Harassment, discrimination and a toxic culture are not acceptable in any corporation.
If tech businesses expect to attract more female employees and maintain brand loyalty, they need to offer more flexibility.
MRL implemented a four-day workweek. Employees received the same benefits and salary as they would if they worked five days a week but could spend an additional day with their friends and family instead of at the office. The results saw productivity increase by 20% and staff taking less time away from work due to illness.
This is just one practice businesses could take to assist in a better work/life balance for all employees. Other options include flexi-time and remote working.
If tech companies are genuine about eliciting change to close the gender divide, internal practices and culture must be dramatically altered to empower women to thrive.
You may also be interested in: