The Top Reasons To Work In Recruitment
26 Jun, 2017
5 minutes
Working in a cutting edge tech scene If you want to work with some of the most innovative...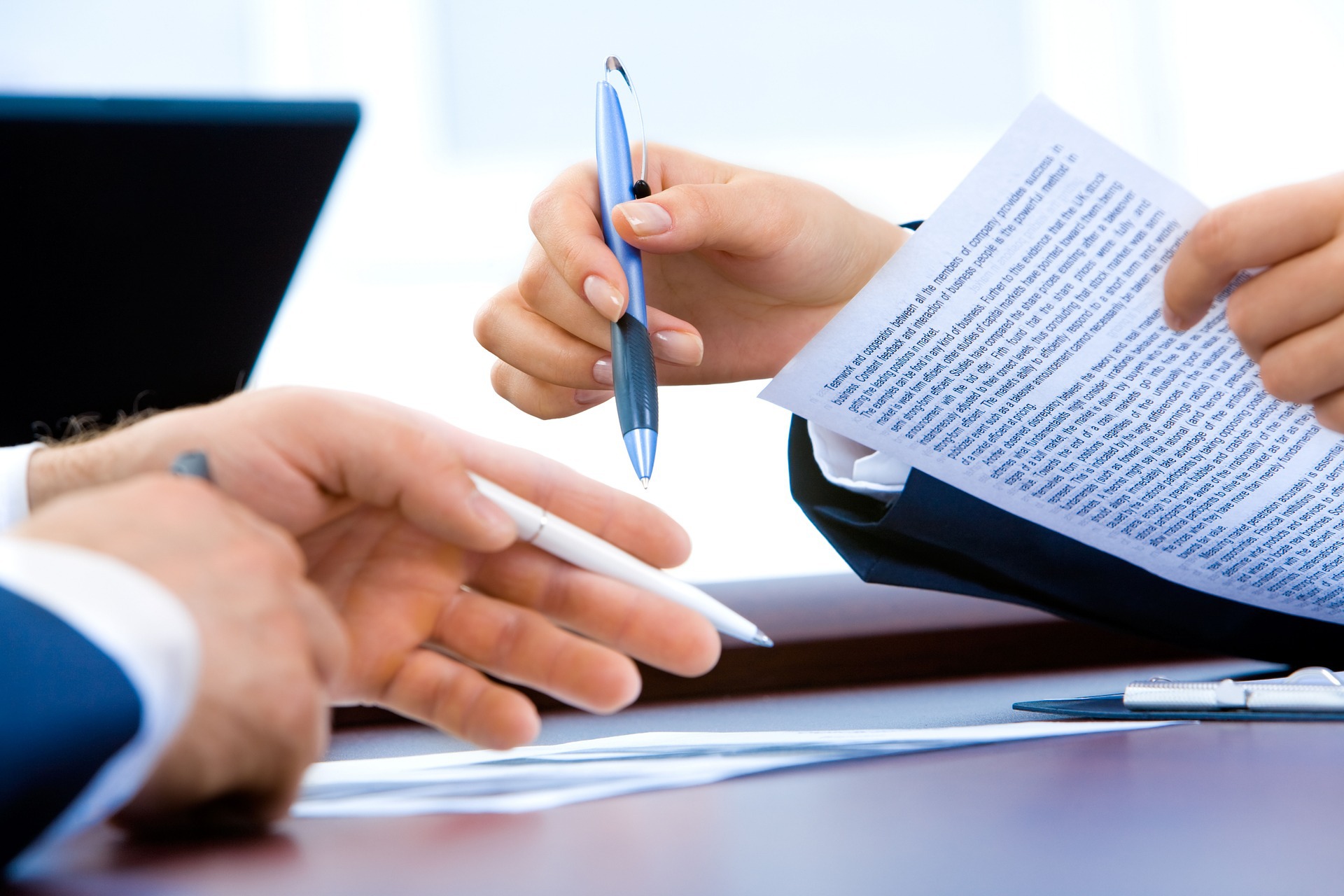 Working in a cutting edge tech scene
If you want to work with some of the most innovative companies in the world, working in technical recruitment is the place to be. Recruiters in this field are sourcing talent for organisations that are often working at the cutting edge of technology. From the development of driverless cars and wearable technology, through to the robots that are revolutionising the workplace. As a specialist recruiter your next placement could be the person responsible for inventing the next big piece of game changing technology!
Career progression
A great benefit of working in recruitment is the career progression opportunities. There is a path for everyone depending on their skills and aspirations. Here at MRL, for example, we offer both sideways and upwards progression. We understand that rigid career paths don't work. After all, not everyone is suited – nor wants – to manage people or be responsible for strategic business development. Some simply want to focus on billing. So whatever your aspirations might be, recruitment allows you to choose what works best for you and if you're keen on all areas you could find yourself managing, billing and doing B.D.! The options are endless and suit individuals that like a challenge and are willing to work hard to ensure they climb the right career ladder.
Entrepreneurial
Like the idea of running a business? Working in recruitment can allow you to do just this without the costs (and risks) associated with owning your own company. Recruitment is an incredibly entrepreneurial sector and consequently many consultants have the opportunity to manage their own desk. This could mean taking over an existing one or developing a new one for a market or geography the agency is moving into. This offers individuals real autonomy and the chance to make their mark on the business and contribute to its success and growth.
Considerably high earning potential
It wouldn't be an accurate post if we didn't mention this one – another one of the reasons to work in recruitment is the high earning potential. While it certainly shouldn't be the sole reason why anyone should consider working in recruitment, it is true. You really can earn a significant amount of money. Of course, recruitment is tough and those who jump in with the misguided view that they will be making huge sums instantly will be in for a big shock. But recruiters who are willing to work hard, put the hours in, and meet and exceed their targets, will reap the massive rewards.
Changing people's lives
Sound a bit cheesy? We certainly don't think so! When you consider the impact securing a new job can have on not only an individual but also their family. And as a recruiter you can be instrumental in ensuring your candidates stand every chance of securing the job that will make a real difference to their life. From offering advice on what type of role and company is best suited, to providing interview guidance & support, the opportunities to really make a difference are huge.
---
Like the sound of technical recruitment?
If these reasons to work in recruitment sounds appealing, we should be talking. MRL is expanding and looking for recruiters to join the team. Take a look at our current vacancies or get in touch for an informal chat. And for more insights from the team take a look at our other blog posts.