Recruitment trends we expect to see in 2022
17 Dec, 2021
5 minutes
To win the best talent over competitors, you must: Have a strong yet flexible recruitme...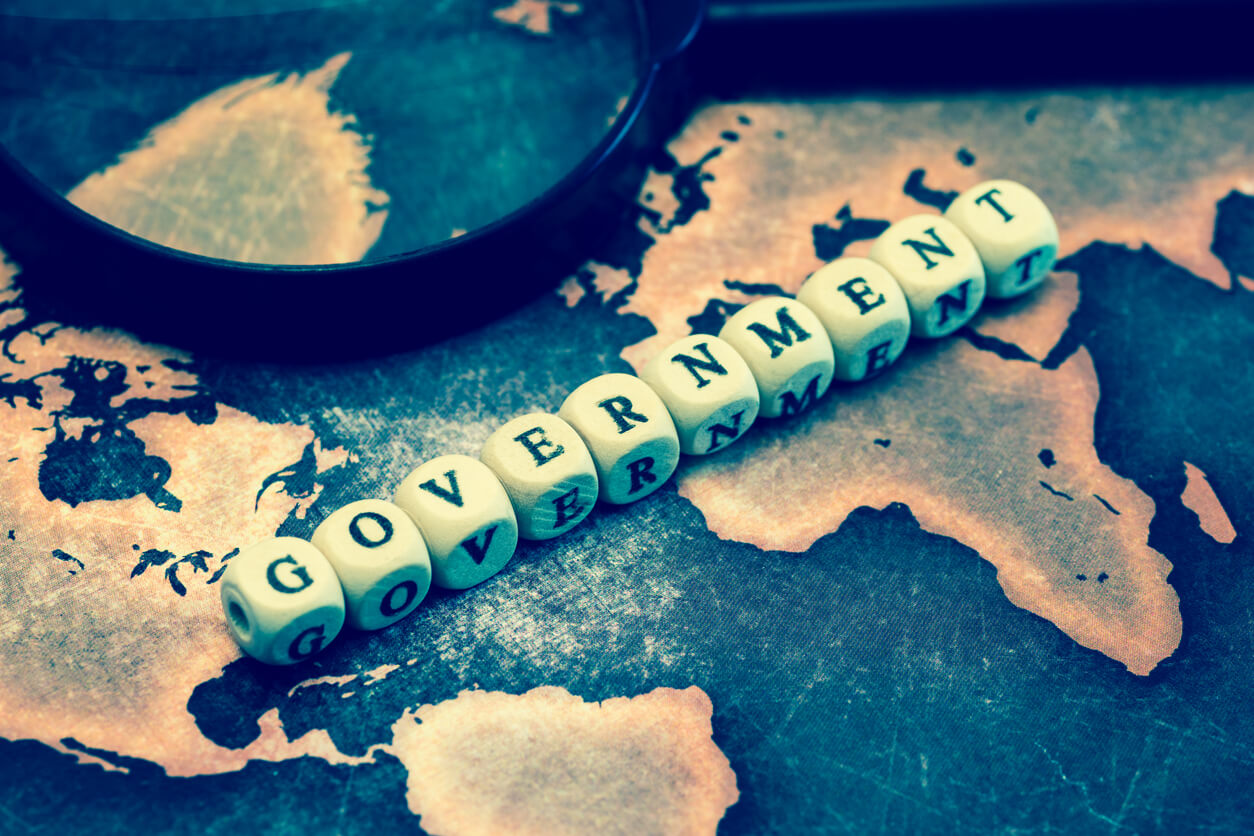 To win the best talent over competitors, you must:
Consider a variety of platforms to promote your vacancies,

Continuously search out and connect with the best talent,

Keep an eye out for passive candidates that can help drive your company forward,

Monitor your competitors via market mapping,

Build your own talent pool to reduce time-to-hire when a vacancy occurs,

Have a competitive benefits package and prominent employer branding.
That's a lot to juggle, and it isn't even an exhaustive list, and when you add a tumultuous or rapidly changing industry into the equation, it can feel overwhelming.
To say that the world has seen a lot of change over the past two years would be an incredible understatement. The pandemic has affected pretty much everything in its wake, including recruitment.
Some industries have struggled, while others have thrived. And while no one could have seen the pandemic coming or anticipated its effect on the recruitment sector, there are certainly trends we can foresee and prepare for.
What are the new trends in recruitment?
If there's one constant in recruitment, things are always changing. So here's a quick rundown of what we're expecting 2022 to have in store for us all:
Candidate-driven market
For sectors like semiconductors, in particular, we're seeing a definite shift to a candidate-driven market, where they hold the negotiating power. This means employers have to work harder than ever before to 'win' candidates.
In response to this, you may see a lower volume of applications for your vacancies. This is because candidates can be much more selective of who they work for and what benefits they expect from a role.
Therefore, it will be more critical than ever to understand what's important to candidates in your sphere and what your competitors are offering to make your brand as enticing as possible.
Extended notice periods
For senior positions and higher, more extended notice periods are considered the norm and have been for years, but as we've shifted into an employee-driven market, we've seen that notice periods for even entry-level positions have been extended.
This makes sense; if it takes longer to fill a position due to an influx of vacancies and not enough people to fill them, employers need to hold on to their workforce for as long as possible while searching for a replacement.
Extended notice periods are something we've seen become more common this year, and it's a trend we expect to continue deep into 2022, if not longer.
Of course, the downside to this is that you'll also see longer time-to-hire and will have to invest more time and energy in keeping the candidate excited about moving to your company as they work through their notice period.
Staff retention
It may feel a bit odd to discuss staff retention in a recruitment trends piece, but it's just as vital to any other part of the recruitment process. Having a high volume of employee turnover doesn't say great things about your company, and candidates are looking at things like this more than ever.
Candidates are more likely to choose a company that can showcase long-term staff retention and progression; the more secure someone feels about their future with you, the more interested they'll be.
The great news is that if you can't quite match salaries for the roles you're hiring, but you can evidence that your employees are happy and fulfilled working with you, you may still have a chance of attracting the best candidates.
Diversity and inclusion is vital
Candidates are more focused than ever on being on an even playing field. In 2020, 16% of recruiters surveyed reported that candidates wanted to know about the D&I initiatives the company employed. This year, that percentage went up to 49%
If your company doesn't have a D&I policy in place, now's the time to get one, and quickly, if you don't want to lose out on top talent. Equality of opportunity is widely discussed at the moment. It will continue to be a recruitment trend in 2022 and beyond.
How MRL can help
Whether you're actively hiring now or are planning to in the new year, understanding the broader market can help you make strategic decisions. At MRL, we pride ourselves on knowing the niches we operate in inside and out.

Why not get in touch and discuss how we can help you navigate the candidate-centred marketplace or discuss recruitment trends in your particular sector? We can help you find the right person to fill your current vacancy while looking at your future requirements to help you plan.