Weighing your options as a test engineer
11 Feb, 2020
5 minutes
The current rate of innovation is making the role of the IC test engineer increasingly promi...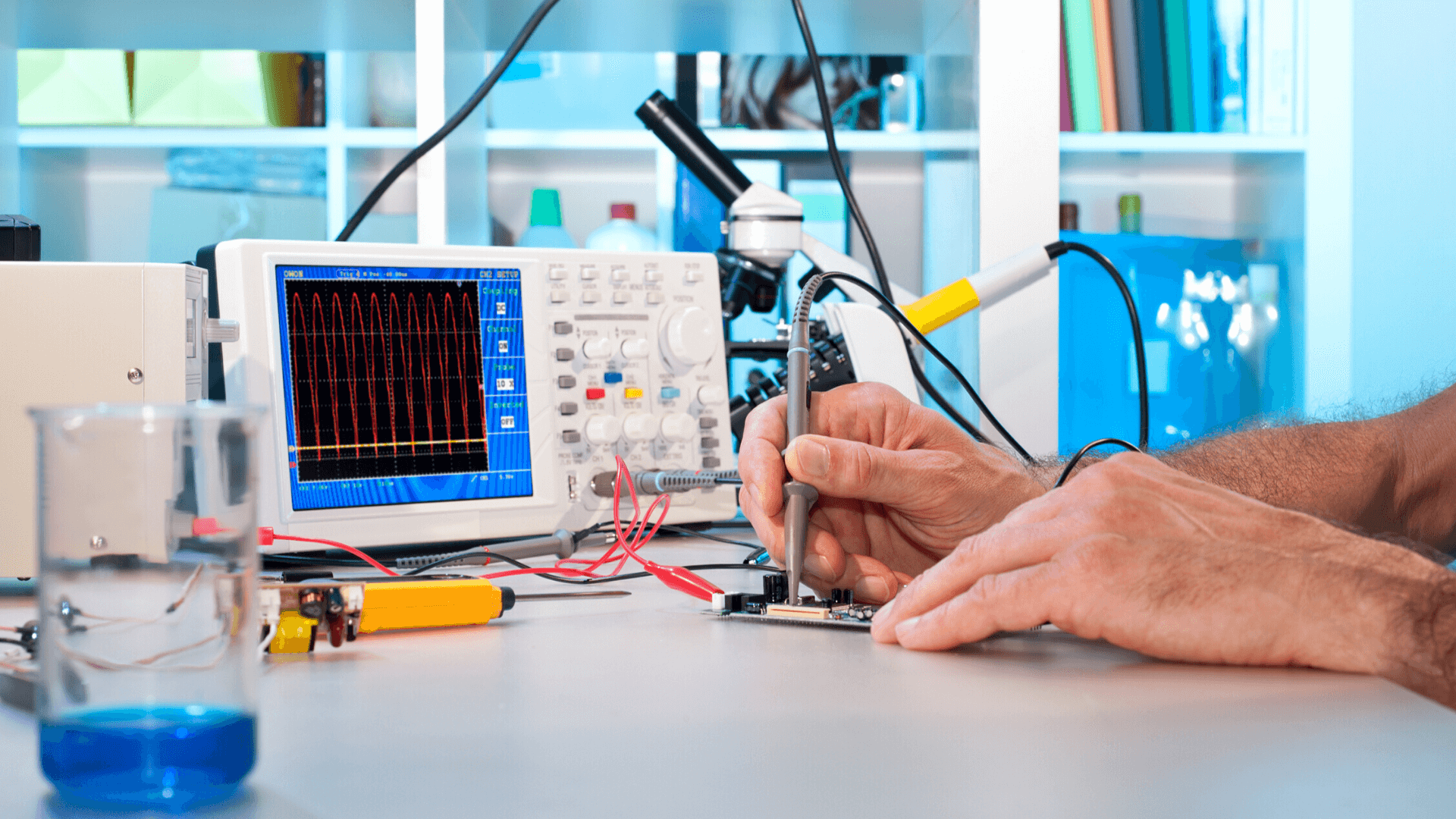 The current rate of innovation is making the role of the IC test engineer increasingly prominent. New products, platforms and systems are created on a daily basis, each needing to be poked and prodded, tested to within an inch of its life. This creates a particular need for ATE and IC test engineers, in several different sectors, including automotive. To some, the role may seem repetitive, but the reality is often the opposite. As technology finds its way into the roots of each and every industry, test engineers now have a varied and diverse jobs market to peruse.
With choices aplenty, and businesses battling it out for the signatures of experienced and skilled candidates, there are a few things worth considering when you're looking to make your next career move.
Location, location, location
With tech start-ups finding success in all four corners of the globe – from Taiwan to Tel Aviv, Sydney to San Francisco – it's easy for test engineers to be spoilt for choice. European tech has won plenty of plaudits over the last few years, but if you narrow your search a little further you'll find that France is a place worthy of your consideration. Such is the success of French technology, there are hubs emerging up and down the country that are specialising in automotive, artificial intelligence, semiconductor fabrication and plenty more.
It doesn't have to be Paris that pulls you in either – it's in the south that tech is really taking off. Grenoble has long been recognised for being a high-tech hub even if it has flown a little under the radar. Standing at the foot of the Alps, the city's natural beauty is counter-balanced by a number of high-tech's biggest names, including ST Microelectronics, Apple, Soitec or Advantest. Meanwhile down on the coast, the cities of Aix, Marseille and Toulouse are all hoping to attract test engineers as they continue to firmly establish themselves as market-leading tech hubs.
New areas to explore
As the tech market continually develops and evolves, there are always new innovations that need testing. Artificially intelligent systems need to be put through their paces and IoT platforms must run smoothly, but there is also a need for analog experience in the automotive market, for example. You could reel off a lengthy list of new technologies that have required testing over recent years, from the advances being made in LiDAR and other sensors when it comes to self-driving cars, to automated smart speakers that have become commonplace in people's homes.
What firms are looking for
As the talent gap continues to widen, previous experience as a test engineer will put you in good stead for a position in a growing market like France. However, there are trends in the demands being made by employers, with a few particular areas of expertise rearing their heads more than others.
Knowledge of working with Verigy 93k testing, for example, is a common requirement in France's emerging semiconductor sector, as is experience of T2000 ATE testing in the automotive market – as you can see, from digital to analog and RF, any type of background will add value to a business' team. Candidates looking for a change of pace in their careers should give France some serious consideration – in return, you'll find a wealth of opportunity at your feet in the growing and well-supported French tech network, whose success is only set to continue.
Are you ready to take the next step in your test engineering career and France has won you over? We're in contact with some of the industry's leading names, and they want to speak to people like you. Don't hesitate to get in touch.