What you need to know about using social media for recruitment
01 Apr, 2021
5 minutes
There are multiple benefits of investing your time and budget into building and maintaining ...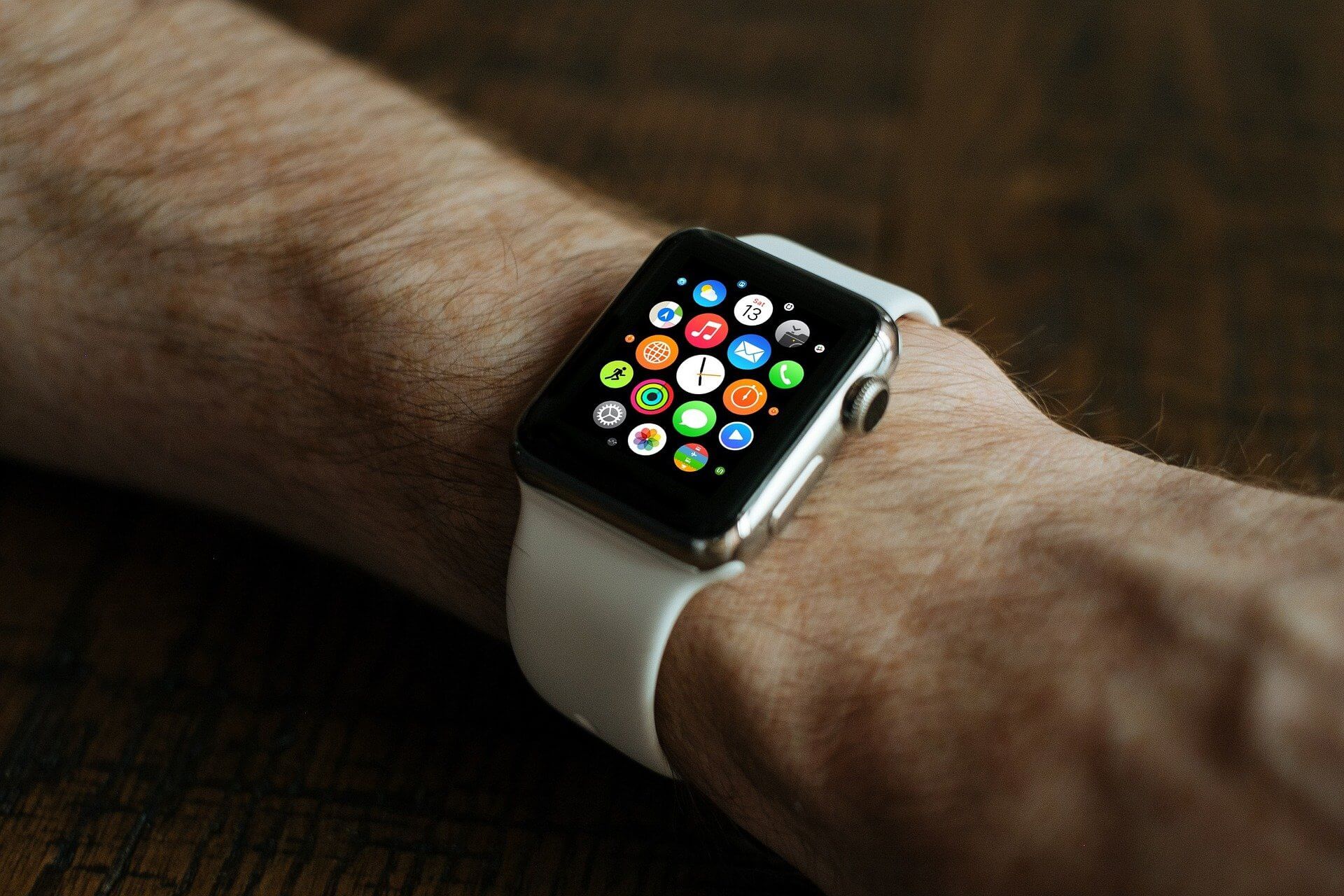 There are multiple benefits of investing your time and budget into building and maintaining a social presence for recruitment purposes, but there are also some important things to consider.
Whether you have already incorporated social media platforms into your hiring strategy, have dabbled a little here and there or are contemplating if it's an avenue your company should go down, there are plenty of opportunities whatever sector you operate in.
Why is social media important for recruiting?
There's a reason why so many companies are including social media platforms in their recruitment processes, here are just a few:
It's where your potential candidates are
It increases the amount and quality of applications you'll receive
It increases your brand visibility and awareness
You can connect with passive candidates
You can involve the wider team
Let's take a look at these in a little more detail.

It's where your potential candidates are
In the first ten years of their career, 86% of people utilise social media in their job search, including using these platforms to research potential employers. Therefore, you are missing out on high-quality candidates finding you by not having a presence on these platforms. Wouldn't you prefer to have potential candidates put in as much effort to find you as you do them?
2a) Utilising social media increases applications
To increase the number of job applications submitted, you need to be publicising the position on social media. This typically increases applications from anything between 30% and 50%. And if you post it organically, rather than paying for social media ads, you can potentially double the number of applications you receive with just a few minutes of your time.
2b) Applicants are of a higher calibre, too
Not only will you see an increase in the number of applications you receive when you use social media for recruitment, but they will also likely come from higher calibre applicants.
This is because the candidates who harness social media to drive their recruitment opportunities are usually more technologically savvy, which is a bonus if you are recruiting in the tech space.
3) Social media increases your brand visibility and awareness
You'll gain the most benefit from this by utilising paid advertising via social media. It is particularly helpful for smaller or new businesses that don't have much in the way of brand visibility and awareness.
Alternatively, if your business already has visibility, that doesn't mean you don't need a solid social media presence. You'll still increase the chances of finding potential candidates that may not be actively searching for a new position but could be swayed if they have a good relationship with your company.
In fact, a recent survey specified that 77% of participating companies use social media platforms to increase their employer brand recognition.
Not to mention that companies with a strong social media presence are viewed as more trustworthy by potential candidates. By regularly engaging with other professionals and candidates on sites such as LinkedIn and Twitter and sharing your expertise, you are far more likely to be viewed as a credible voice in the market. And when the time comes to approach someone about a new role or business opportunity, it is far more likely that they will be receptive if they have previously heard of you or your company.
4) You can connect with passive candidates
Often the best candidate for a job isn't actively seeking employment which means that traditional recruitment processes simply don't work. In fact, recent research reveals that 44% of employed workers would class themselves as 'passive', demonstrating the absolute need for recruiters to seek out other ways to tap into this talent pool. And social media is a fantastic way to do just this.
LinkedIn is perhaps the most obvious choice – or, if like here at MRL, you recruit heavily in the German market, XING – both of which allow you to not only search for talent but also reach out privately.
5) Your team can get involved
Another benefit of utilising social media for recruitment is that your entire team can get involved if they want to. And all it takes is for them to share the posts you publish.
This further increases your reach because they will have contacts you may not know. Not to mention that people who work with their friends are more likely to stay in the workplace longer, which reduces your hiring costs in the long run.
The disadvantages of using social media for recruitment
While there are many positives to utilising social media for recruitment, there are a few legalities of the platforms you should be aware of, particularly if you plan to use these platforms as part of your screening process.
While some candidates will include links to their social profiles in their CV, essentially permitting you to look, you must tread extremely carefully. If you look at a candidate's social media profile and find something that puts you off hiring them, you could be accused of discrimination.
If a candidate does not have privacy settings in place, then the information on these platforms are technically public. Still, you don't want to risk being liable for using this personal information as a reason not to hire somebody.
Social platforms are a fantastic way to build relationships with individuals within your industry and advertise any available positions within your company; however, we don't recommend utilising these platforms for screening or background checks on potential candidates.
Additionally, if used incorrectly – using social media for recruitment can have damaging consequences for a brand. Recent research reveals that 72% of people who have had a bad candidate experience share this information via employer review sites or social media channels.
The message is clear. Use social media to build up your brand, but don't ruin your efforts by failing to provide candidates with a positive experience. Engage with all people that come into contact with you – regardless of whether or not they are suitable for a job.
If you are unsure how to get the most out of using social media for recruitment or don't have much visibility on these platforms, get in touch with us. We have a pool of active and passive talent across our social media profiles and can help increase your job vacancy visibility.