Contracting As A Career Choice
22 May, 2017
5 minutes
In the USA, figures from Intuit predict that by 2020 43% of the US workforce will be indepen...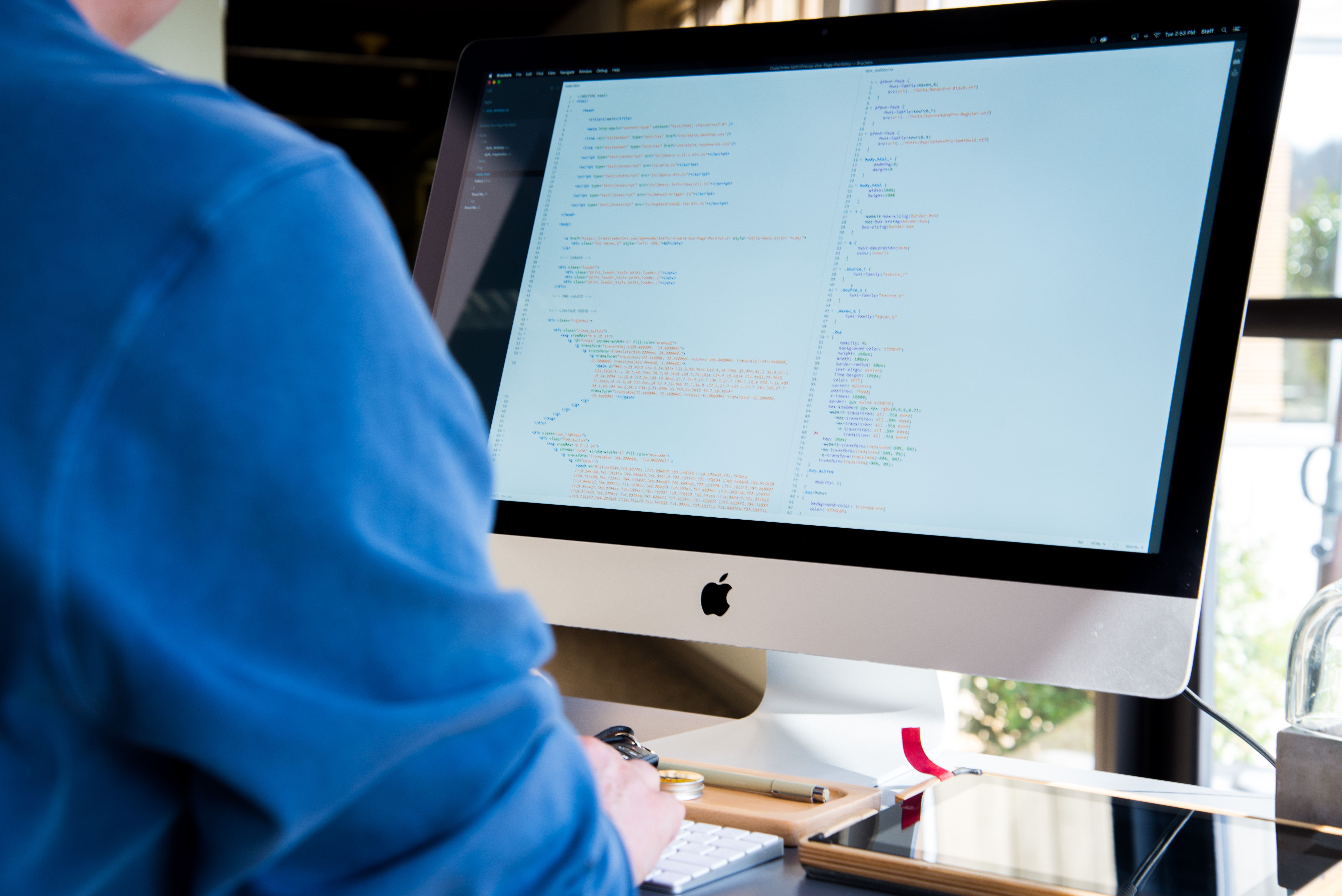 In the USA, figures from Intuit predict that by 2020 43% of the US workforce will be independent contractors. Just think about that for a moment – 43%! The statistics clearly show that the move towards flexible working is a global trend. But what's fuelling this? And what are the benefits for professionals and businesses alike?
The rise of the contract lifestyle
A number of factors have fuelled the rise of contracting whereby professionals work on a range of different assignments for different companies. It gives flexibility in travel and project involvement that is unrivalled by the standard working model. Variety is the spice of life so they say and this coupled with the huge advances we are witnessing in technology, allows work to be done anytime- anywhere. This has given rise to a globally, connected and mobile workforce.
Millennials are more likely to follow this principle as their expectations don't necessarily map onto the corporate career path their parents probably followed. Their view of work/life balance gives rise to different needs and these are being satisfied by taking on contract roles as it gives them control and also a sense of entrepreneurship. Looking at the other end of the spectrum, Generation X, who have plenty of experience but are winding down towards retirement are also starting to take on contract roles. This is because they might not want to work on a permanent basis anymore or they may have taken their pension early, so this method permits them to still dip their toes in the water when they want for how long they want.
The benefits of contracting as a career?
The benefits associated with contracting are attractive for both the engager and the professional alike.
For the individual there is a huge amount of flexibility and the opportunity to rapidly increase skills through work on varied projects. Perhaps the most well-known and often misunderstood perk is the remuneration that can be attained. Whilst some gasp at the day rates being quoted, consider this… A self-employed person doesn't get holiday pay, sick pay, pension, health care or any other corporate perk. Of course they can have them if they so desire but they have to be bought and paid for by their company. So the main benefits are variety, flexibility and freedom to choose. The end user can draft in contractors as and when required for peaks of work where it doesn't make sense to hire permanent employees or when hiring freezes are in place. This malleable workforce ensures projects remain on track and offers projectable costs that can be locked down. Another positive aspect for companies is the speed at which a typical contractor can be sourced, interviewed, hired and actively contributing whereas hiring a permanent employee is a 12 to 16 week cycle if done correctly.
In the current climate where employers are unsure of how Brexit will impact the future employment landscape, companies across a range of sectors are using contractors until more details emerge.
Interested in contracting?
MRL Consulting Group provides contract professionals for organisations across a range of specialisms.
So whether you're interested in:
We should be talking! Get in contact us on 01273 320 860 or email brighton@mrlcg.com