A Day in the life of a Technical Director | MRL
03 Oct, 2023
5 minutes
A career as a technical director doesn't only offer job security; it empowers you to b...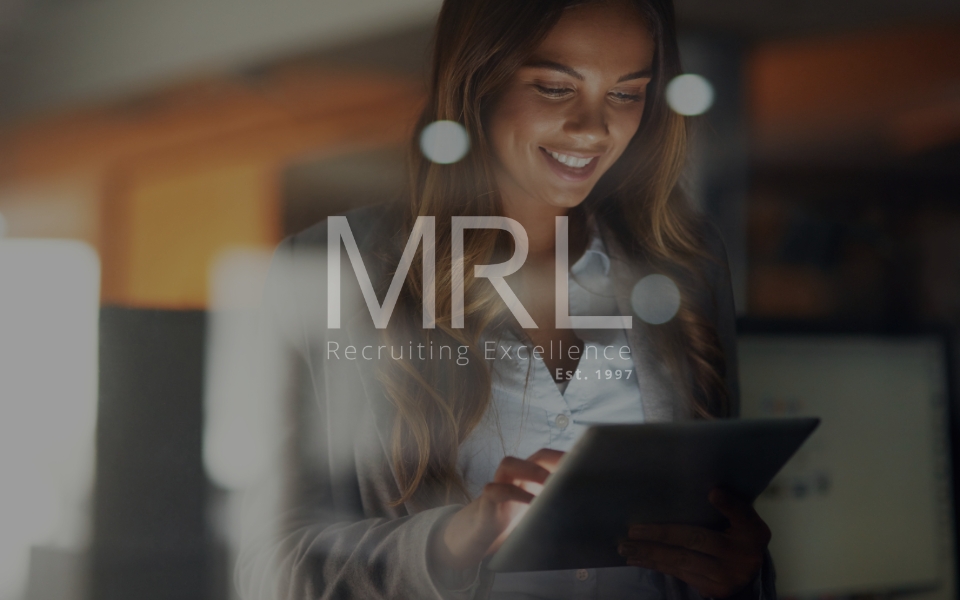 A career as a technical director doesn't only offer job security; it empowers you to be at the forefront of innovation, contributing to groundbreaking projects and reaping the rewards of a thriving industry. Here, we're looking at the day-to-day life of a technical director, along with the growth and potential this field offers.
What does a technical director do?
Technical directors are responsible for overseeing the technical aspects of various projects, often in industries such as software development, film production, gaming, and more. Their role is dynamic, encompassing a wide range of responsibilities, including project management, team leadership, and technical problem-solving.
Some of the common tasks that fall under the technical director job description include:
Work closely with project managers to define objectives, set timelines, allocate resources, and identify potential technical challenges
Lead and mentor teams of engineers, designers, and other technical professionals
Troubleshooting and finding innovative solutions to complex technical issues
Staying up-to-date with the latest technological trends and exploring new tools, technologies, and methodologies to improve project efficiency and quality
Interact with cross-functional teams, stakeholders, and clients to ensure project alignment and satisfaction


Technical director career growth and potential
The technology industry is experiencing unprecedented growth, driven by advancements in artificial intelligence, cybersecurity, cloud computing, and more. As a result, the demand for skilled Technical Directors is soaring.
According to the U.S. Bureau of Labor Statistics, employment in computer and information technology occupations is projected to grow 13% from 2020 to 2030, faster than the average for all occupations.
What can I expect in terms of salary?
Technical directors enjoy highly competitive compensation packages due to their expertise and leadership roles. While salaries can vary depending on factors like location and industry, the average salary for a technical director is £89,270/yr in the United Kingdom, with a range between £68K - £120K/yr. In the US, the average technical director salary is $116,486, and the range typically falls between $108,396 and $134,282.
What qualifications and skills do technical directors need?
To start a career in this field, you'll need a bachelor's or master's degree in a relevant field, such as computer science, engineering, or information technology. You'll also need experience in technical roles, such as software development or system administration. Many TDs start as engineers or programmers and work their way up.
To be a director, strong leadership skills are needed, and this role is no different. Strong leadership, communication, and project management skills are essential for success. In-depth technical knowledge and the ability to adapt to evolving technologies are also prerequisites, and extra qualifications never hurt.
What roles can I move into as a technical leader?
The path within the technology industry is vast and diverse. With experience and expertise, you can aspire to be a Chief Technology Officer (CTO), leading the entire technical direction of a company or organization.
You could also move into directorship of engineering, focusing on engineering aspects and overseeing technical teams. Lastly, you can move into consultancy or freelancing, offering specialized technical expertise to multiple clients or projects.
Interested in becoming a technical director?
A day in the life of a TD is filled with challenges, innovation, and opportunities for growth. The technology industry's ever-expanding landscape promises a bright future for those willing to invest in their education, skills, and leadership abilities. Though you should be selective with job opportunities, the role of a technical director is one that offers immense potential and growth.