Additional qualifications that will make your CV stand out
12 Aug, 2021
5 minutes
But there's another thing that you should be continuously doing if you really want to gr...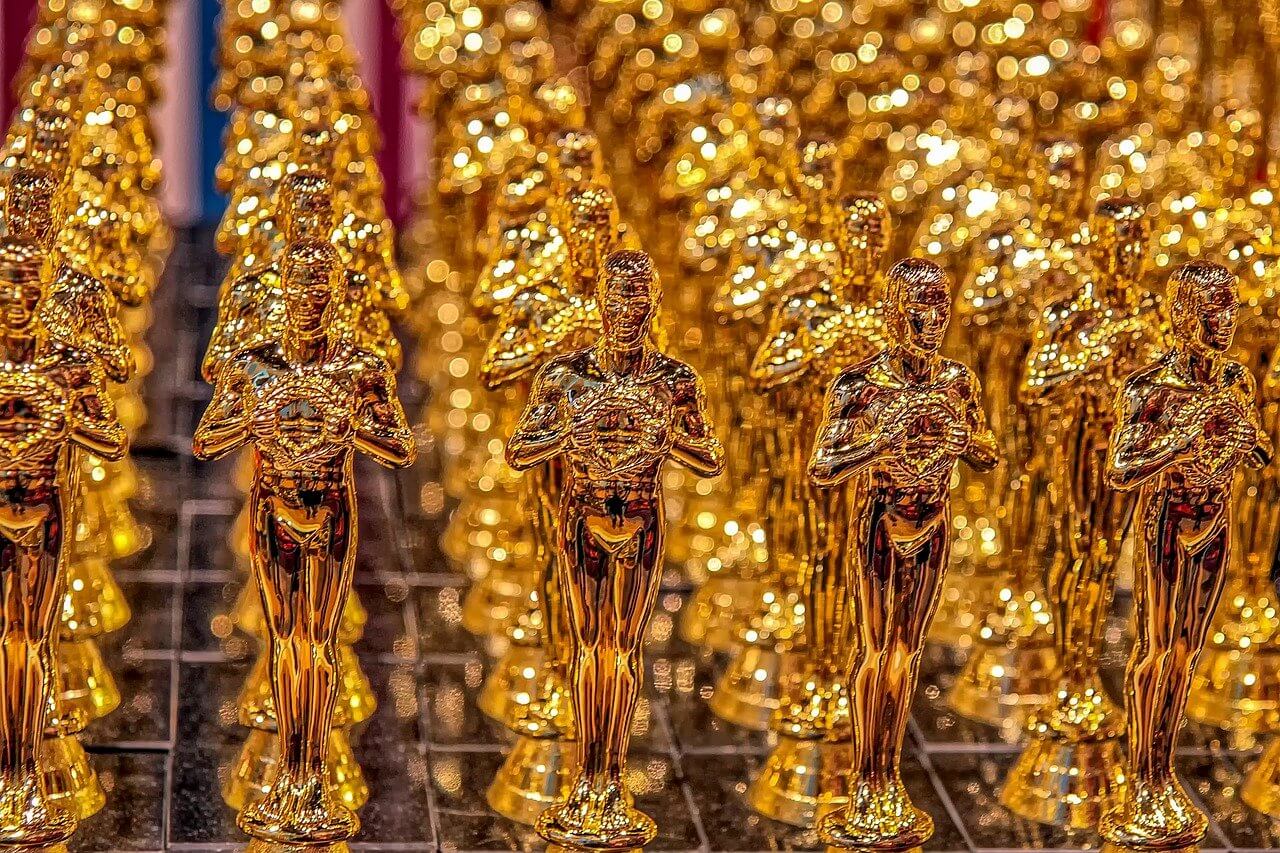 But there's another thing that you should be continuously doing if you really want to grab a recruiter's attention and convince them to pick up the phone and schedule a meeting, and that's to build upon your existing qualifications.
Why taking courses and gaining qualifications will help your career
If you've trained for a specific career path within the tech sector, such as machine learning, power analysis, or virtual reality, you've likely obtained an undergraduate degree from a well-respected university.
The problem is, so has everybody else applying for the same position that you are. Therefore, when you're looking for your next challenge, you need to prove that you're hardworking, forward thinking and can take the initiative throughout your CV.
Highlighting courses you've taken and qualifications you've obtained is a fantastic way to do that.
What qualifications look good on a CV?
In addition to the required qualifications for your sector, there are several 'soft skill qualifications' that can elevate your CV and help you stand out. This includes attending courses that will teach you how to be a better colleague, manager, improve the safety of your working environment and more.
What are the best additional qualification courses to take?
There's a seemingly endless array of short and long term courses you can invest in, but the question is which ones are going to give you a higher chance of success?
Based on our almost twenty years of experience operating within the tech sector, we would recommend investing in the following types of courses to make your CV far more attractive and put you leaps and bounds ahead of other applicants:
Health and safety (including first aid).
Customer service.
Coding.
Business management.
Data visualisation.
Luckily, many courses can now be taken online and are either extraordinarily well-priced or, in some cases, free.
If you are considering investing in an additional course or qualification to help your CV stand out and increase your chances of being invited to interview, why not get in touch with the recruitment consultants here at MRL?
We can use that knowledge when putting you forward for exciting opportunities within the tech industry.