Connected Cars Are Changing The Automotive Industry
03 Apr, 2017
5 minutes
Connected cars are now the norm, but like with any technology, there is always room for enha...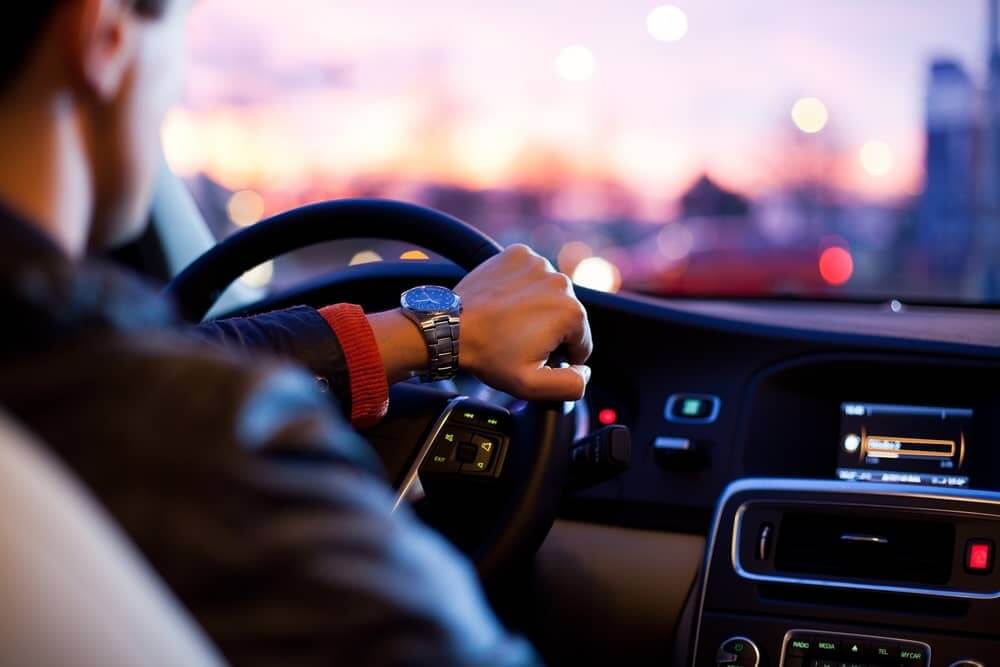 Connected cars are now the norm, but like with any technology, there is always room for enhancement. So what's next? Whilst still in their infancy, driveless cars is the destination automotives will take and this will most likely happen within our lifetime. We are beginning to see the conncept being drip fed into our day-to-day lives with the current trial taking place in London, where the public rode a driverless shuttle bus. However, we're certainly not going to see mass use of driverless vehicles just yet. Our road infrastructure and psyche is not yet ready to hand over complete control of high speed and complex journeys to a computer. What we are seeing is the rapid expansion of the connected car industry which brings with it a whole host of challenges for automotive firms.
Rapid expansion within the automotive industry
As technology evolves, connective cars will become more advanced but this poses a substantial challenge for the standard car manufacturers. According to research from PwC, are expected to lose a substantial share of the reported $120bn profit to technology companies creating integrated services for connected cars. We have already seen the biggest players enter the market with Apple's CarPlay which links iPhones to in car infotainment systems and Google's Android Auto offering a similar service.
While the likes of Apple or Google are probably not going to start producing cars anytime soon, one thing is for sure, traditional car manufacturers are going to have to change tact to become cutting edge tech entities as well as manufactures to stay ahead of the connected cars curve. Rich Parkin, UK automotive partner at PwC was recently spoke on the subject:
Traditional carmakers will need to not only take advantage of the latest technologies, but also significantly accelerate their rate of innovation. This will often mean altering their culture, management styles, approach to mergers and acquisitions, and recruitment to keep pace with the smaller and more nimble contenders.
The people challenge for connected cars
To remain competitive, the car industry needs to attract and retain the skill sets to not only manufacture vehicles but also develop and embed the technology to facilitate connectivity. But this is no easy task given the competition for skills from other tech players. It remains to be seen what the future holds for the connected car industry but one thing is for sure – as the autonomous car market rapidly catches up, and new players enter the space, the war for talent will intensify as employers scramble for the very best skills in this global marketplace.