Five steps towards creating a sustainable roadmap for diversity and inclusion
05 Aug, 2020
5 minutes
Over the last few years, diversity and inclusion (D&I) has been a big challenge for many...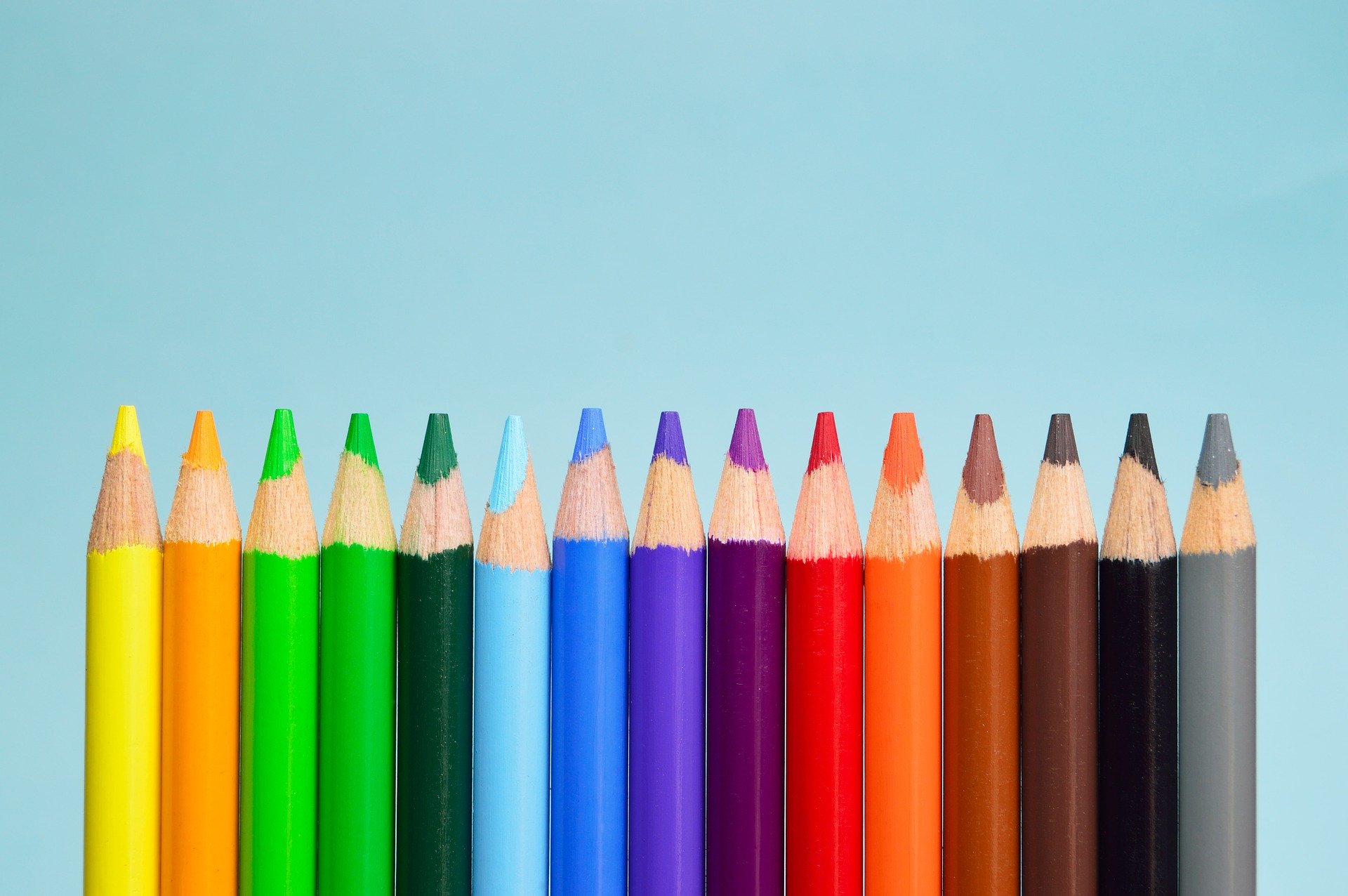 Over the last few years, diversity and inclusion (D&I) has been a big challenge for many organisations. Though the Equality Act 2010 is in place to help protect everyone from discrimination, most of us can accept that society still treats some people unfairly. The gender pay gap persists, BAME leaders are continuously underrepresented and 35 per cent of LGBT individuals feel afraid to come out in the workplace.
Organisations no longer want to think solely about targets, or social media virtue signalling; most now understand the need for impactful, lasting change.
In order to support this, MRL hosted a free webinar with diversity and inclusion specialist Margaret Ochieng, Founder of Inclusive Village, on How to build a sustainable roadmap for diversity and inclusion. Below are five steps all organisations can take to become more inclusive:
Understand your starting point
Around the world, there are businesses at different stages of their diversity and inclusion journeys. Yet, while some are further ahead than others, no one has reached the end goal; there is always more to be done. No matter where your organisation sits on this scale, it is important to recognise where you are now. This will help you with setting targets and determining where you want to be in six months, a year or even five years.
It's important to use a range of metrics to determine your current status and diagnose any issues. Pay gap reporting and measuring representation can help to build a picture, but don't discount employee sentiment either. You need everyone to feel as though they are included, not just those from minority groups. It will be much easier to enact change if all employees are on board for the ride.
Consider your motivations
So, you want to become more diverse. Why? Why is it important to you that your organisation is more inclusive? It is now incredibly easy to make the business case for D&I, which includes increased revenues, better talent attraction and a stronger brand. But candidates will be able to tell if they are a diversity hire, and your employees will see through shallow initiatives.
You'll also need to ask why there are barriers to D&I in your organisation and think about how you will remove them. Fortunately, if you've completed the first step and now have a greater understanding of your current position, motivation(s) for change should become clear. This will also make it easier to get buy-in from employees, who will appreciate your transparent and honest communications.
Set goals, take action
You have highlighted the things you want to change and understand why you want to do so and what is currently preventing you from moving forward. The next step is to take action, something which many organisations struggle with. Too many businesses are reporting diversity statistics out of legal or societal obligation but then failing to implement initiatives that will encourage change.
There is no handbook to follow at this stage, but there are other organisations you can look to for positive examples. Mentoring, employee action groups and improved hiring practices can all help to improve diversity and inclusion. It's important, too, that you have ways of measuring success. Only then will you be able to tell if you are making a difference.
Be inclusive
This sounds like a very obvious point, but all too often D&I initiatives are planned by set groups or introduced with a top-down approach. Every employee, but particularly those from underrepresented groups, should feel included in the process. Though silos and groups with a higher sense of belonging or friendship are completely natural, these factions must be able to come together to build a collective agenda. And this should start from the very beginning.
Though this might be more difficult initially and more time-intensive, the end result will be stronger and easier to achieve. It is much easier to get buy-in from people if they have been on the journey with you since the beginning.
Measure, adjust, act
With measurable goals in place it is essential that you do exactly that – measure them. Take stock of changes, assess the impact and adjust if something is not working, or if you have a new goal in mind.
The targets you set for your organisation will need to evolve as your business and societal expectations change, so it's important to keep things under review and continue moving forward. It doesn't matter if you can't solve everything at once – no one can – your employees and potential candidates will be able to see if your intentions are positive.