Future Roles in MedTech
04 Feb, 2020
5 minutes
From finance and insurance to education and the legal sector, tech experts are in high deman...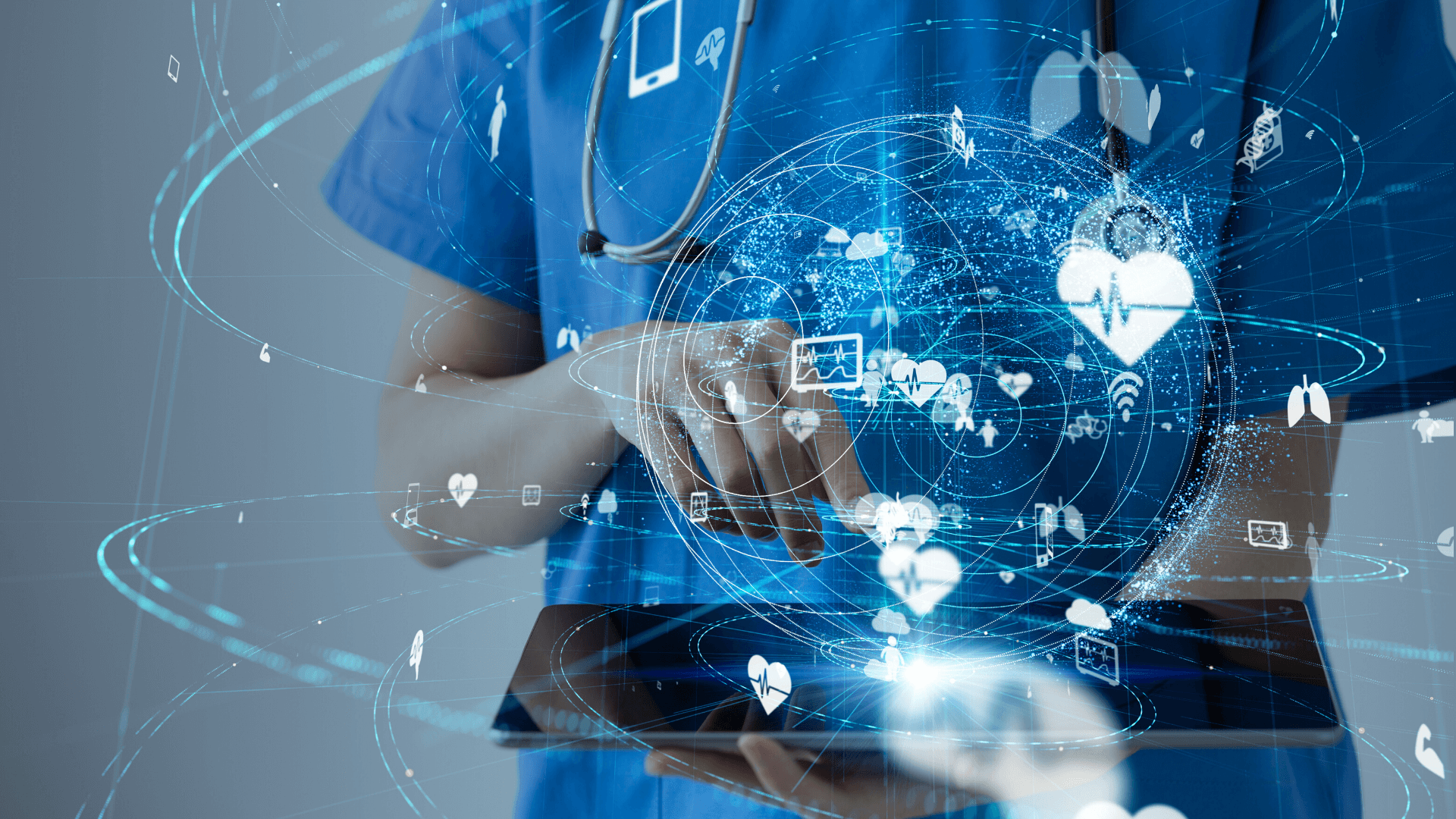 From finance and insurance to education and the legal sector, tech experts are in high demand across the board, making a considerable talent shortage all the more difficult to navigate. As the medical and healthcare sectors continue to embrace technology, there are three key roles that businesses will need to fill with the right people – those who have experience working with data and artificial intelligence as well as pharmaceuticals, quality control and compliance.
Software Engineer
The medical and healthcare sectors are now jam-packed with data – and reliant on it. From patient-procured information that is gathered by smart and wearables devices, to new scanning equipment that is giving medical professional unrivalled insight, there has come a need for bespoke platforms to help manage, analyse and distribute this deluge of data. On top of this, software engineering in the medical sector encompasses much more; it's an increasing decentralised environment where cloud is king, and even the most basic medical devices require software to power them.
A quick LinkedIn search will return hundreds of results for 'software engineer medtech' with salaries ranging from £50,000 to £80,000. Competition for the best talent is particularly fierce now that software has been widely recognised to be an industry blind spot. Fresenius, Siemens Healthineers and Bayer AG are just a select few of those who are currently on the lookout for software engineers to build on their existing digital offering, each requiring vast experience working within the tech sector, but less so working within medical environments, signalling the requirement to find talent from other verticals in order to fill the talent gap in 2020.
Quality Manager
While quality managers have long been an established role within these sectors, their focus is beginning to change and so their skillset will also need to shift. The proliferation of technology means they are now required to ensure the operation of their business' medical devices is running smoothly too, as well as knowing how to maximise the aforementioned mass of information. Johnson and Johnson, for example, list amongst the responsibilities for a new Associate Manager of Delivery Quality the "identification of opportunities through systems data analysis".
With the ISO describing safety and quality as non-negotiables in the medical devices industry, it will be the role of Quality Managers throughout 2020 to stay on top of the constant innovation within the sector and ensure that new technologies make the grade. For any firm with a market-leading research and development team, like ZEISS for example, Quality Managers will be crucial to sustaining their success. And, as a sector that is continually generating data, MedTech has become a major target for cyber-criminals, meaning this might be the year that the ISO add security to their list of non-negotiables.
Project Manager
Because healthcare is an industry that operates for people first and foremost, it is expected that technological change will come about quickly in their best interests. Innovative healthcare solutions that make diagnosis, treatment and care into more efficient processes are crucial, but it requires investment, buy-in and commitment. Winning over boards, particularly at legacy organisations, can be a tricky task and that's where talented Project Managers will be required both lay the ground for, and oversee the implementation of, digital change.
Talented candidates for this particular role may come from backgrounds of Agile or DevOps, where collaboration is king and technology is a leading focus. In a patient-facing environment, Project Managers must have the ability to understand and consider a wide range of inputs, from patients to practitioners to board-level executives, to ensure that innovations provide the best possible outcome. As the sector continues to welcome technology, the demand for Project Managers to facilitate this change will only continue to increase throughout 2020 and beyond.
If you're actively recruiting for technology professionals with experience in the medical sector but just can't find the candidates, we're here to help. We're in contact with the people you're searching for on a regular basis, so don't hesitate to get in touch.