How automation can help market SaaS products
09 Aug, 2019
5 minutes
Through marketing automation, you can make manual and time-consuming tasks automatic, and in...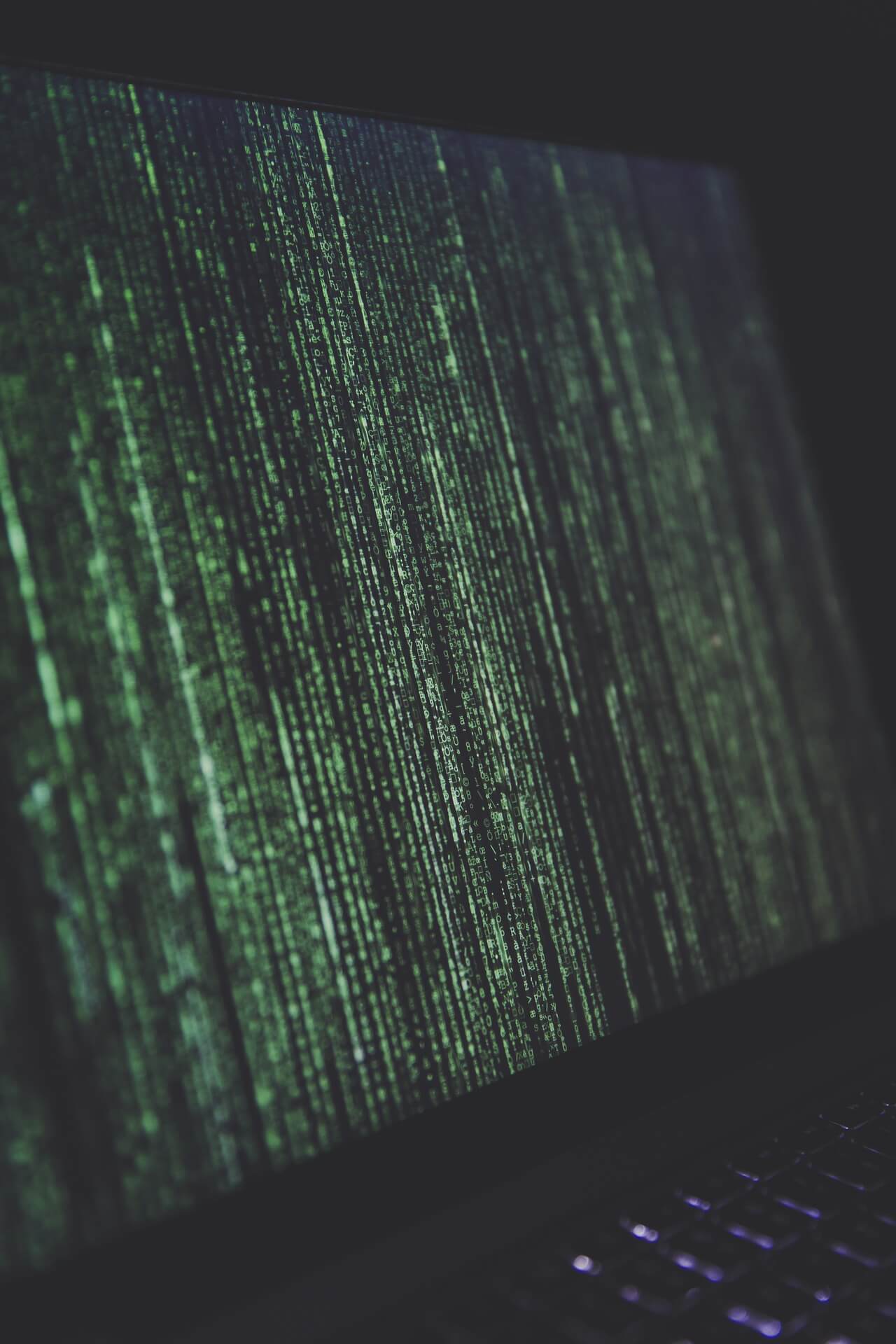 Through marketing automation, you can make manual and time-consuming tasks automatic, and in turn free up your time and resources to experiment with new marketing techniques, talk to your ideal customers and focus on your strategy.
Whereas before you would've been stuck behind a desk for most of the day manually sending emails and social media posts, this becomes automated which has the added benefit of making your communications more efficient, consistent and timely. You can also schedule communications ahead of time – something that's particularly useful when marketing to multiple time zones.
Personalised marketing
In fact, part of automation's huge potential hinges on its ability to personalise marketing at scale. You can set your automated system up to send a certain email after a customer completes an action. If someone clicks on a demo button, for example, they will automatically enter a customer journey that pushes them closer towards committing to your product.
However, if an existing customer clicks on a help button, they'd embark on a different automated journey pointing them towards a knowledge centre and escalate the case to customer support. This can be done on multiple platforms, from social media and email to push notifications, allowing you to reach your customers through their preferred medium.
Improved support
Customer support is critical in SaaS and it has a direct effect on your marketing, reputation and customer retention. Forty-one per cent of marketers see customer referrals as one of the best ways to build trust, and it costs five times more to attract a new customer compared to retaining an existing one – something your SaaS company can ill-afford.
Luckily, automation can provide your customers with regular updates, best practice tips and company insights as well. This is crucial, especially when onboarding new customers. Using an automated workflow, you can deliver virtual training to help them make the most of your product, improving their results and reducing customer churn in the meantime.
More qualified leads
Automation also helps your sales team. Prospects can enter different automated journeys based on their behaviour. They might sign-up to a newsletter, then engage with a webinar. They could be offered a whitepaper and eventually a demo. Each action and automated response leads them further along the sales funnel.
At a certain point, your sales team can take over. With this method, they no longer have to deal with cold leads, making negotiations shorter and increasing the chances of conversion.
Today's marketers have to meet high expectations. Automation makes it much easier to deliver personal communications, qualified leads and quality content. Using it, your marketing will improve, your relationships will get stronger and your bottom-line will get a boost. Experimenting with automation really is a no-brainer.