How can MedTech attract the best talent?
21 Jan, 2020
5 minutes
We're likely to see a whole host of innovations in the next 12 months alone that conti...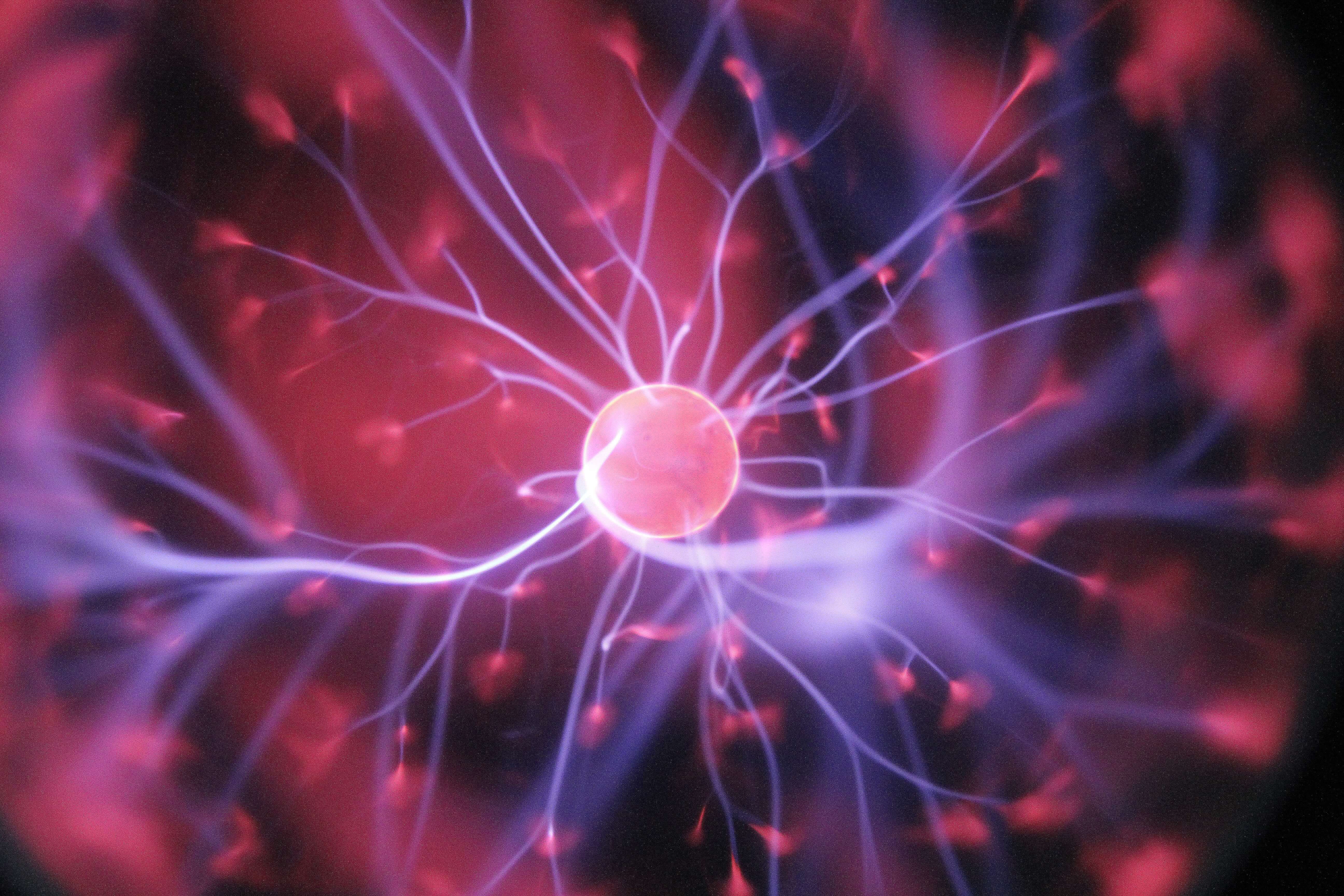 We're likely to see a whole host of innovations in the next 12 months alone that continue to radically change the face of MedTech. Whether it's wearables and how professionals deal with an influx of patient-procured data, artificial intelligence changing the way we understand genomics or using virtual reality to connect with patients in a more engaging way, each of these innovations require talent within the sector to play a role in its development, meaning a number of new roles are emerging within the industry.
Roles in demand
Talent holds the key, but it does so for a number of other industries too – it isn't just the medical sector that is looking for external tech talent to aid its transformation. The vitality of the role played by those in data analytics, software development and project management, to name but a few, has long been publicised meaning those with the appropriate skills are hard to come by. Even tougher to find are those with medical or pharmaceutical backgrounds who would require even less time to bed in and begin making an impact.
While candidates with the appropriate qualifications are in high demand, we know that those making a difference in the industry are after the best of the best, and those individuals are even more difficult to track down. But, needles can in fact be found in haystacks when you know where you're looking – and that's where we, the specialist recruiters, come in.
A helping hand
We're in communication with the sector's best candidates on a regular basis, knowing where they are and what would tempt them into a move, but there's only so much we can do. It is, therefore, up to the businesses looking to recruit to position themselves as an attractive proposition to a potential new hire – especially when the majority of the market aren't actively seeking new roles. While a healthy remuneration package and development opportunities are much talked about, the medical industry has a trump card.
Working in the world of medical and pharmaceuticals brings with it an unrivalled sense of purpose – one which other industries who are competing for the same talent simply can't challenge. However, this is nothing new to those with industry experience and so there's work yet to do in positioning your business as the employer of choice in what is a crowded market. Most candidates (94 per cent) highlight employer branding as a key consideration when considering a job opportunity, so ensuring that your business appeals not just to people, but to the right people, is crucial.
By working with a specialist recruiter like MRL, not only do you gain access to the very best candidates, both active and passive, we can also help to position your brand and ensure you are coming across as an attractive prospect – as you should be. The MedTech industry presents a huge opportunity for candidates coming from other verticals, but it's that niche talent who will really transform your business. In targeting them, you'll come up against any number of competitors, both industry rivals and firms from other verticals, all vying for the same signature. With the inside knowledge of a specialist recruiter by your side, you'll get a head start in the race for top talent.
To find out more about how we can work with you to attract and secure the best talent within MedTech, please get in touch.