Hybrid workforce: The future of the workplace
17 Jun, 2021
5 minutes
Home-working has long been a topic of discussion, with many employees wanting to reap the ...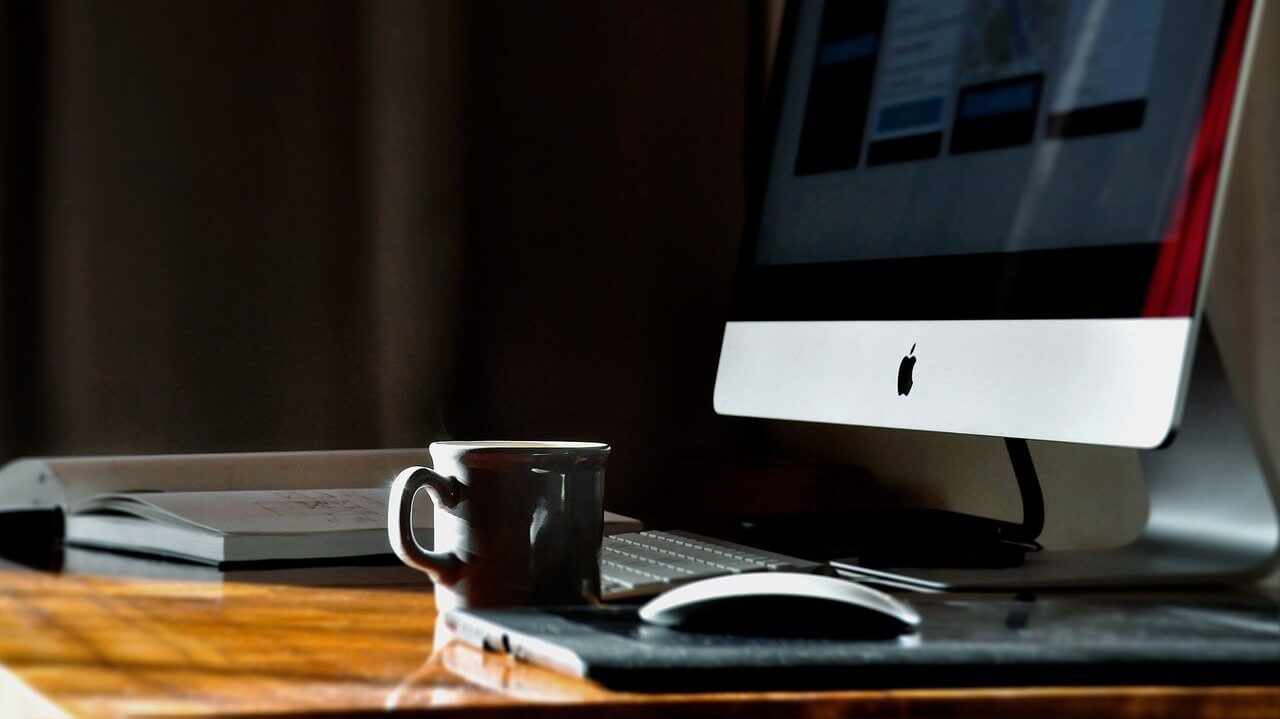 Home-working has long been a topic of discussion, with many employees wanting to reap the benefits of a home-work environment. However, it has also been a topic widely contested by employers, who have held concerns over productivity and company culture.
The pandemic has proven that remote working is a viable option, particularly within specific sectors of the tech industry. While remote working is a popular option, it is not what everybody wants; some prefer a site-based position.
The tech industry is renowned for its forward-thinking approach, which may be why so many organisations are looking towards a hybrid operation.
What is a hybrid workforce?
A hybrid workforce blends site-based working with remote or home working, although the setup differs from organisation to organisation. Staff members are given the option to work some days on-site and others from home. Incorporating a hybrid workforce may be the next step in further solidifying the candidate-driven market.
What are the benefits of a hybrid workforce?
An opportunity to redesign the office layout
While this may not be an option for the factory floor, office-based environments may benefit from an office redesign. Rather than continuing with the cubicle model, businesses can create a more comfortable working environment that encourages staff to collaborate more. This could easily result in a more creative workforce innovating together to the benefit of the company.
Increased productivity
Business owners were understandably sceptical about introducing remote or hybrid working environments, with two of the main concerns being productivity levels dropping and a negative impact on company culture.
However, a study from Microsoft highlighted the following results regarding the impact of remote work on productivity:
Significantly more productive as working on-site - 10%
Somewhat more productive as working on-site - 34%
Equally as productive as working on-site - 39%
Somewhat less productive as working on-site - 16%
Significantly less productive as working on-site - 2%
Therefore, it can be concluded that a hybrid approach will have a similar impact on productivity with much lower negative ramifications.
Improved company culture
Poor company culture is another reason organisations have been hesitant to implement a remote or hybrid operation. However, in-house operations primarily operate on the assumption that all employees are extroverts. Creating an environment where employees operate in a way that makes them comfortable will improve employee happiness, which will ultimately positively impact productivity, staff retention, and employer branding.
Bridging the gender divide in the tech industry
The gender divide within the tech industry is a significant problem and an issue that's growing. More flexible options may help lessen the divide as female workers can better manage care responsibilities and workload.
Research suggests that fully remote operations can increase the gap as women report struggling to speak up during virtual meetings and have even stated that they have been ignored during video calls.
A hybrid model whereby employees can carry out their primary responsibilities from home but travel to the workplace for meetings can lessen some of the problems that contribute to the gender gap.
What will the hybrid workplace look like?
As a relatively new concept or at least an idea that has operated mainly under the radar, the way a company approaches implementing a hybrid workforce is just as flexible.
Some may require staff to be on-site continuously, meaning some sort of team rota is required. Alternatively, some companies are implementing a request method for even more flexibility.
Do businesses have to offer a hybrid work model?
Companies don't have to offer a hybrid work model; however, it is highly recommended at the very least to analyse the pros and cons associated with a shift in this direction. For many industries, the pandemic has proven that alternative ways of working are available.
Businesses must understand that flexibility is increasingly important to potential candidates and current staff. Therefore, not considering this avenue may result in employees seeking employment elsewhere and talented individuals refusing to join your workforce.
Check candidate expectations within your sector
Before building and implementing a hybrid workforce model, you should analyse whether there is a need for such a change.
One way to achieve this is to connect with your current employees to ascertain what kind of working environment they are interested in going forwards.
You can also ascertain whether a hybrid workforce will be a demand of potential candidates within your sector by scheduling an informal talk with our team. We have been building a network of active and passive candidates within the semiconductor, automotive, medical devices, pharmaceuticals, renewables and other tech sectors for over twenty years. We can help you understand how large an impact implementing or not implementing flexible working options can have on your recruitment prospects.
Image Sources:
https://www.statista.com/statistics/1122987/change-in-remote-work-trends-after-covid-in-usa/