Is The Semiconductor Shortage Over?
03 Dec, 2021
5 minutes
How have factories and forward-thinking semiconductor companies responded to the shorta...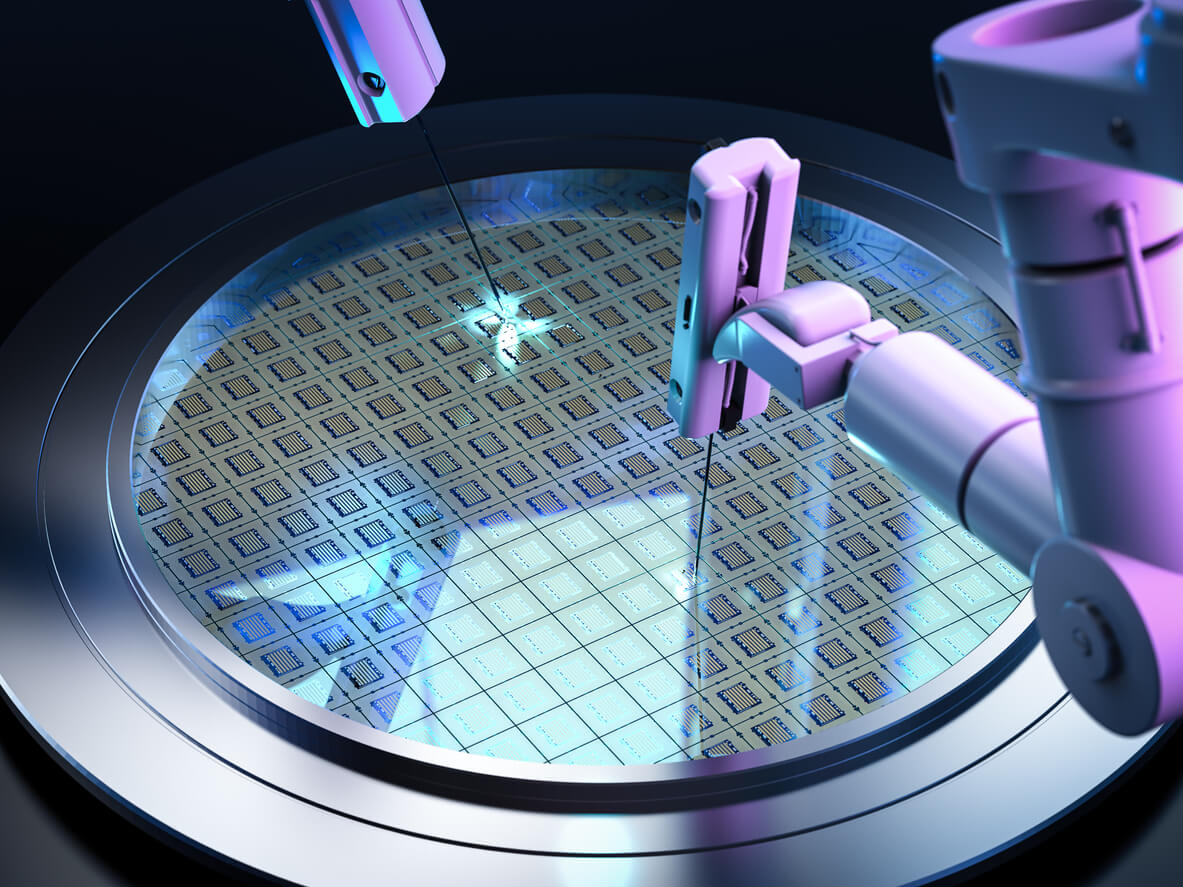 How have factories and forward-thinking semiconductor companies responded to the shortage? What caused the deficit in the first place, and is it finally over? Let's explore.
What caused the semiconductor shortage?
The silicone chips shortage is the result of multiple catalysts, including the pandemic, a rise in domestic electronic purchases, geopolitical fallouts and stockpiling, factory fires, power outages, transport problems and droughts. Essentially, if something could go wrong, it did go wrong.
How have factories responded to the chip shortage?
Things get even more complicated when the sudden increase in demand couldn't be met due to a skills shortage and the fact that manufacturing processes can't be sped up, and the building of new factories takes years. Not to mention there's also a shortage of the materials needed to expand factories.
How, then, have semiconductor companies responded to get a handle on the shortage in the quickest way possible. The answer:
Remanufacturing old equipment
So that the machinery can produce smaller wafers, some factories are sourcing legacy machines up to 25 years old and repurposing them to help with the equipment shortage.
Investing in more fabrication centres
Intel announced on the 23rd of March this year that it plans to invest $20 billion to build two fabrication centres in Chandler, Arizona.
In addition, news broke on the 17th of November that Texas Instruments (TI) will begin constructing two new wafer fabs in Sherman, Texas, in 2022. This will be followed by two more being built, highlighting their longer-term investment plans.
The day after, Ford and Globalfoundries revealed that they were forming a nonbinding partnership. The senior vice president of Globalfoundries stated that the 'multipronged approach' of the agreement would involve 'some near-term expansion of capacity' but didn't reveal any more details.
One week later, Samsung revealed that it will invest $17 billion in building a new semiconductor factory, also in Texas.
No doubt these won't be the only semiconductor companies looking for longer-term solutions, and many other big contenders will want to increase their factory space to continue producing more semiconductors later down the line. So while it won't end the shortage in the short term, it will make for a more robust industry and could potentially bring the shortage to a premature end later down the line.
The skills shortage still needs resolving
We mentioned earlier in this piece that there's a skills shortage that is undoubtedly putting even more pressure on semiconductor companies battling to meet demand and maintain (or increase) their market position as quickly as possible.
While there's a lot of discussion around enticing students to study degrees that will equip them to work in the semiconductor sector, companies must appreciate that there's also a real problem of people leaving higher-up positions, which can't be filled by candidates just entering the market.
Is there still a semiconductor chip shortage?
Unfortunately, yes, and the shortage is likely to be a problem for a while yet. Some believe the semiconductor shortage will last two years, meaning we will likely see some recovery throughout 2022, but we certainly won't see an end to this problem by early 2023.
And if the pandemic and all of the other factors contributing to the shortage has taught us anything, it's that things can change quickly. So, while we hope to see the shortage end in late 2023, we won't know if that's a certainty for a little while yet.
How can candidates benefit from the semiconductor shortage?
One benefit of the semiconductor shortage is that it's added to the drive towards a candidate centric market. This means that if you're highly skilled, experienced and passionate about all things semiconductor, you're in an excellent position to not only land your dream job but to ensure you're able to negotiate benefits you care about.

MRL works with some of the biggest names in the semiconductor ecosystem, so if you're ready for your next challenge, get in touch with us, and we can introduce your next potential employer.