MRL interviews: Stefano Tavolo
15 Oct, 2018
5 minutes
Stefano has over 10 years' experience in international sales and business developmen...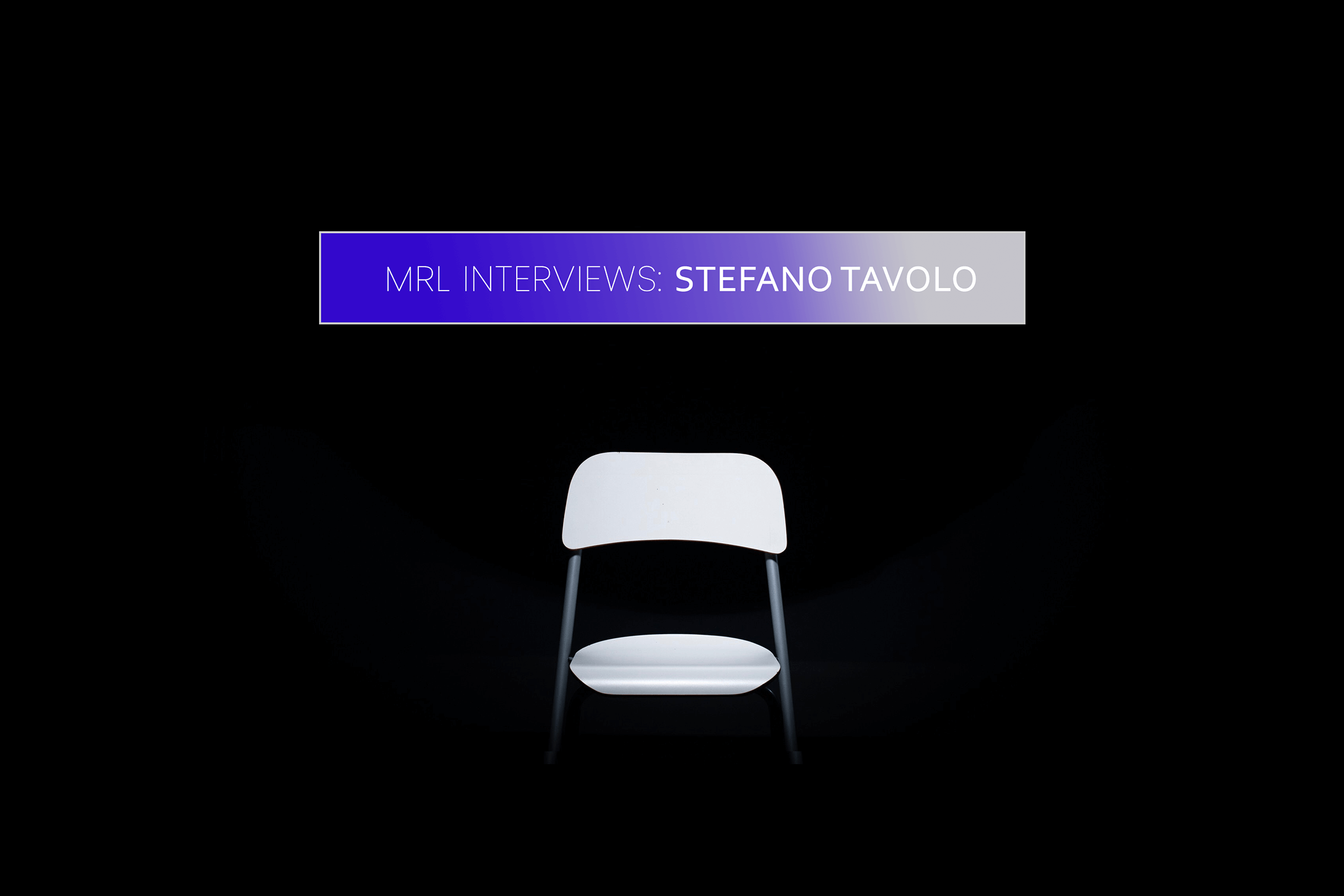 Stefano has over 10 years' experience in international sales and business development. He specialises in new markets and innovative applications within renewable energy technologies like biomass and waste heat recovery. His Masters of Science in Mechanical Engineering (Energy) gives him a strong background in heat transfer, thermal engineering, combustion technologies and turbomachinery making him a perfect fit for his new role.
Changing jobs is rather difficult, but add moving from an Italian company to a German company can be quite a task in itself. With aspects like work negotiations and new contracts to name a few, Armonie was there to help make the process as easy as it can, but being a mechanical engineer can cross any barrier! As according to Armonie, Stefano got on with his manager "very well, right away" and was offered the job as a Sales Representative for Italy shortly after their meeting.
Read how he made the change with MRL below:
When you were approached by MRL you weren't actively looking for a new job, what made you change your mind?
"The great opportunity to move from traditional industrial plants market to high-tech market sectors like Medical & Laboratory, Laser Industry, Hybrid Power Systems, Marine, Avionics & Aerospace."
You're a mechanical engineer that had yet to work in the semiconductor market, now a few months into the new sector, how are you finding it?
"On the one hand, in Thermal Management (TM), Customer (for instance a power modules manufacturer) needs a solution for cooling his semiconductor modules.
In this case, being a Mechanical Engineer with specific expertise in heat transfer system and thermo-fluid dynamics has been a big advantage because I have been able to understand quickly the technical details of the different TM cooling technologies, in order to deliver solutions that really benefit Customer business.
On the other hand, there is a lot to learn about semiconductors and power electronics…that is part of the challenge as well."
What are you looking to achieve in the future with your new job?
​"I am eager to get more acquaintance in the huge world of photonics, optical and power technologies, in order to be able to approach more and more innovative applications and market sectors. Moreover, I am willing to become Sales Director for Italian market."
How do you think MRL did with helping through the journey of finding your new job?
"MRL took the time to understand my requirements and questions, and this was crucial for me while I was considering the big step of changing the market sectors.
Furthermore, I have always received from MRL a straight, prompt and complete feedback and I had the feeling of being followed and helped during all the recruitment process with clear information and trusted advices."
Would you recommend MRL to help others find new positions?
"Surely yes, for all the reasons I mentioned above. Therefore I am very grateful to Armonie Fumaz and MRL Consulting Group because I had the opportunity to become part of a high-tech innovative company such as AMS Technologies."
Do you have any feedback on how we could improve our services?
"Actually no."
END
Connect with Stefano Tavolo on LinkedIn.
Connect with Armonie Fumaz on LinkedIn.
Fancy making the change and starting a new job? Check out our jobs page and see what opportunities are on offer. You could be a few clicks away from a new career.
Don't forget to follow MRL for more recruitment insights and news and if you wish to get in touch with us directly please visit our Contact Us page.