Smart Meters - The New Energy Career
18 Apr, 2017
5 minutes
The evolution of smart metering In 2016 the number of electricity and gas smart meters inst...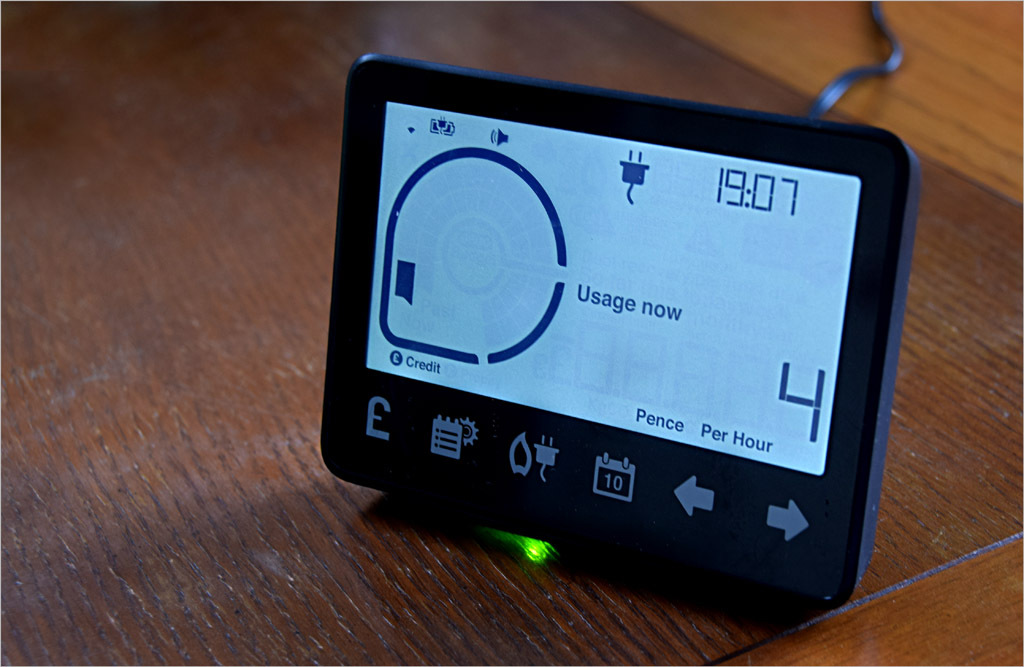 The evolution of smart metering
In 2016 the number of electricity and gas smart meters installed was 700 million, demonstrating the colossal scale of the industry. Historically, North America has been at the forefront of investments in the field but in the last few years China has overtaken and today is home to over half of the smart meters in the world. However, in response to national and EU targets, European utility companies are investing huge amounts in the industry. And with recent statistics suggesting that the continent will install 182 million meters between 2016 and 2020, it is fast becoming a leading player in the field. Here in the UK, for example, every single home will be fitted with a smart meter by 2020 demonstrating the huge level of investment being made.
The evolution of smart meters is by no means confined to the developing world though. Emerging economies are increasingly looking at ways they can be used which range from theft detection to billing accuracy. The past year alone has seen Uzbekistan announce plans to connect one million meters through its cellular networks and Nigeria is running a pilot scheme using meters for 2000 of its energy customers.
As technology evolves, bringing with it a whole host of new and innovative uses for smart metering in both the consumer and business arenas, it's clear that the market is going to expand further over the coming years. For organisations in this global marketplace, the need to recruit talent will be a business imperative to not only evolve their service offerings, but also meet the demands placed on them by both consumers and state run legislation.
Global career opportunities
The field of smart metering offers professionals a wide array of job opportunities. And here at MRL we are seeing demand for skills span the globe. Working on projects in areas as far and wide as North Africa, the Nordics, Southern Europe, the Baltics, South Korea, Singapore, the DACH region, and China, means we are at the forefront of career opportunities in the field.
So if you're a smart grid or smart meter expert with a sound knowledge of end to end grid and metering infrastructure we should be discussing your next career move.
Get in touch today to see what opportunities we have at some of the leading players in the smart metering field.