The bumpy road ahead for automotive design
20 Jun, 2019
5 minutes
As with other industries, challenger brands have their sights set on becoming industry leade...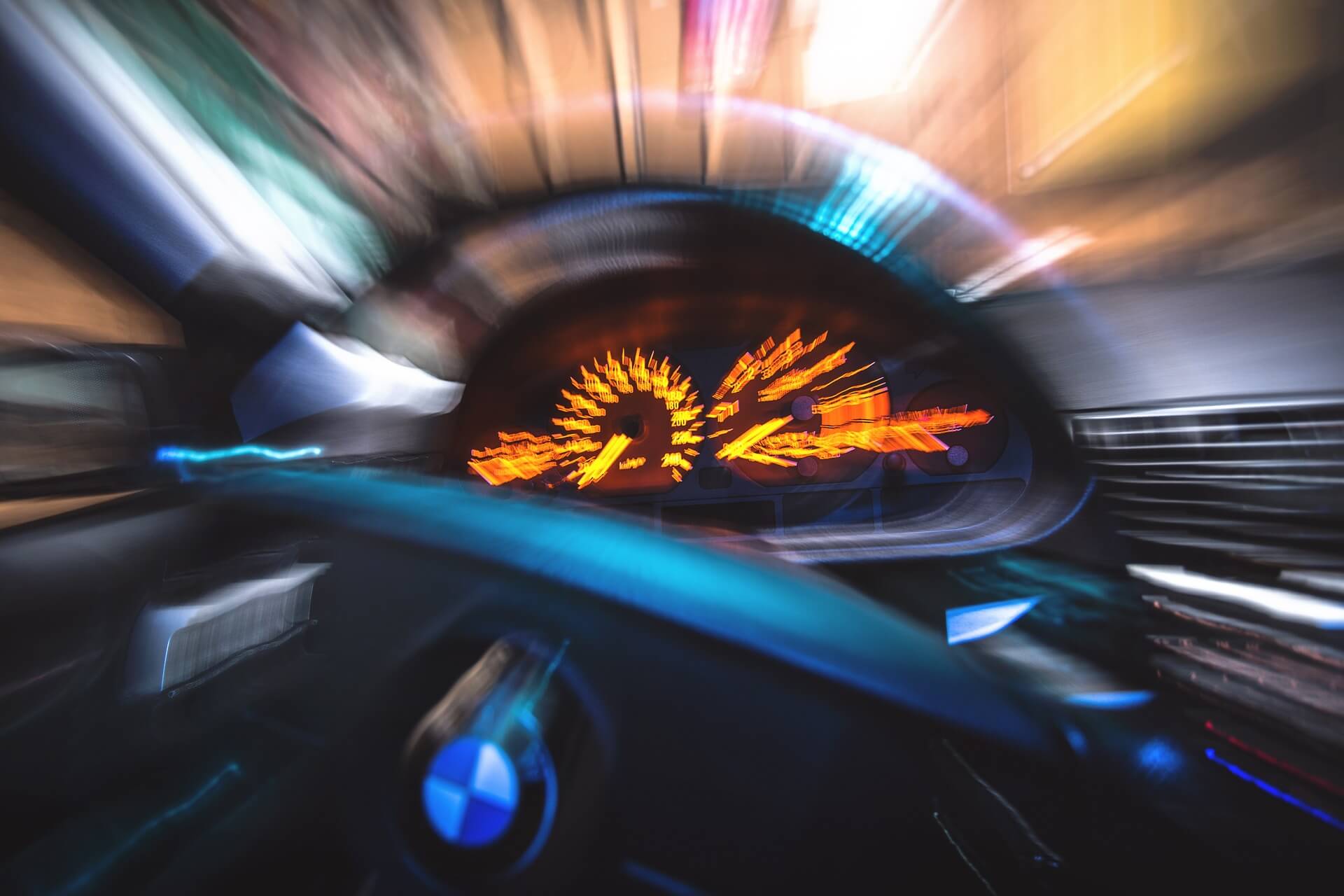 As with other industries, challenger brands have their sights set on becoming industry leaders by capitalising on the old dogs who have been slow to react. Tesla are the leading contenders in the automotive industry, while organisations like Faraday, for example, have fallen by the wayside a little in recent years. Nevertheless, brands such as Ford, Mercedes-Benz and Volvo have all begun taking the steps required to keep their noses out in front.
The war for talent
However, in changing their manufacturing processes incrementally to shift focus to electric vehicles over time, these companies are facing challenges, the biggest of which has been the need for new facilities, which then require people. They often say a business' most valuable asset is its people, and skilled workers will be needed to both build the new factories and manage new production lines, presenting a huge obstacle for the manufacturers.
Producing electric vehicles is something these brands have, for the most part, never done before. This means hiring for roles they have not previously required and that in some cases have never existed before, so the key is in discovering the most suitable candidates.
Life in the old dog yet
This battle for the best candidates highlights the importance of collaboration in the sector. For example, Tesla know how to make a great battery cell with fantastic range, but they haven't been as successful as they'd have hoped in putting that into production on a huge scale. This shows how clever Ford have been, recently acquiring electric vehicle brand Rivian. As a legacy brand, Ford know how to effectively and efficiently manufacture cars, but not how to develop the new technology that can successfully power the vehicle – cue a collaborative partnership with Rivian.
In contrast to this, Mercedes-Benz feel like they've got their electric technology down to a tee and are cutting out middlemen elsewhere. By aligning the manufacturing requirements of its new EQC model with its existing GLC car – essentially putting them in the same shell, just with different power sources – Mercedes aims to become more efficient in its manufacturing processes to keep combustion engine and electric vehicle production under one roof.
The bigger picture
There is a wider attitudinal problem, however, holding European nations back in their bid to manufacture electric cars, as other countries power through. Parts of Asia, where the market is booming, are promoting electric vehicles as being a cleaner, safer and revolutionary mode of transport – in contrast, Europe has always been reactionary in their approach. Events like the Volkswagen emissions scandal, have lead to the industry presenting EV as an alternative option rather than a futuristic and innovative solution. Like recycling or consuming less meat, it has been marketed as something one "should" do in order to better protect the planet from climate change. Across the continent, this is putting a dent in consumer impression and behaviours. There is a demand for alternative forms of transport, but it hasn't always been available – now we've been flooded with choice, but the excitement isn't there.
On top of this, little is being done to change consumer attitude. There is a consistent focus on the ecological differences between electric vehicles and their combustion engine counterparts, but with sales of electric vehicles waning a change of tact is needed. It hasn't been effectively communicated that there is now, on average, a charge point every 100 miles on UK motorways and A roads – the framework is now taking shape and most people are able to make long journeys powered by electric, taking 20 minutes to charge up when they stop for a rest break on their way to their destination. Electric cars are also cheaper to run than petrol or diesel cars – a huge selling point which has not been properly marketed.
The challenge facing the industry now is two-fold; firstly, the talent must be sourced effectively and efficiently to ramp up production, and then more has to be done to change attitudes surrounding electric vehicles. Only by ticking these two boxes will the electric market begin to take precedent, forcing legacy brands to follow suit as we strive for a greener – and more innovative – future.
Our clients rely on us to identify and target automotive talent around the world. If you're interested in a new role in the sector, take a look at some of our current roles and get in touch today.