What Is The Key To Staff Retention In Recruitment
08 May, 2017
5 minutes
The data from Deloitte and the Association of Professional Staffing Companies (APS...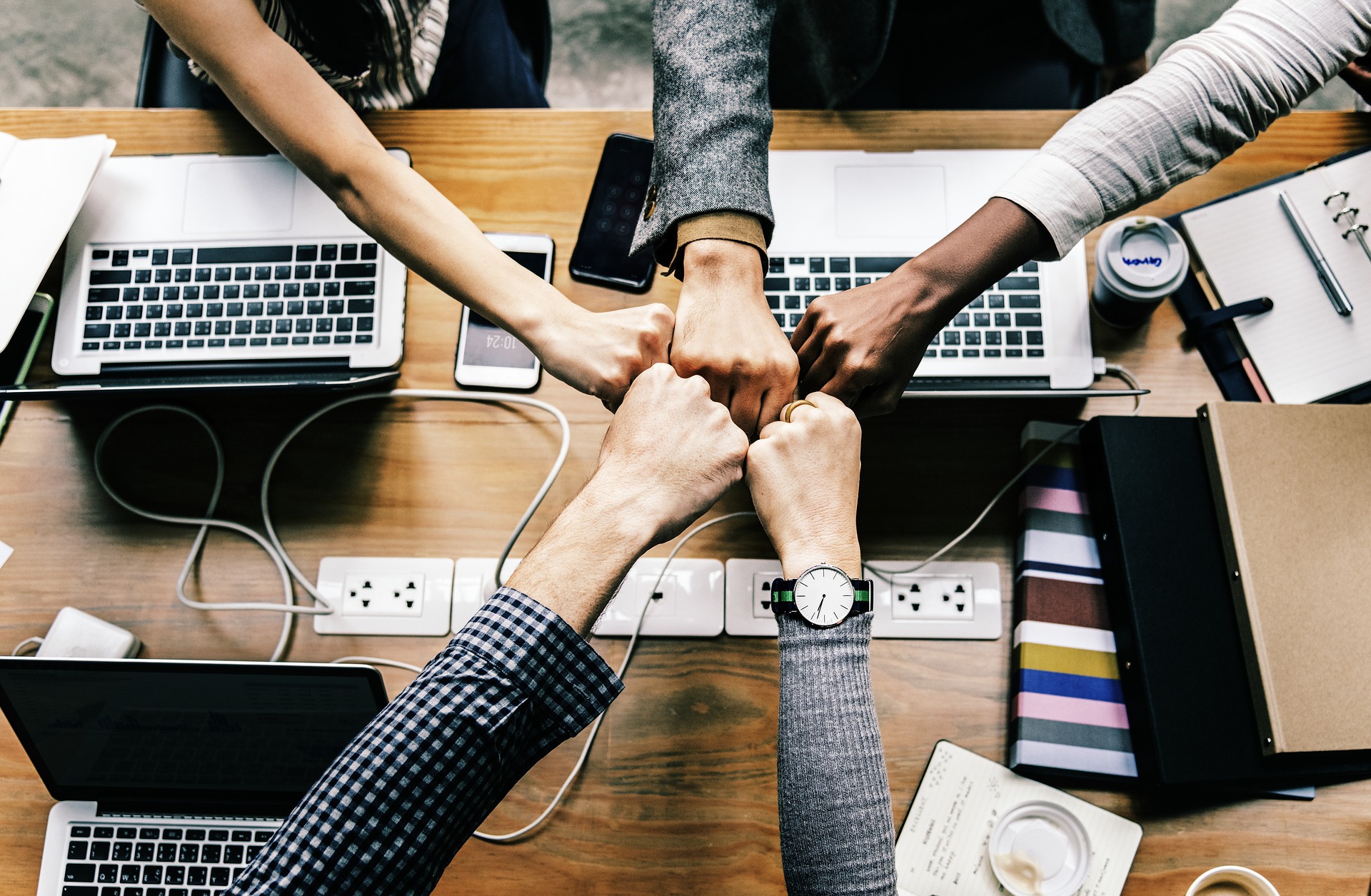 The data from Deloitte and the Association of Professional Staffing Companies (APSCo) show that the two key challenges for recruiters in the coming 2017 are:
1 – Growing headcount
2 – Staff retention
The message really is clear; training and development needs to be a business priority. But are staffing companies valuing this aspect of business? According to Brandon Hall Group's 2016 Training Benchmarking Study, they found that the average hourly cost to develop any kind of training is about £390 ($509). This can be quite a daunting amount of money for a company but the ROI in improved staff skills and retention always out-ways this initial cost.
We like to think we have a pretty robust training and development strategy here at MRL Group. Our staff turnover rate is exceptionally low and many of our recruiters have been with the business upwards of eight years. The key has been the creation of training and development strategies that work for the business and our staff.
Flexible career paths
Training and Development is the key to staff retention in recruitment
A lesson we've learnt with staff retention in recruitment is that rigid career paths simply do not work. Not every recruiter wants to manage people or be responsible for business development, some want to carry on billing. Our career structure allows people to focus solely on billing, managing a desk, business development or do a mixture of all three. By being flexible about our job specifications and offering a range of progression opportunities, staff turnover has significantly reduced. We have moulded our career structure to fit our people and it's worked exceptionally well.
Bespoke training strategies
In the same vein, the training we offer is always based on the needs of the individual. We don't adopt a one size fits all approach which companies can tend to do, just to tick the box "we train our staff". We have developed an in depth training programme with over 36 modules which we can dip into to fit the needs of our teams. Listening to what our people want and need, then delivering this when it is required, has revolutionised our L&D at MRL.
Robyn Gargan says "It's great to be given the opportunity to do a course on business and administration, it's helped improved my productivity at work and helped progressed my career at MRL."
Training shouldn't be viewed as an added cost to the business – instead it needs to be seen as an investment in the company's future success. Effective training and development plays a vital role for staff retention in recruitment which is why we take it very seriously.
Want to be part of the best?
So if you're stuck in a rut and looking to move on from your current employer we should be talking! In addition to training and development opportunities we offer generous basic salaries, industry-beating commission schemes and a generous pension. We take an active interest in the well-being of our team with flexi time, private healthcare for you and your family, as well as daily fresh fruit all on offer. See the full list of what we can offer you as an employer by following the link.
Get in touch today to discuss our current vacancies.