What's the difference between an active and passive candidate (and which is better)?
07 May, 2021
5 minutes
What does an active candidate mean? If a candidate is 'active', they are ready to m...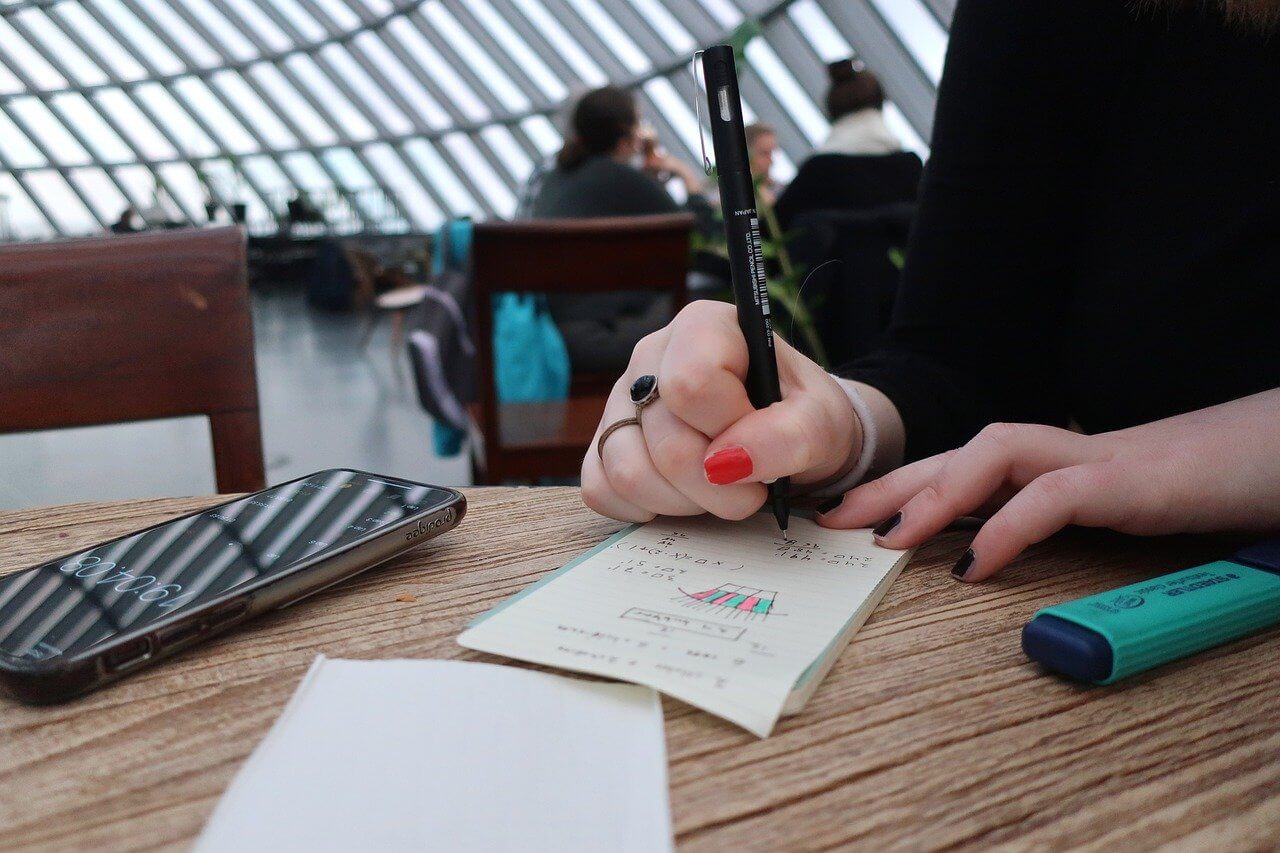 What does an active candidate mean?
If a candidate is 'active', they are ready to move into a new role and are taking steps to make that happen. These candidates can be anywhere within the hiring process, from sending out CVs to choosing between job offers.
What is a passive candidate?
Passive candidates are the opposite of active candidates in that they are comfortable and happy in their current role and are not seeking other opportunities. However, even though they are not actively looking for a new job, they are open to hearing about new opportunities and, should the right role come along, be willing to move.
What percentage of candidates are passive?
With passive candidates making up 70% of the worldwide workforce, you can start to see the benefits of targeting these individuals as part of your hiring strategy.
Are passive candidates better?
It's not a case of one type of candidate being better than the other; your decision on which route to take will depend on:
How quickly you need to onboard - it will take longer to convince a passive candidate to commit to moving to your company. Therefore, if you are operating within a considerably short time frame, you may want to target active candidates.
What seniority the position requires - Passive candidates are a good option if you are looking to fill senior positions. They will bring with them skills and experiences that candidates newer to the industry have not yet gained.
Whether passion is important to you - Some candidates love what they do but don't necessarily mind what company they work for. Convincing a passive candidate to move to your company means there is an increased chance that they believe in your business values or will be genuinely interested in what you are doing.
You don't have to commit to always hiring active or passive candidates. In fact, we recommend continuously being on the lookout for talented individuals who you can build a relationship with ready for when you have a position to fill while still considering active job applicants.
Which method is best for reaching, engaging and winning passive job seekers?
The answer to this question is subjective. One method may work exceedingly well for one company, yet not for another. Additionally, one candidate may respond well to a specific approach and another not.
Targeting passive candidates can be a highly effective form of recruitment, but it must be approached with sensitivity and respect. This is one reason companies enlist the support of recruitment agencies exceptionally skilled in this approach.
Here are three methods you might employ to attract a passive candidate to your company:
Search for passive candidates on LinkedIn
Social platforms, particularly LinkedIn, are an extremely popular way of targeting passive candidates; however, the LinkedIn market is saturated because of this popularity. Passive candidates receive many messages, so this must be handled extremely delicately so as not to crush relationships before they are built.
Set up an employee referral program
Employee referral programs are an extremely effective method of attracting passive candidates to your company. If an employee previously worked with a competent and talented colleague, they could put them forward as a potential addition to the team. You can request that your employee contact them or get in touch yourself to ascertain what their current and future career plans are.
One of the reasons passive candidates are hesitant to change jobs is because they worry that they won't have as good an experience as they have now. They are much more likely to believe a former colleague and friend when they say your company is a great place to work than a hiring manager or recruiter.
Dip into a recruitment agencies pool of passive candidates
There's no doubt about it; finding passive candidates, connecting with them and building and maintaining a relationship takes an enormous amount of time and effort.
One option to cut down on this time is to dip into your recruitment agency's pool of passive candidates. A niche recruitment agency should have an extensive network of exceptionally talented people they regularly communicate with. You can reap the benefits of a referral from your recruiter without having to spend months and months cultivating relationships with potential candidates.
Dip into MRL's pool of passive candidates
At MRL, we have a deep pool of active and passive candidates spanning various tech markets such as pharmaceutical, semiconductors, renewable energy, and more. This increases our chances of finding someone with the skills and experience to fill your talent gap.
If you have a job vacancy, get in touch to discuss how we can help you attract the best candidate for the position.